Complete with famous DJs and face control, the clubs were locations to entertain. Real live footage of Russian people lifestyle in 1996. By the mid-nineties, Moscow nightlife looks like that of western Europe and the USA. Face control in Moscow was stricter than elsewhere. Interiors became respectable, rich, and bohemian club-goers visited the clubs and enjoyed experiences. Moscow nightlife disco dancing 1990th stock footage.
Dancing Videos
At TVDATA, we have an extensive Stock Footage collection on professional video formats.
Moscow nightlife Dancing mid-nineties
Moscow nightlife disco dancing 1990th footage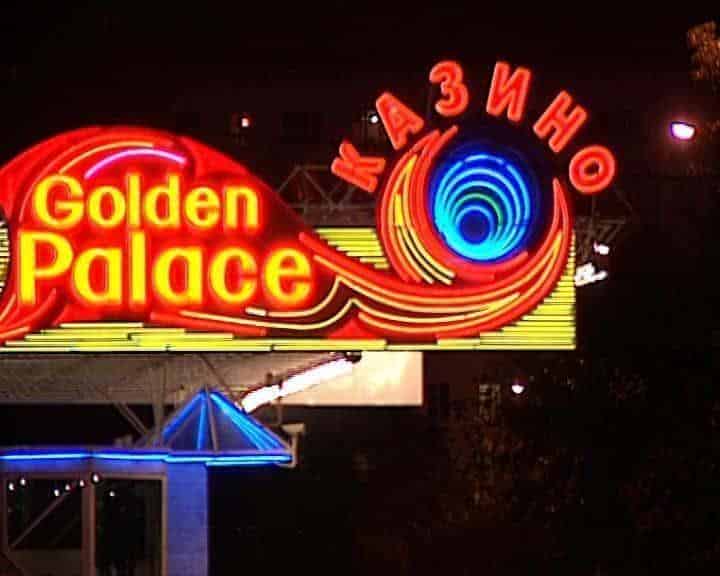 Development of nightclubs in the mid – 1990 the in Russia.
If the visitor is unable to walk to his hotel or apartment, he takes a taxi. So the administration will be calmer, and the guest will be pleased. If the client remembers something in the morning, he will return to the club to chat with local bartenders – smiling Russian guys who speak English well.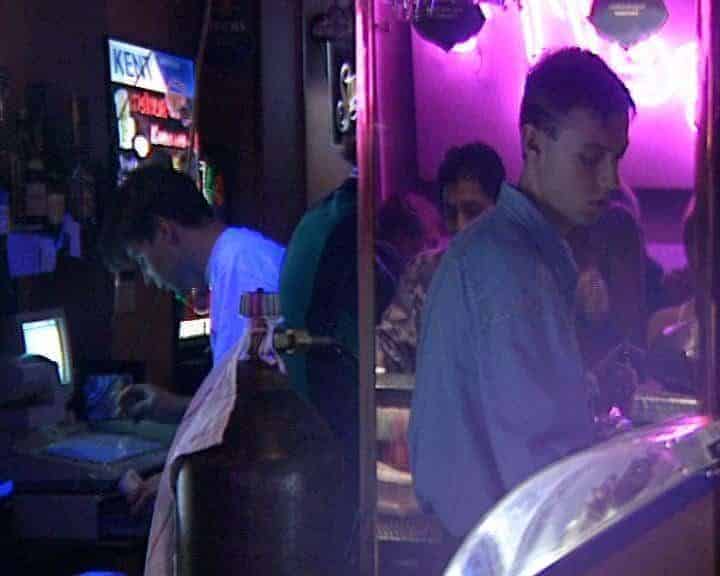 Golden Palace is among favorite clubs of foreigners visiting Moscow in 1998 The policy of some clubs is surprisingly arranged in such a way that residents of other states are drawn to them.
An interview with two BritishGentlemen visiting Moscow on dangers of the city nightlife. The reporter is curious if they find the capita of Russian dangerous.