Choosing a charming female model for a coffee commercial video shoot in Moscow Besides, we can recommend to our clients the best filming locations in Moscow and St. Petersburg. Over the years, we provided producer support for many international media projects.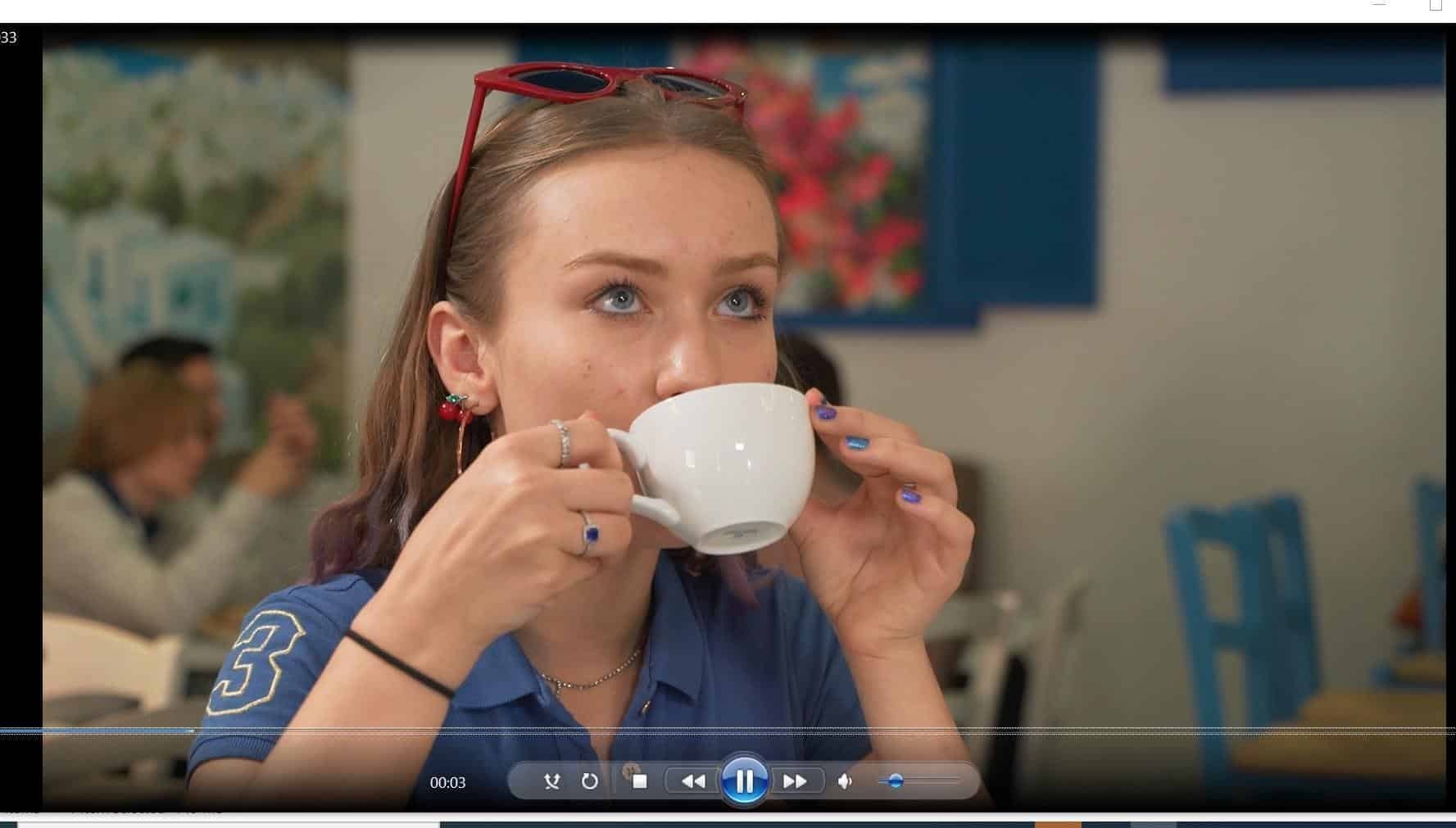 Casting Auditions in Russia – Russian Actors and Extras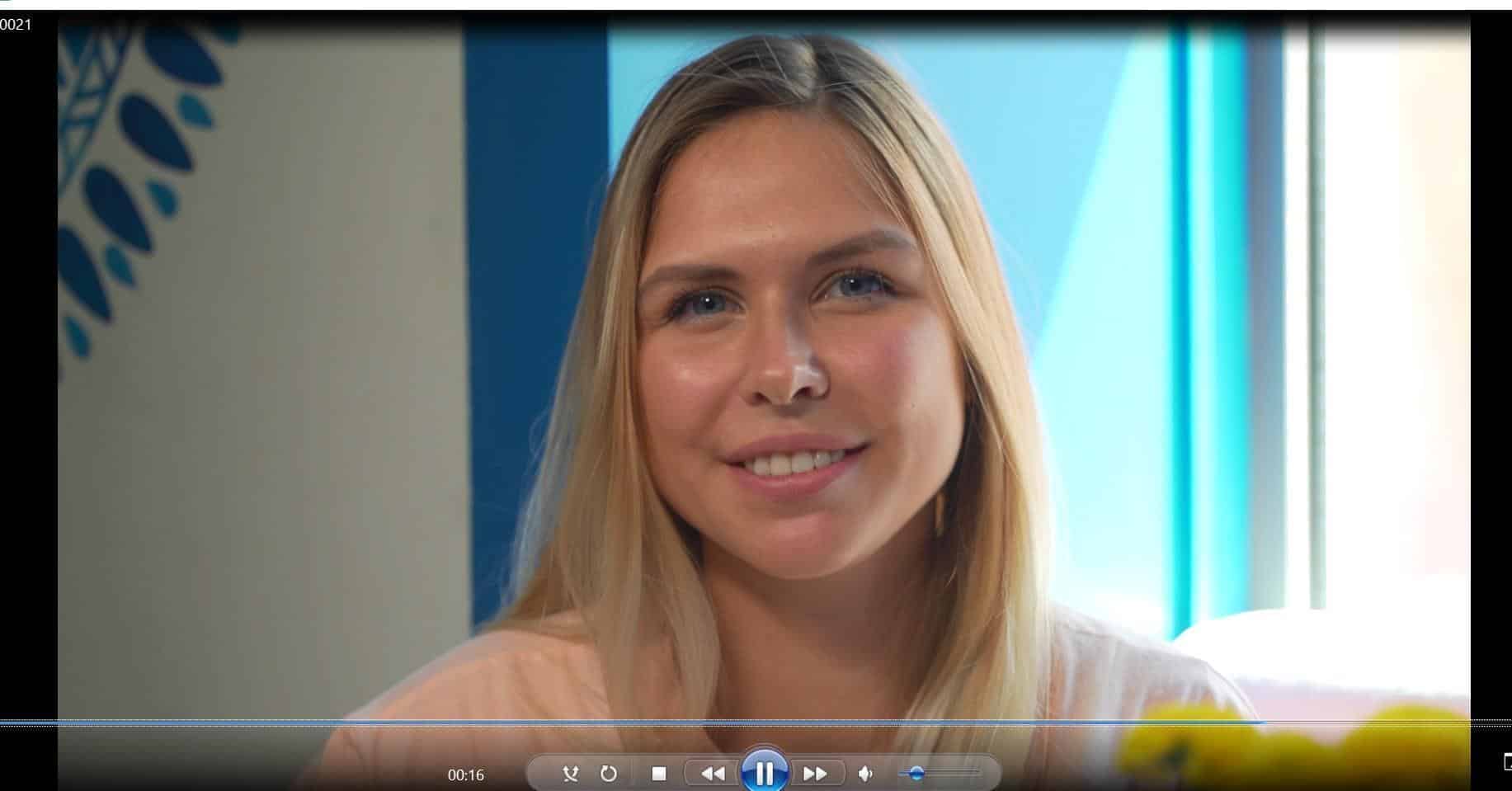 Russian female models for a commercial video shoot. Her is the actual filming of the commercial where.
#CastingAgent #CastingDirector #TalentScouting #Auditions #CastingCalls #ActorNegotiations
At TVDATA, we understand that casting during these times can be a challenge. That's why we offer remote casting calls and testing, allowing you to safely and efficiently find the best talent for your project from anywhere in the world. Our remote casting process includes video auditions, online interviews, and other virtual tools to ensure that you can access the talent you need without having to sacrifice safety or quality. Contact us today to learn more about our remote casting services.
Central Moscow cafe video shoot, drinking coffee for a coffee commercial.
You can come to our agency for both female and male models.