At TVDATA London office located in Central London, we provide media service in the UK and Europe: 
Video research and footage licensing services. TVDATA owns & represents a vast unique footage collection from independent producers & studious around the globe, with exclusive interviews and unique videos.
We have a wide variety of contemporary and archival footage. We have been servicing worldwide media clients for 15+ years, researching and licensing Russian stock footage.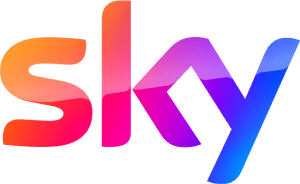 We licensed stock footage of Chernobyl Catastrophe and Nuclear Disaster videos, including interviews with politicians for a Sky Documentary Film "The Real Chernobyl".

Our Clients work on various TV and Film projects starting from Motion Pictures to Advertisement and TV shows production. For example, we licensed Russian Parade Footage for a Hollywood based company  Herzog & Company, producing a documentary An Inconvenient Truth (2006)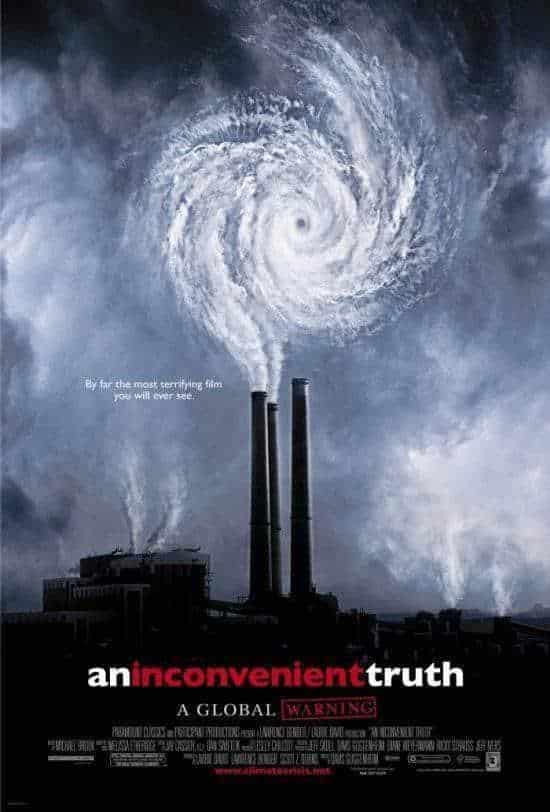 999 Productions.LLC for a project, Triple 9 (2016)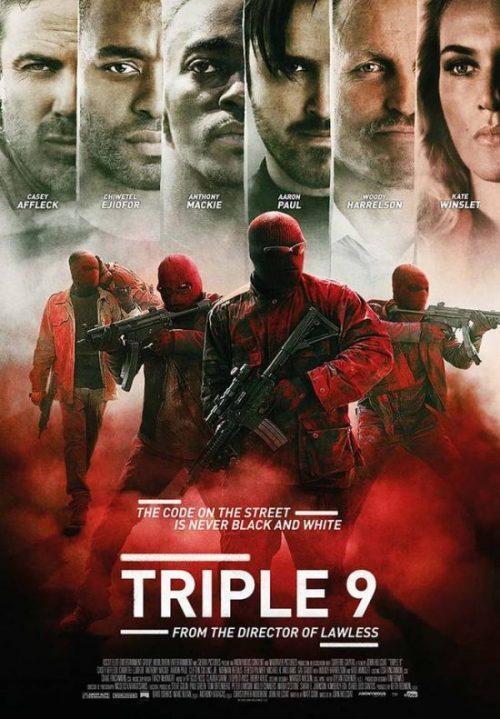 For this movie, we licensed Russian footage featuring criminals and the mafia.
Worldview Entertainment
22.01.2015 from "Mike Davis"
Hello, I'm working as a stock footage coordinator for the independent feature film "999" by Worldview Entertainment. We are looking for news "b-roll" type footage for scenes where a character is watching news reports, and I hope you can help me locate some clips. Rights would be worldwide/entertainment/all media/theatrical/perpetuity. We need current/recent "Russian mafia" footage. Here's a list of the types of images I'm looking for: Russian mobsters/gangsters. Russian mobsters shoot-outs/deaths/assassinations. Russian mobsters being arrested/mugshots. Caches of confiscated guns and cash. Guard/attack dogs.

Project:  Singapore Airline Commercial for Clients: Fin London and BBC worldwide
Russian Iconic Filming Locations hire for Singapore Airline Commercial; Cameramen services and stock footage research for three-part commercial showcasing Moscow as a stopover destination flying to Singapore.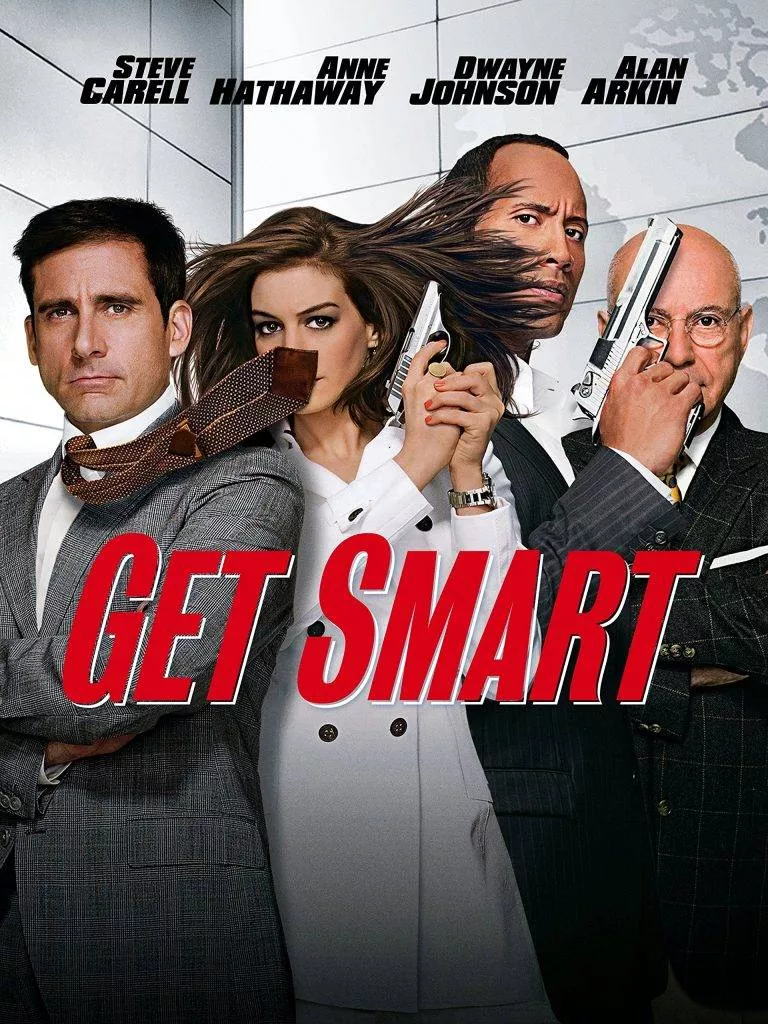 Other clients include companies from all over the world, various television and movie production companies from the United States, Canada, and Europe. Over several years, we worked with an award-winning production company, Nutopia. We researched and licensed USSR archival footage and various Soviet sport video sequences for a documentary project: The 80s greatest.

Video RESEARCH SERVICES
TV Data provides distribution and research services. We search for footage in various Russian audiovisual archives and television libraries to find a stock video that meets your specific needs. You can send your request to [email protected]. We will preview videos, locate production records, investigate rights.
FILMING / CAMERAMAN SERVICES FOR INTERNATIONAL CLIENTS
TVDATA supplied various stock footage for documentary projects related to Russia, including the Chelyabinsk meteor video. Impressive video clips from 2013 of a super bolide that penetrated Earth's atmosphere above Russia on the 15th of February 2013.
Media support Services in Russia  
Client: Creative Advertising agency Artek Group
An Indonesian Video Advertising Project was filmed in Moscow in June 2018. The product advertised is a blend of instant coffee – Torabika cappuccino. TVDATA team provided media support for an Indonesian creative advertising agency, Artek Group.
FILMING SERVICES IN RUSSIA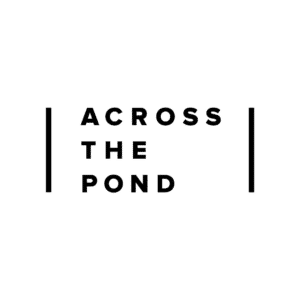 We produced and filmed a corporate film for the Google Ads campaign.