We offer a Film or a TV crew for hire in Russia.
We guarantee excellent service at affordable rate. If you order in advance we can provide you with an English-Speaking cameraman. We can also provide you with a Russian Speaking professional cameraman who will be assisted by a translator/producer or who will have basic/ working knowledge of English.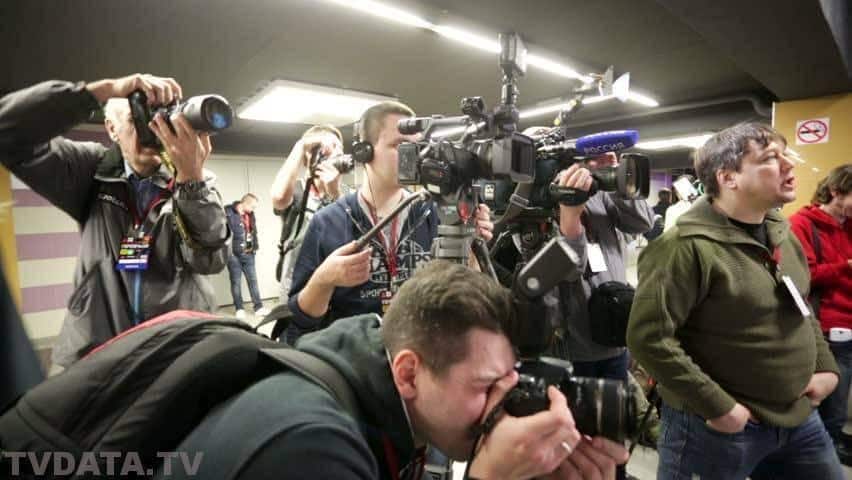 Mobile post-production video editing facilities in Russia
At TVDATA.TV we also provide post-production video editing facilities for sophisticated work and a rough-cut quick services with mobile / computer Adobe Premier Pro editing station. Post Production services can be delivered from any location in Russia, where you are filming with us.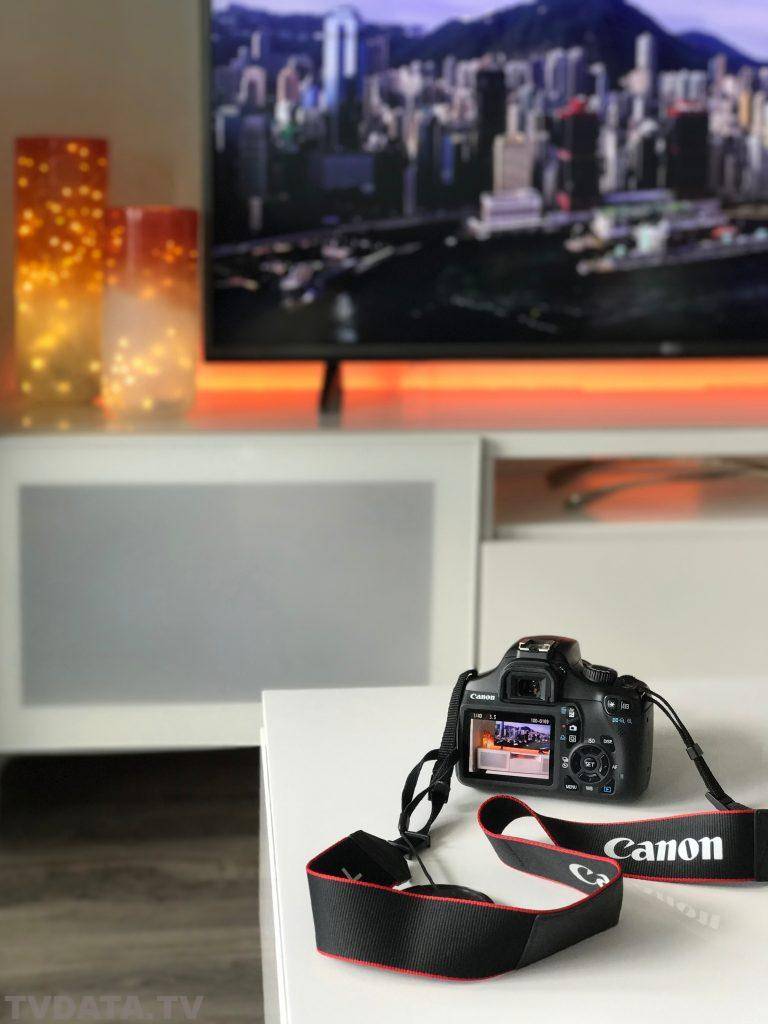 You can rely on us whether you are coming to Russia or CIS to produce a corporate video, a film and any other video production.