An Orthodox Church convent, a community of teaching or nursing women religious sisters, a nunnery. Orthodox Church founded it in 1207, in the northern part of Suzdal, near the ancient Kremlin. It is one of the oldest convents in Russia.
Interview with a nun from an Orthodox Convent in Suzdal.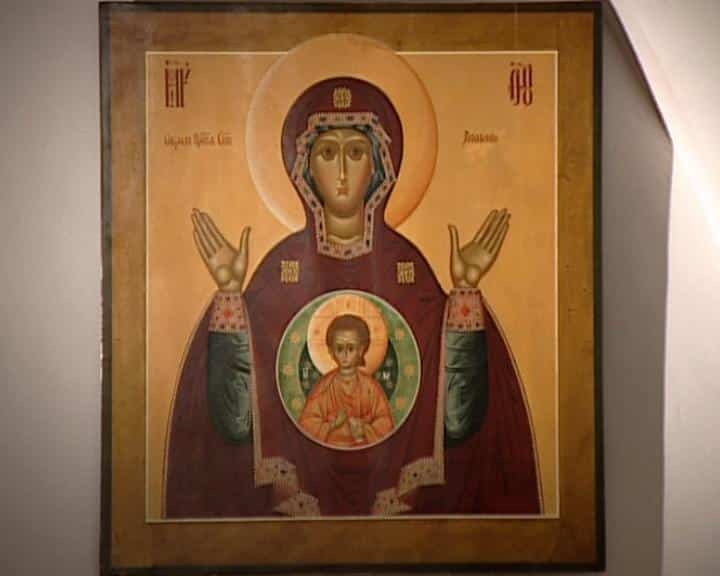 Nuns Convent Lifestyle in Zusdal Russia 
orthodox monastery nuns
Stock footage video of Russian women who dedicated their lives to the service of the Orthodox church. The original video is in PAL 720 X 576 filmed in Russia, available for licensing worldwide for fragmentary or full use. For commercial usage, talent release is required where applicable, please contact our team for details.   At TVDATA stock footage collection, we have Videos of Orthodox Nuns leading a religious life in a Russian Monastery.
Chastity, poverty and obedience
Videos featuring other Orthodox traditions and celebrations in Russia
Stock Footage of The Trinity Lavra of St.Sergey is considered to be the "Russian Vatican".