47000 residents lived in Pripyat Soviet town for workers of Chernobyl NPP. Before the nuclear disaster, it was a happy Soviet town. But, n 1986 a radioactive catastrophe made it a ghost town. Archival stock footage from tvdata collection featuring various scenes in Pripyat, a Soviet town built for wrkers of Chernobyl NPP.
Pripyat during the Soviet Era period. People had warm memories and positive emotions.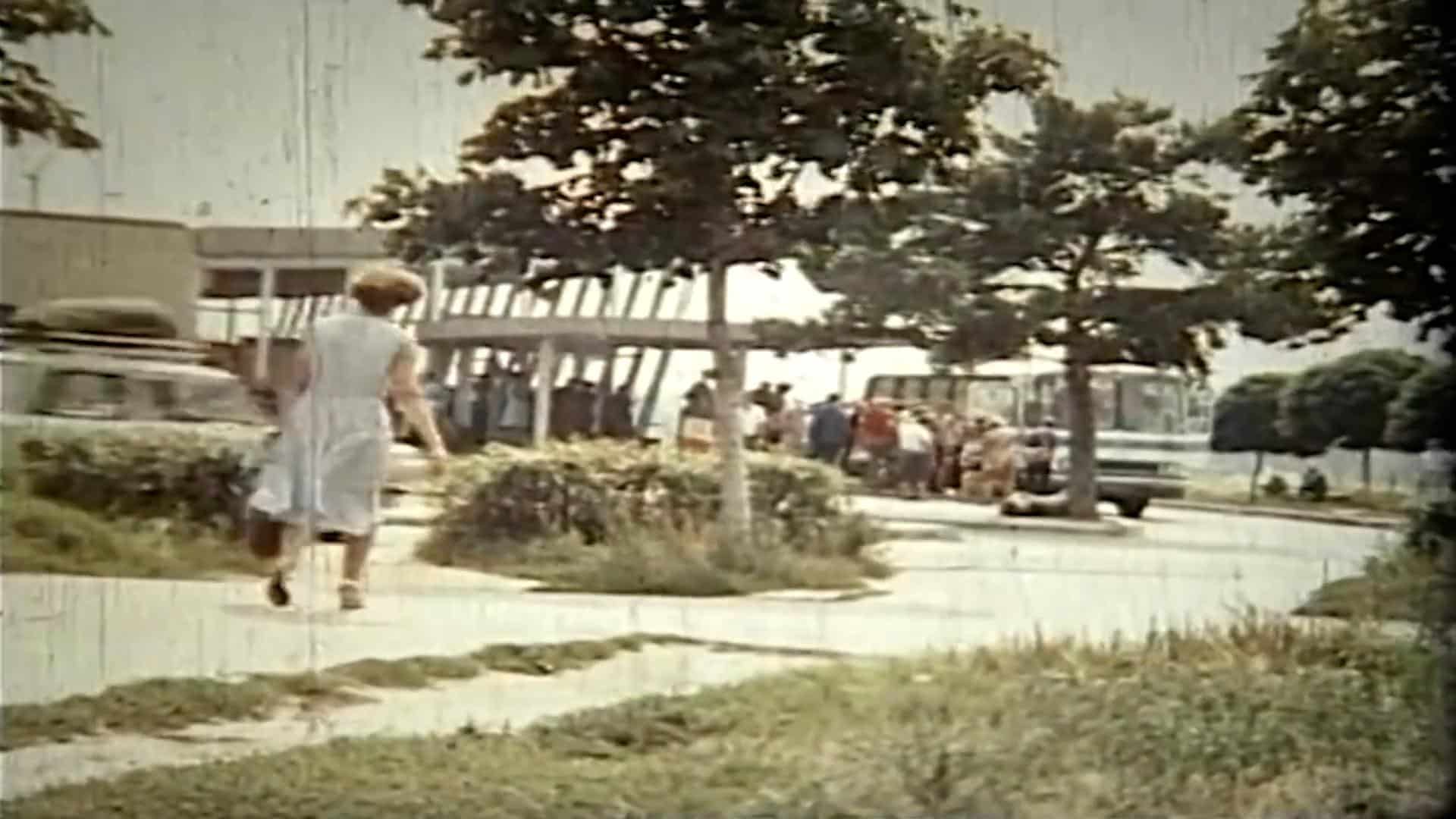 The history of Pripyat dates to 1967. USSR scientists planned a mini-city for builders and station workers to be built close to the Chernobyl nuclear power plant. Therefore, for the construction of the satellite city, they considered seven building sites. As a result, the area of ​​the future Pripyat was chosen due to its convenient location. Mainly, because the Yanov railway station already existed nearby and there was a good place for road construction.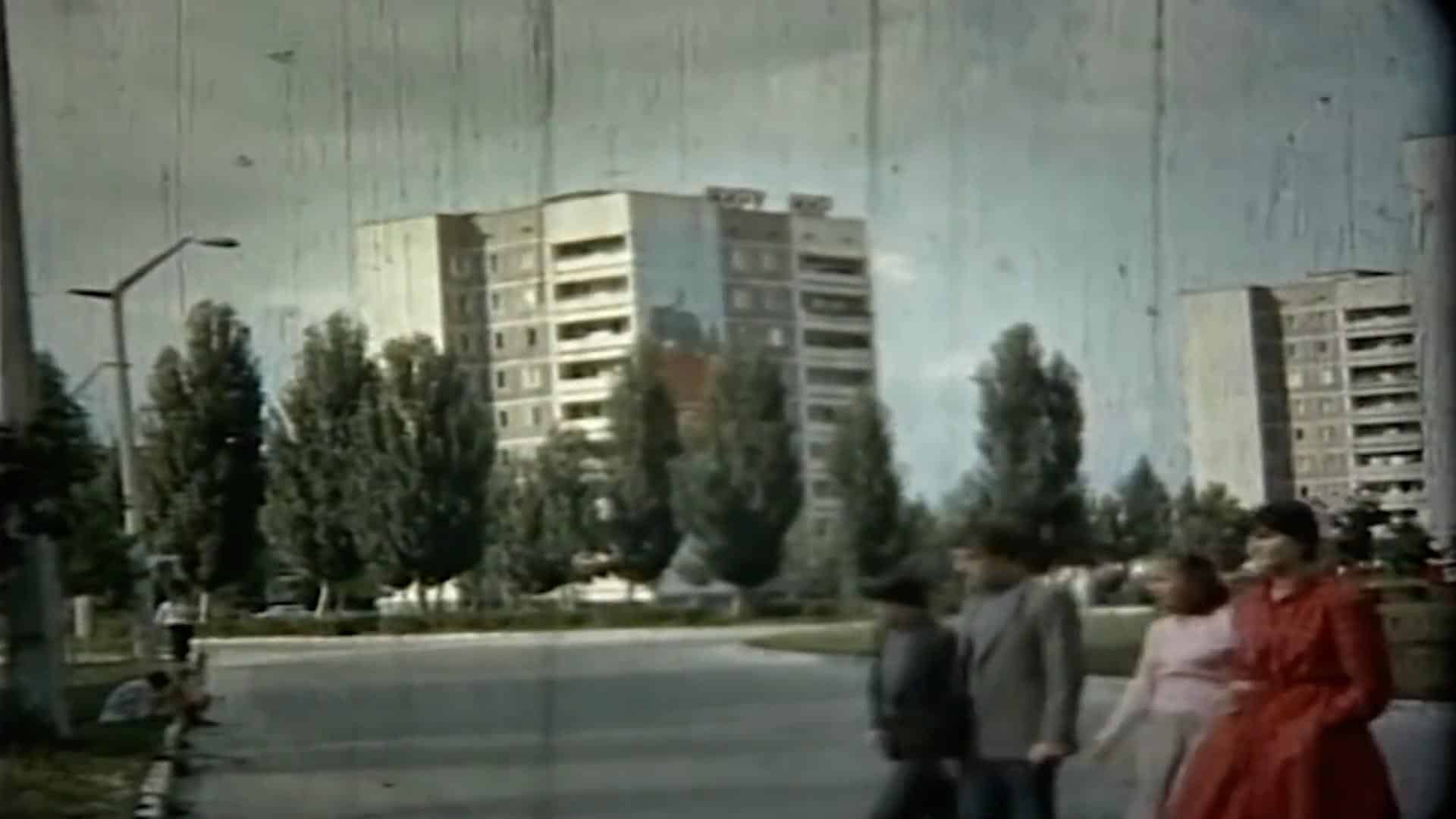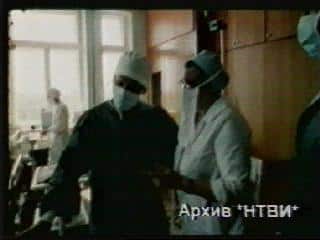 SD 720 X 576 resolution footage from archival colection featuring Pripyat Soviet town lifestyle.
The Chernobyl nuclear disaster happened on the 25th of April 1986. We present real caught on camera footage of the Chernobyl catastrophic nuclear accident. The video sequence shows first hours of the tragedy. A routine reactor test at the Chernobyl power plant went wrong. Two colossal explosions blew the roof off. After, 1000 ton concrete cover was gone and radiation leaked into the atmosphere.
Besides, footage of Soviet town Pripyat children at the school.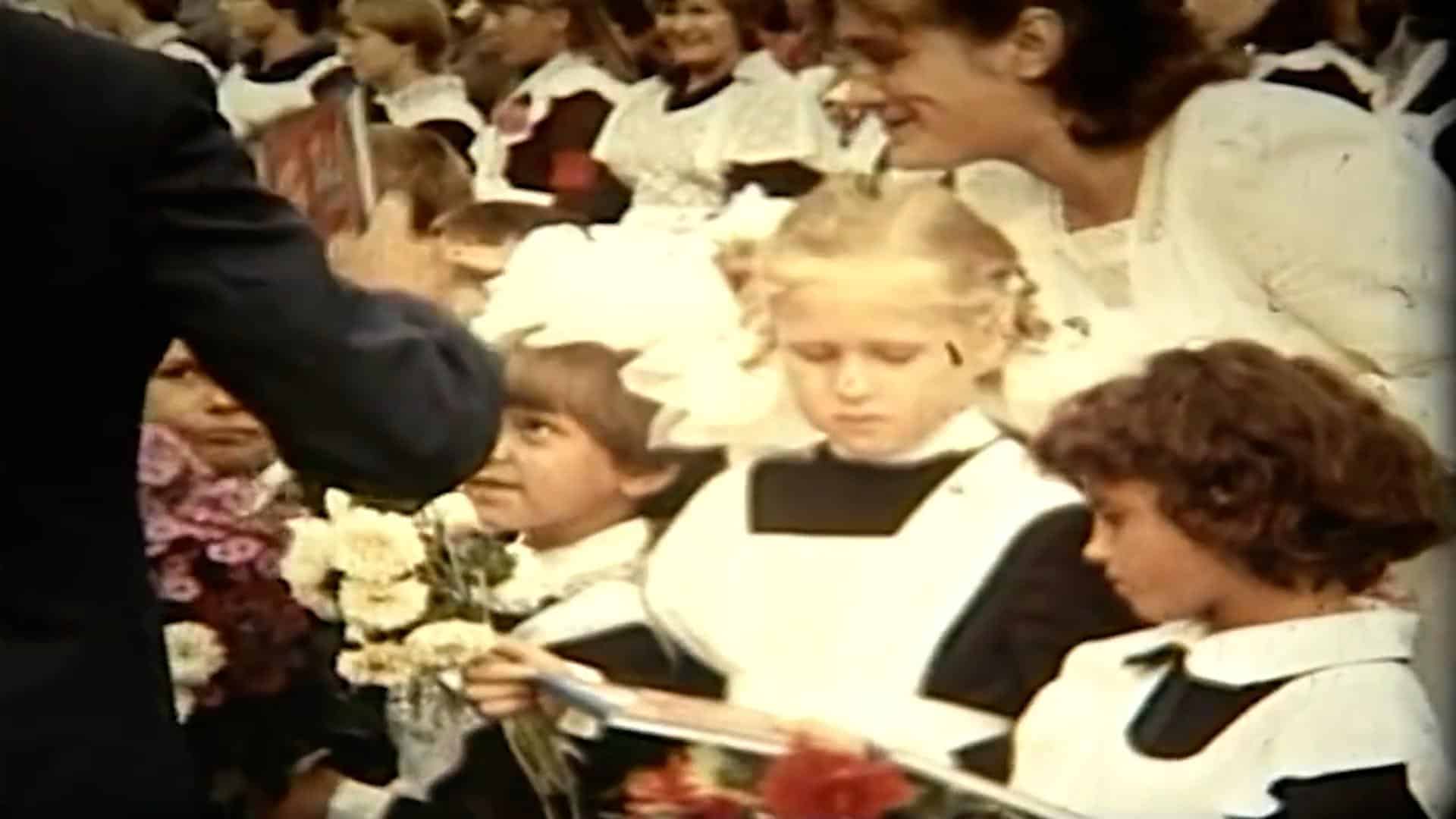 Locals attended school, went sailing around nearby River, travelled, celebrated New Year and Christmases holidays.
Today, its nn abandoned city in the Kiev region of Ukraine. It is located in the Chernobyl exclusion zone on the banks of the Pripyat River. It is about three km from the Chernobyl nuclear power plant and not far from the border with Belarus.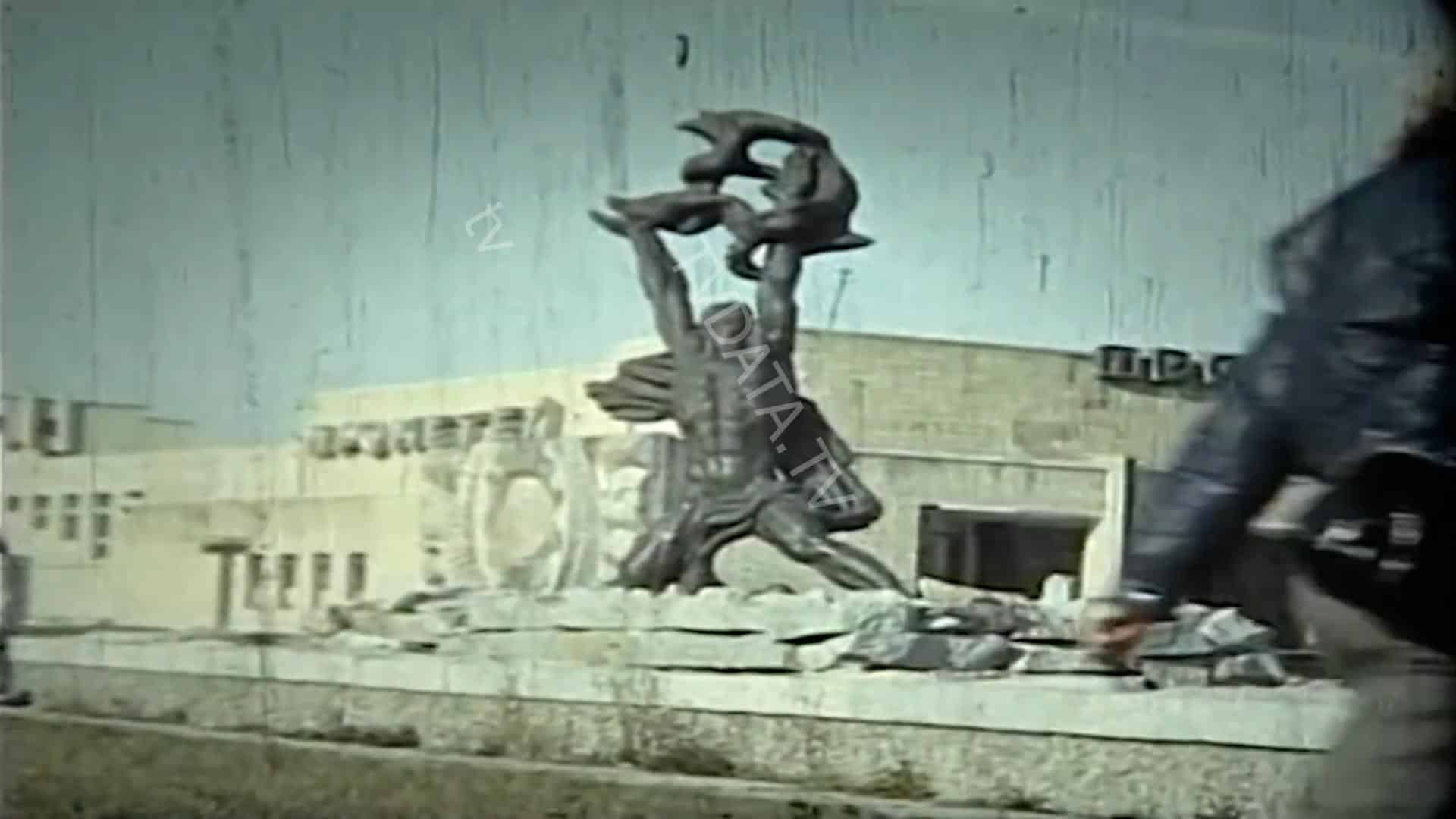 Pripyat Soviet town built for workers of Chernobyl NPP
Soviet contractors released a project for settlement in 1969. The drawings of future first buildings of Pripyat did not immediately resemble the city. It began to be built on the banks of the Pripyat River, which is a tributary of the even larger Dnieper River. It belongs to the Kyiv region. Besides, the town is only 94 km from the capital of Ukraine. Not far from the city is the territory of Belarus. The Chernobyl nuclear power plant is located two kilometres from Pripyat.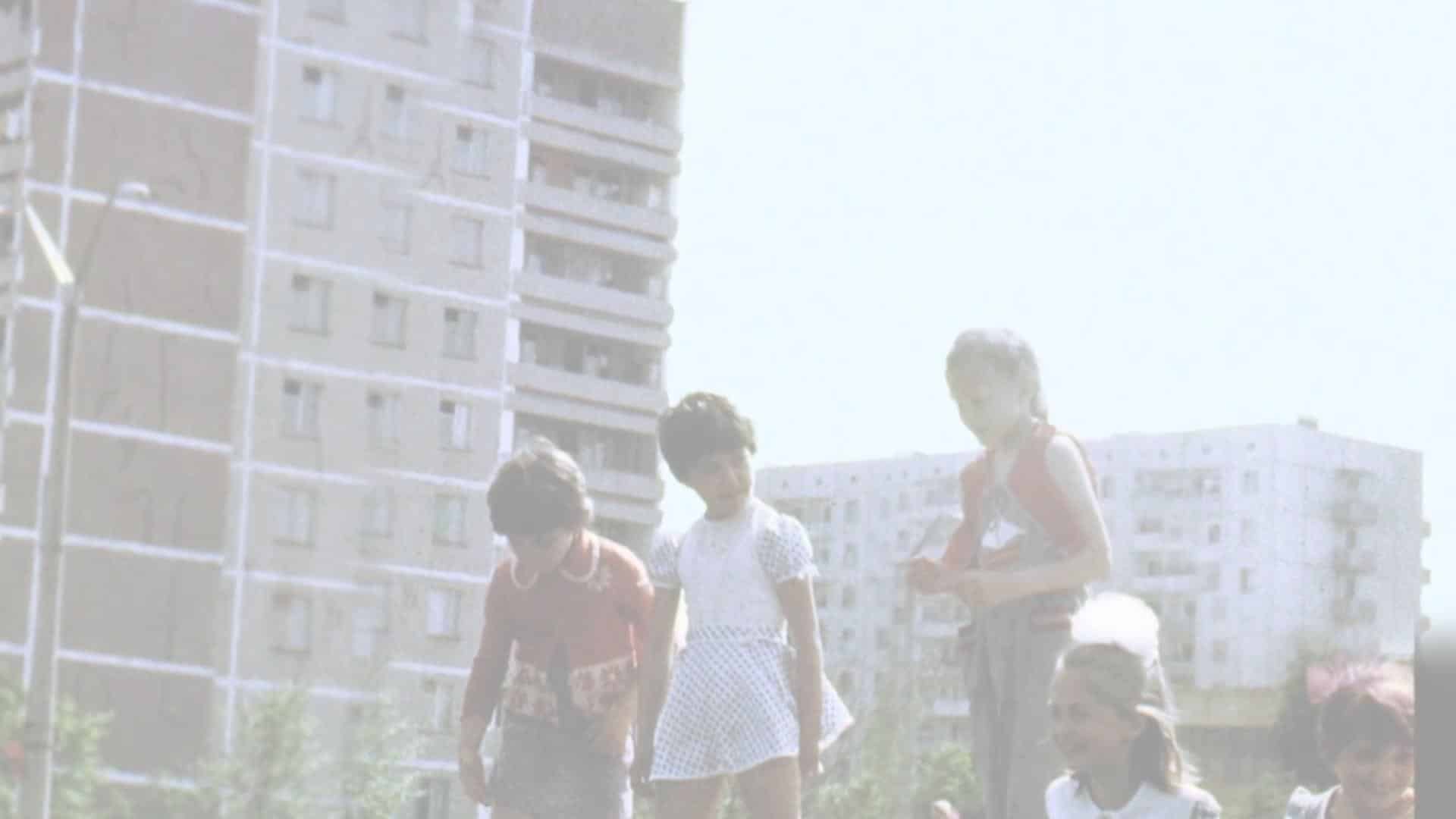 Besides, we have a Chernobyl drone video. It captured the crumbling infrastructure of an abandoned plant. Besides, we have the Chernobyl real-time disaster stock footage right after the nuclear accident. Filming of nuclear reactor which is falling apart and requires constant maintenance.
Pripyat Soviet town for workers of Chernobyl NPP