A collection of stock footage depicting plane crash accidents in high definition (1920 X 1080) or standard definition (720 X 576). Additionally, I am also interested in an archival collection in PAL standard definition that features plane crash disasters that occurred in the USSR and Russia."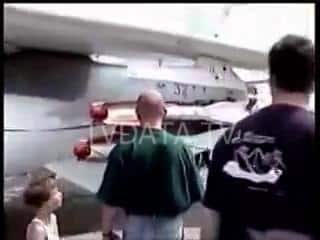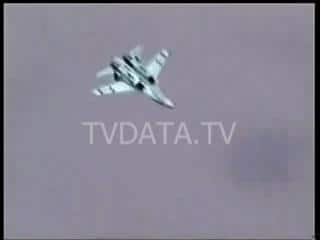 Bashkirian Airlines air accident happened on 02 of July 2002.
In 2002, a collision between a German cargo plane and Bashkirian Airlines Tupolev 154 caused the deaths of 71 people, including 52 children from prominent Russian families. The children were headed to a UNESCO event, accompanied by 12 crew members and five adult passengers. The crash occurred at 36,000 feet over Germany, sending shockwaves through the aviation industry. Bashkirian Airlines representatives were interviewed, providing their perspective on the tragic event. Let us take a moment to remember and honor those who lost their lives in this devastating tragedy. #Flight2937 #AviationSafety #NeverForget #UNESCO #Bashkortostan
Plane Crash Accident after takeoff from the Yaroslavl Airport in Western Russia.
The Yak-42 plane crash in Yaroslavl on September 7, 2011, sent shockwaves throughout the world, especially in the sports community. The incident was a significant loss for the Lokomotiv hockey club. Members were respected professionals and fans.
The tragedy prompted an outpouring of grief and solidarity, with many people expressing their condolences and offering support to the families and loved ones of the victims.
The accident also led to increased scrutiny of air safety standards in Russia and sparked calls for stricter regulations to prevent similar tragedies from occurring in the future.
Hashtags that could be used to commemorate or raise awareness of this tragedy include: #Yak42Crash, #LokomotivYaroslavl, #RememberingTheVictims, #AirSafety, #SportsCommunity, #NeverForget.
the passenger plane, onboard, crashed, air disaster, Airlines, take-off, The flight, travelling,
A plane crash 160 miles northeast of Moscow killed 43 people.
UNIQUE VIDEO of Real-Time Aeroflot plane hijacking in 1994
Stock Footage collection video is available for licensing worldwide.
TVDATA Russian Stock Footage Collection also includes archival videos. For example, Kremlin during Soviet times when official residence hosts various Soviet and Russian politicians. As an example, we have black and white footage of Brezhnev meeting foreign politicians in the Kremlin, Russia. At TVDATA Media we provide professional camera crew services in Russia. Therefore, you can hire a cameraman who is specialized in drone aerial filming.
plane crashed
search for the wreckage
Footage Videos on CRASH LANDING and