The Pirelli Calendar is an annual publication featuring artistic photographs of some of the world's most beautiful models. For the 2011 edition, the calendar was shot by fashion photographer Karl Lagerfeld and featured top models like Miranda Kerr, Isabeli Fontana, and Daria Werbowy.
To celebrate the launch of the calendar, a party was held at the luxurious Ritz-Carlton Moscow Hotel in Russia.
As a professional video production company, our team was hired to film the party and capture the excitement of the event. The Ritz-Carlton Moscow Hotel provided a stunning backdrop for the festivities, with its elegant decor and impressive architecture.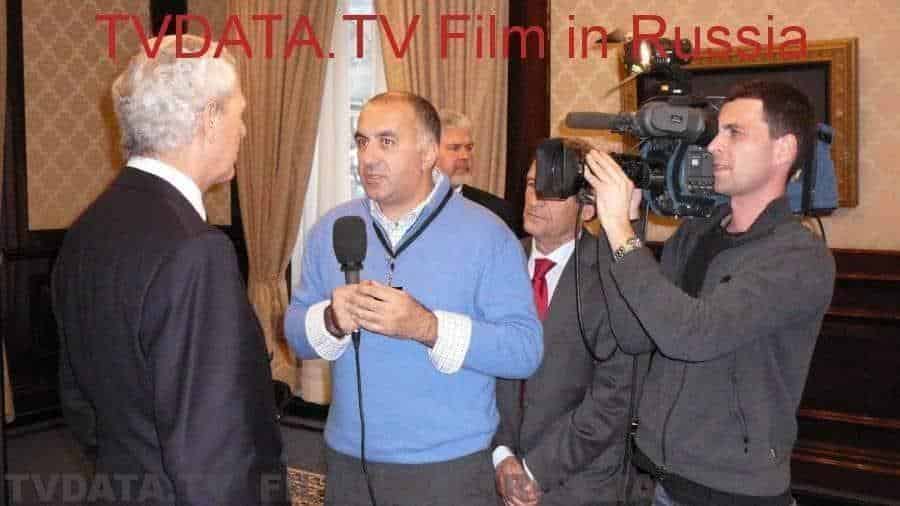 Throughout the evening, guests were treated to a variety of entertainment, including live music performances, dance shows, and even a fashion show featuring designs by Karl Lagerfeld. The atmosphere was electric, with attendees mingling, dancing, and enjoying the glamorous atmosphere of the event.
The Pirelli Calendar has beautiful photos of top models. Karl Lagerfeld shot the 2011 edition with Miranda Kerr, Isabeli Fontana, and Daria Werbowy.
They had a party at Ritz-Carlton Moscow Hotel. Our client relied on our TVDATA Moscow camera crew, and Boris Filchikoff filmed. Two Greek journalists came with the Pirelli Group General Manager, Mr. Dimitrios Papadakos. We did our best!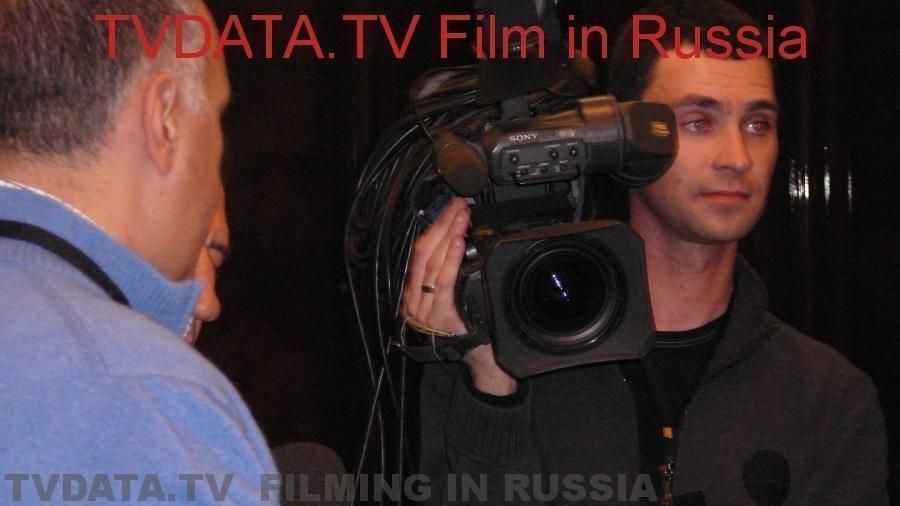 Filming Pirelli calendar 2011 party in Ritz-Carlton Moscow Hotel
The 2001 Pirelli Calendar, created by fashion designer and photographer Karl Lagerfeld, featured top models as Greek and Roman gods and heroes from myths. This calendar generated a lot of interest from the Greek press due to its theme.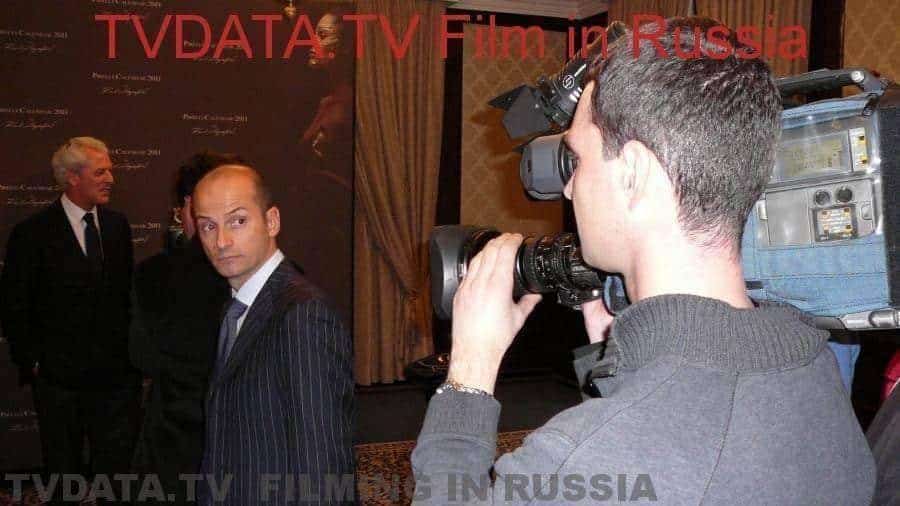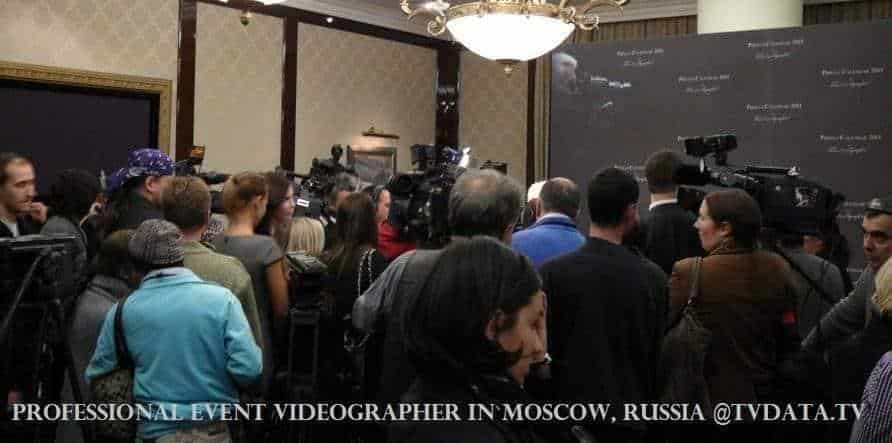 TVDATA provides a range of camera formats, including the C300 Camera and ALEXA Plus, among others. In addition, the company has been offering drone services for filming since 2015. However, for the Pirelli Calendar launch event in 2011, the Pirelli Group ordered a Digital Betacam camera to capture the footage. This footage was then used in corporate film production and news coverage.
During the event, guests were treated to a Russian-style banquet that included black caviar and pancakes. The banquet was enjoyed by both the honorable guests and press participants in attendance.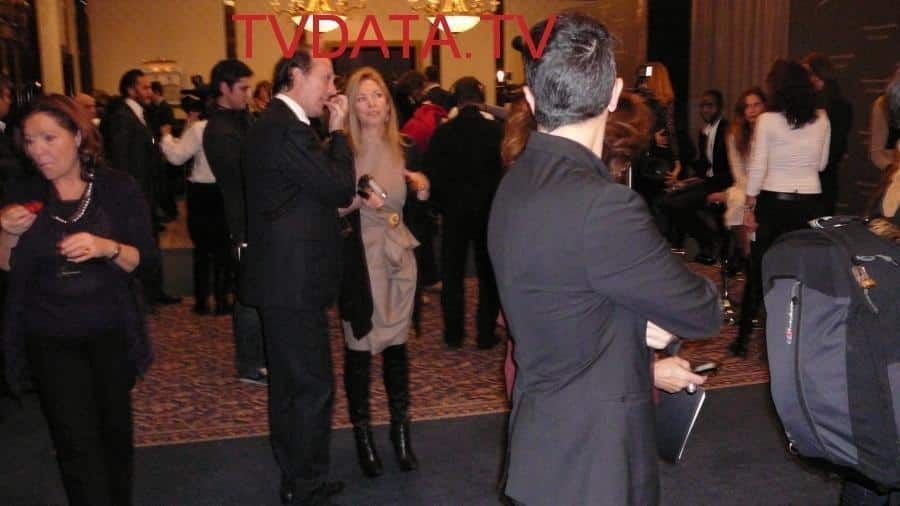 Filming events in Moscow or anywhere in Russia
At TVDATA, our team of skilled cameramen and producers have filmed extensively for numerous corporate clients, such as Channel 4 in the U.K., Sky TV channel Italia, Bavaria Films, and various business companies. We take pride in delivering high-quality services that meet international standards, and we are always happy to provide client references to assure our clients of our capabilities.
Whether you need event filming services in Moscow or anywhere else in Russia, we are here to help. To discuss your requirements, you can contact us at [email protected], and we will be more than happy to assist you. Our services cover a range of events, including fashion shows, conferences, parties, and more. With our experienced videographers, you can trust us to capture your event in the best possible way.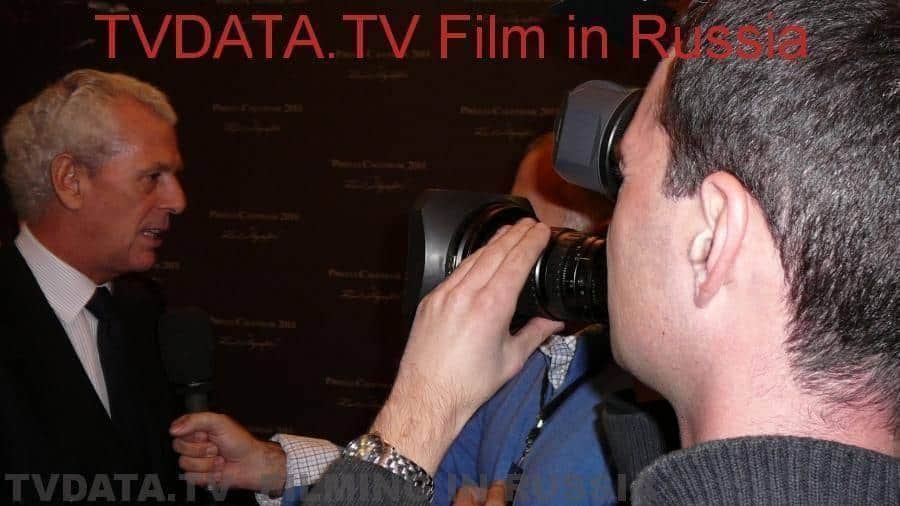 In addition to our extensive experience in event filming, we also have footage related to the Pirelli Calendar launch event in 2011. Our team captured high-quality footage of the event using a Digital Betacam camera, which was later used in corporate film production and news coverage.
At TVDATA, we understand that our clients may require specific shots or footage for their projects.
we offer licensing options for our footage library, allowing clients to license the chosen shots for their intended use.
Whether you need footage for a commercial project, television show, or other media production, we can provide you with the necessary licensing options to ensure that you can use our footage in accordance with your needs. Our licensing terms are flexible and designed to meet the specific requirements of each client.
If you have any questions about our licensing options or would like to inquire about licensing a specific shot or footage from our library, please contact us at [email protected], and our team will be happy to assist you.