Recording of 2006 Lukashenko, a Belarusian politician's inauguration
Footage of Belarus held presidential elections on 19 March 2006. Alexander Lukashenko won the election with 84.4% of the vote. March 06, 2006 videos show Belarusian youths and opposition supporters attending a rock concert in Minsk.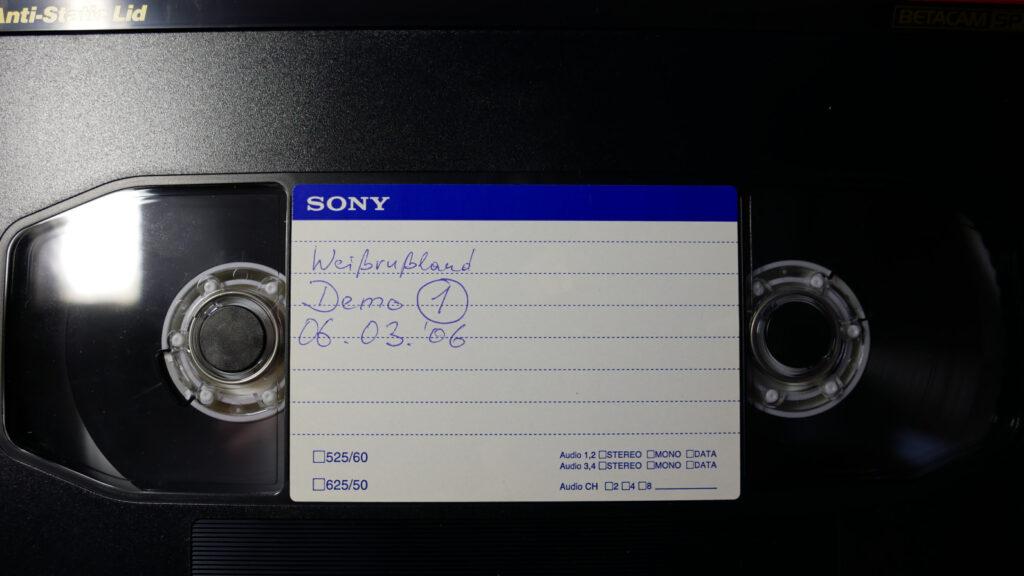 BN22 Белоруссия Минск 27/02/2006 Парад победы Демонстрация военной, гражданской и сельскохозяйст. SHORTLIST 1. Wide of police officers walking down the street
Police officers talking to pedestrians 3. Various election banners are being taken down 4. Customer. Preparation for the Inauguration. Seven mobile TV stations to transmit signals from the Palace of Republic. At the Palace of the Republic, the last practices for the.
Alexander Lukashenko videos & stock footage for editorial licensing. E-mail us: footage@tvdata.tv
President Lukashenko was inaugurated in the presence of top government officials, members of the parliament and foreign guests
On February 21, 1995, the Presidents of Russia and Belarus, Boris Yeltsin and Alexander Lukashenko, signed an agreement on friendship, good neighbourliness, and cooperation. 1995 Russian and Belorussian presidents – Yeltsin and Lukashenko signed the agreement "On joint efforts to protect the state border of Belarus".
Russia is supposed to protect the borders of the fraternal country with the Baltic States by the forces of Russian troops. Yeltsin even said bluntly: "The borders of the CIS are, after all, the borders of Russia."