Recording of 2006 Alexander Lukashenko, Belorussian President Inauguration when political celebration took over Belarus. Footage of Belarus held presidential elections on 19 March 2006. Alexander Lukashenko won the election with 84.4% of the vote. March 06, 2006 videos show Belarusian youths and opposition supporters attending a rock concert in Minsk.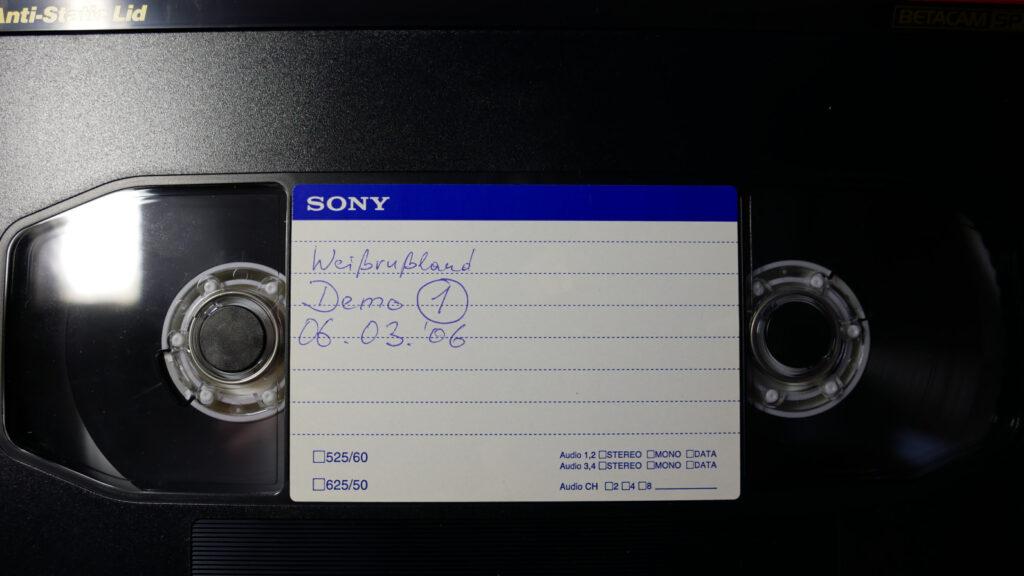 BN22 Белоруссия Минск 27/02/2006 Парад победы Демонстрация военной, гражданской и сельскохозяйст. SHORTLIST 1. Wide of police officers walking down the street
On March 19, 2006, Belarus witnessed a pivotal moment in its history with the presidential elections resulting in a resounding victory for the incumbent leader, Alexander Lukashenko. Lukashenko won by a huge margin, with 84.4% of the vote, while his closest opponent, Alexander Milinkevich, garnered only 6.1%.
Despite allegations of vote-rigging and suppression of opposition, Lukashenko's victory was acknowledged by Russia and other former Soviet countries. However, Western nations condemned the election as undemocratic and imposed economic sanctions on Belarus.
The elections were marked by controversy and protests, with opposition leaders alleging widespread voter fraud and intimidation tactics. Independent observers also reported numerous irregularities in the voting process.
Despite the controversy, Lukashenko's victory was a reflection of his strongman leadership style and his popularity among Belarusians who believed he maintained stability and order in the country, despite economic challenges and political tensions.
Today, the Belarus presidential election of 2006 remains a significant moment in the country's history, highlighting the ongoing struggle between authoritarianism and democracy in the region. If you're interested in exploring this moment further, we offer unique and rare footage of the election and its aftermath. Contact us to learn more about how you can access this valuable footage.
Here are some unique hashtags related to the Belarus presidential election of 2006:
Police officers talking to pedestrians 3. Various election banners are being taken down 4. Customer. Preparation for the Inauguration. Seven mobile TV stations to transmit signals from the Palace of Republic. At the Palace of the Republic, the last practices for the.
Stock footage of 2006 when Alexander Lukashenko became a President of Belarus again.
Professional videos & stock footage featuring Alexander Lukashenko available for worldwide licensing for broadcast films, television series. advertising and corporate media projects.
President Lukashenko was inaugurated in the presence of top government officials, members of the parliament and foreign guests
On February 21, 1995, the Presidents of Russia and Belarus, Boris Yeltsin and Alexander Lukashenko, signed an agreement on friendship and cooperation. 1995 Russian and Belorussian presidents – Yeltsin and Lukashenko signed the agreement "On joint efforts to protect the state border of Belarus".
Historical footage of President Boris Yeltsin and Belarussian President Alexander Lukashenko meetings.
Boris Yeltsin saying:
God forbid you criticize Belarus and Lukashenko! God forbid! Then you will deal with me
Russia is supposed to protect the borders of the fraternal country with the Baltic States by the forces of Russian troops. Yeltsin even said bluntly: "The borders of the CIS are, after all, the borders of Russia."
Lukashenko on attempts to overthrow the government of Belarus
Lukashenko was saying that the government of Belarus is not a pawn on a chessboard. Therefore, none can manipulate or control the country. Instead, he is emphasizing the strength and independence of the government, and suggesting that attempts to overthrow it using money or propaganda will not succeed.
….. the formation of public opinion and not pawns on a chessboard, even on the Big one in Belarus, no money can work in Belarus to overthrow the current government, remember and let those who today bring this money in bags in suitcases through the embassy into the Republic of Belarus, we know almost everything…