Live Stand positions in Central Moscow with Kremlin backdrop. Play out facilities in Central Moscow with Kremlin background.  In additional we offer ENG crew for your next production in Moscow, in St, Petersburg and anywhere in Russian-speaking territories. Also, we have camera operating with Live U Backpack 4G/3G for direct broadcast.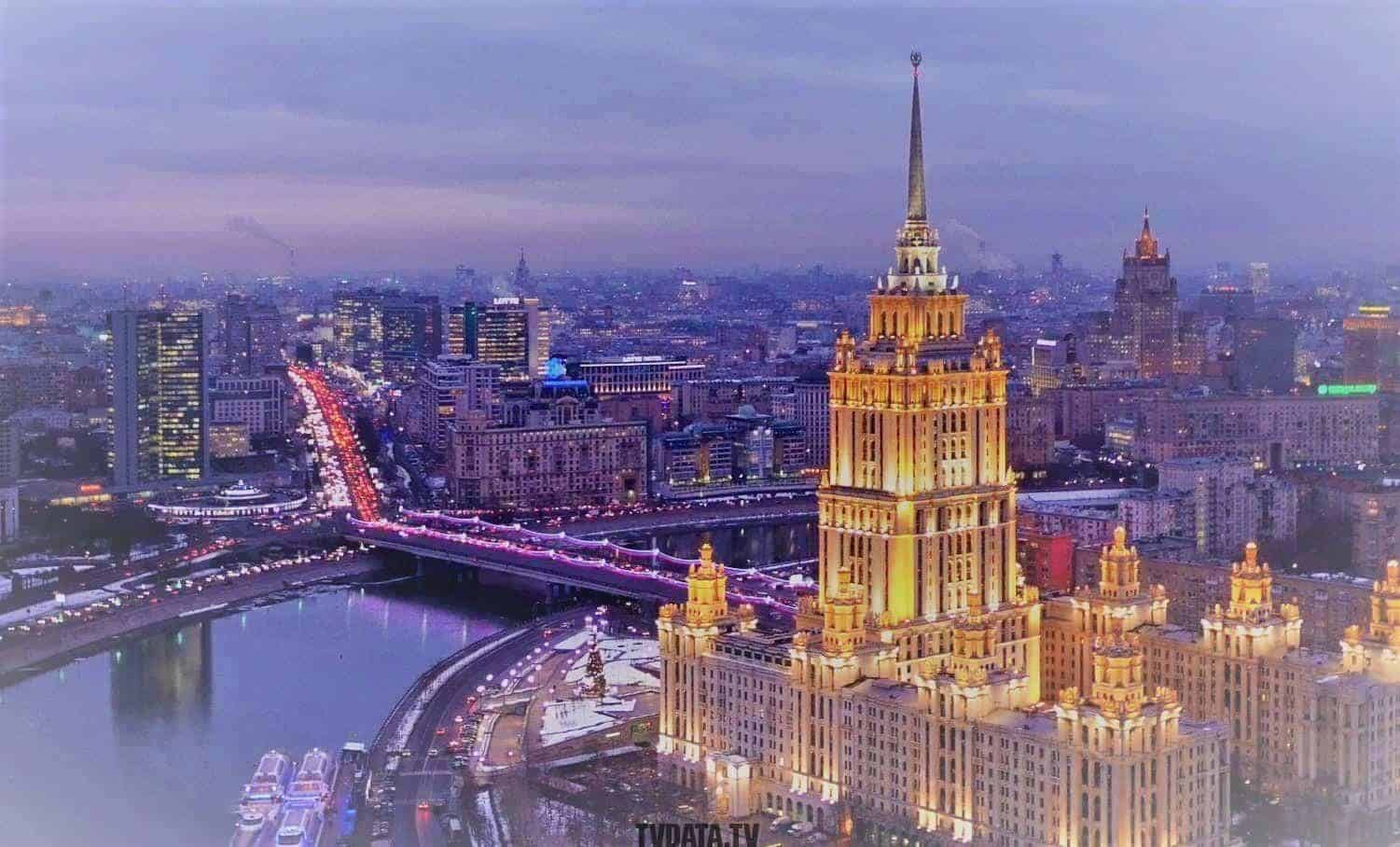 Besides, TVDATA MEDIA OFFERS WORLDWIDE VIDEO CLIPS, STOCK FOOTAGE FROM RUSSIA THAT FITS EVERY PROJECT AND BUDGET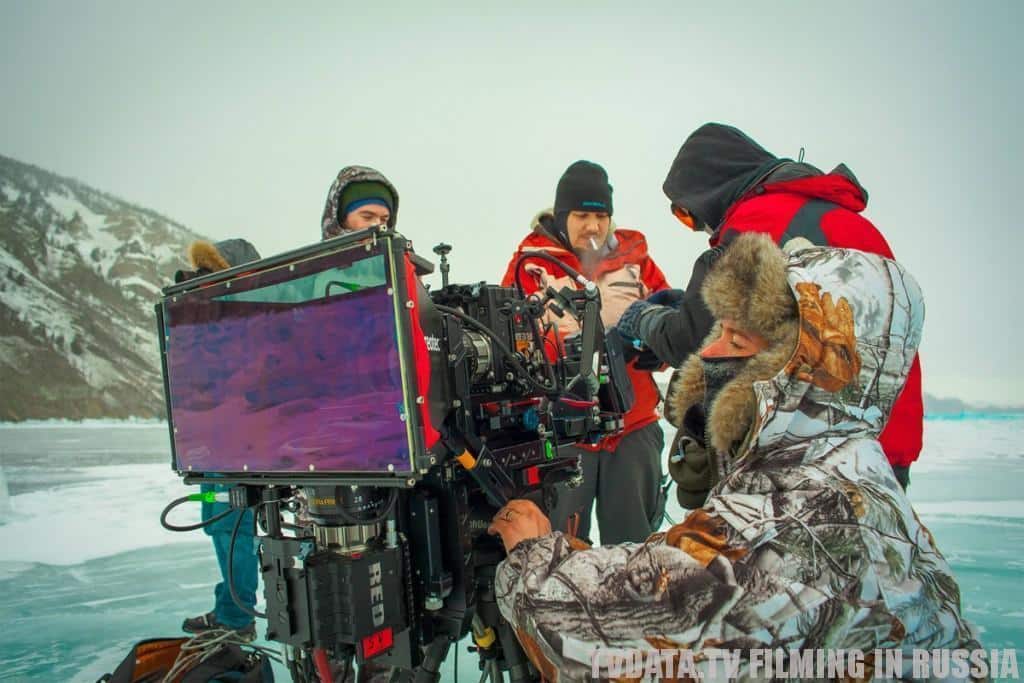 TVDATA provides a complete range of production support services for video and photography in Russia & CIS.
TVDATA.TV provided filming permits, locations, camera equipment to film this episode in Russia.
.
http://tvdata.ru/aerial-filming-and-aerial-photography-in-moscow-russia/