If you are filming a TV commercial or social media content and need to find talents or models for your next video shoot in Russia, we can help. We conduct Audition for a commercial in Russia and role matching for TV projects or other creative videos. We can organize support for any TV production which requires artists, an audience, various Russian talents, or models.
Choosing a Male Russian model in Russia for your next video project
TVDATA team provided video production services in Moscow for an Indonesian commercial project. It is a Commercial filler for a sports program featuring Torabika Cappuccino Instant Coffee. Therefore, a video reel goal is to showcase a Coffee product as a popular drink among Russian Youth. Our examples of work include choosing a Male Model for an Indonesian coffee Commercial. Our videographer worked along with an Indonesian Director and producers. He is a Russian Cameraman based in Moscow and, on this occasion, using the following video and audio equipment: Sony A7S II Lenses Canon 16-35, 24-70, 70-200.
Choosing a charming female model for this coffee commercial video shoot. The agency requirement is to find approximately  18  y.o. young blond female teenager.
Besides, we can recommend to our clients best FILMING Locations IN MOSCOW and St. Petersburg. We provided producer support for a myriad of international media projects.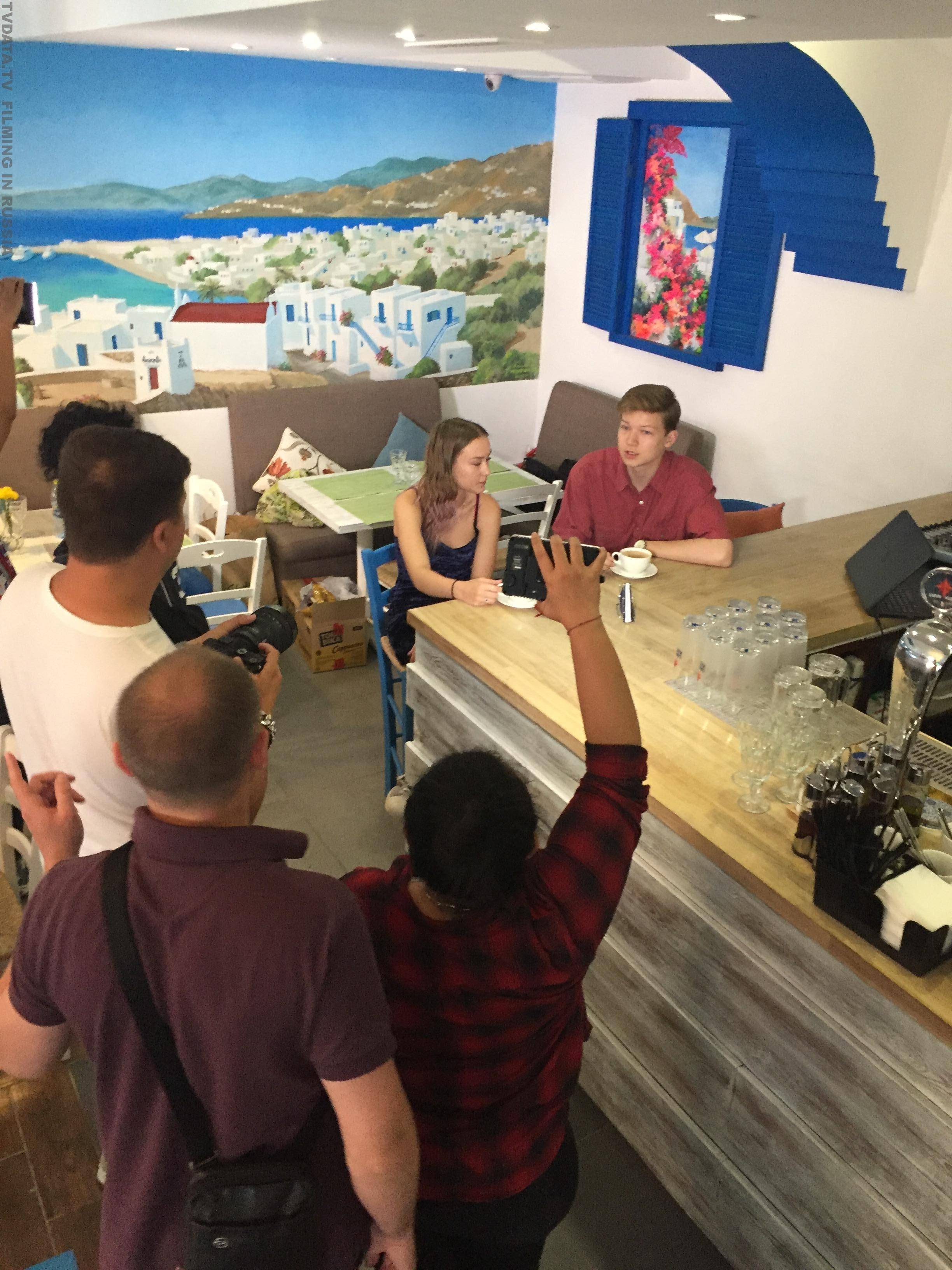 TVDATA.TV Group operates from Moscow and London offices and provides media services all over Russia. We are ready to work with you 24/7. Our experience in video and TV production support goes back to USSR times. Over the years, we worked with various international broadcasters on Full Feature Film projects, Short Films, Advertising, Commercials, and Corporate Films. 35 mm format film-style digital camera with lightweight/ compact carbon body.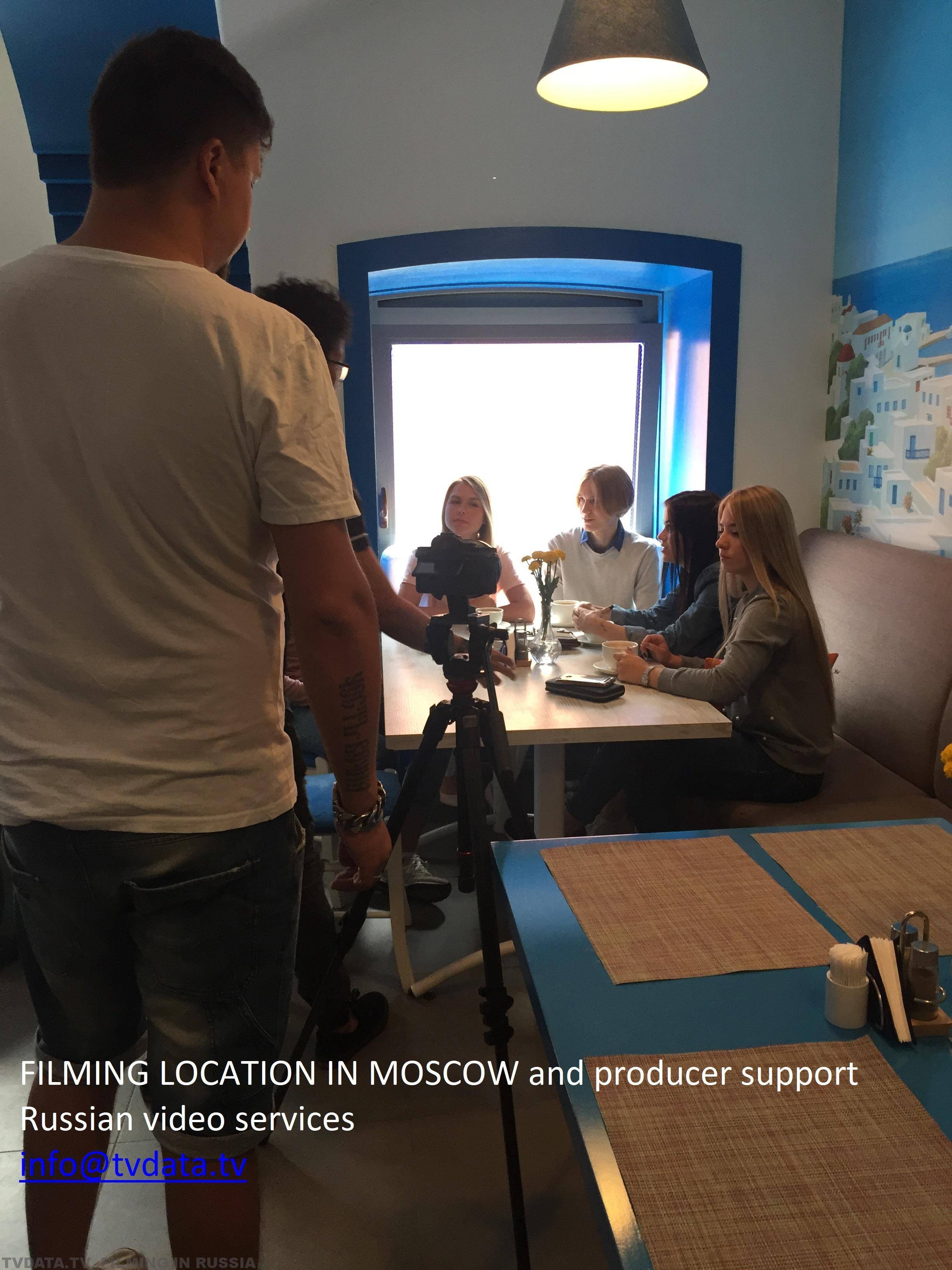 ARRI ALEV III CMOS format 35 мм (4:3 / super35)
video recording:
HD: 1600 × 900 (1760 × 980)
HD: 2880 × 1620 (3168 x 1772)
2K: 2868 x 1612 (3154 x 1764)
3.2K: 3200 × 1800 (3424 x 1926)
4K UHD: 3200 x 1800 (3424 x 1926)