Various video clips featuring battles and combat exercises. Besides, videos with Russian and Soviet troops and Russian Armed Forces. Here we present a collection of stock footage and digitised videotapes from the Russian footage archive. These tapes have various clips featuring fighters, squads, squads, troops and more. Historical and contemporary video clips featuring.
Armed military Forces and Troops Russian troops, training, exercises, footage of military forces prepare for combat.
In addition, videos of the Russian army conducting exercises with real ammunition, in a war-like situation.
Scenes of various wars including Chechen and Afghanistan military conflicts. Tanks manoeuvring in the snow, Russian military training in winter.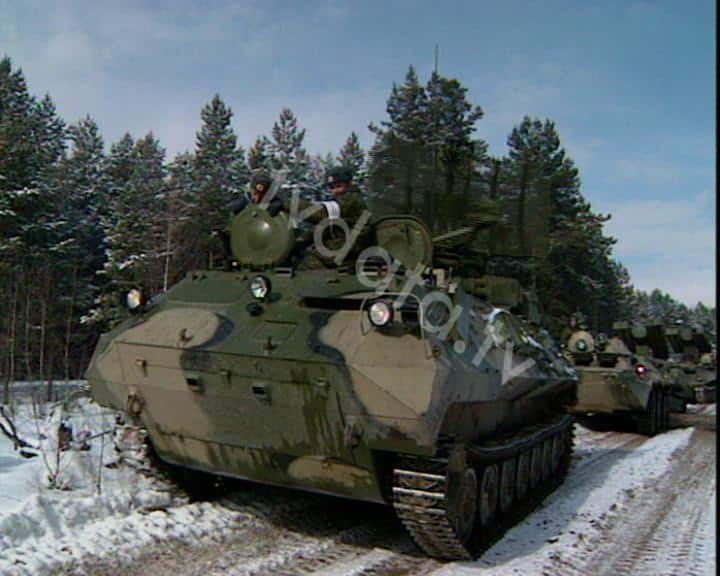 At TVDATA we have a vast video archive on combat stock footage from former Soviet Union. For example, you can find video clips of Russian tanks military training. Mostly, the footage comes on Betacam SP in PAL 720 X 546. But also in High Definition format and in Digital Betacam. Therefore, to locate the best vdeo clips for your production please contact us via email with specific serach request.
Soviet military archive stock footage featuring fighter jets and helicopters in various situations.

TVDATA.RU provides 24/7 services for film and television projects in Russia. We would be glad to assist our clients with camera crew rentals and editing. Our video engenner can transmit footage ot edited stories to a client.
In addition, we represent various small production companies by licensing footage via TVDATA multiplatform website. To begin with, you can search for hours of our videos uploaded to our YouTube Channel. Our company have offices in Moscow and London. Besides, we travel and film for our clients around Russian speaking territories. For example, our cameramen and camera crews work in Uzbekistan, Tadzhikistan and Kazakhstan.
Other milirtary footage includes Georgian National Guard military action.