Video production equipment list for filmmaking in Moscow
We provide one-two men video camera crew in Moscow whenever you need, with the following equipment and assistance.
Price range 950 to 1250 Euros/ day, up to 10 hours, all inclusive 

Documentary
Video Production Equipment Package and Gear
for filmmaking in Moscow
Canon 60D
Canon Cameras
C300 EOS camera
EOS 7D SLR
5D Mark II EOS 
XF305 – 422 50mbs camera also available
We provide other Canon cameras like the C500, among others
Canon Lenses & Support FOR FILMMAKING IN MOSCOW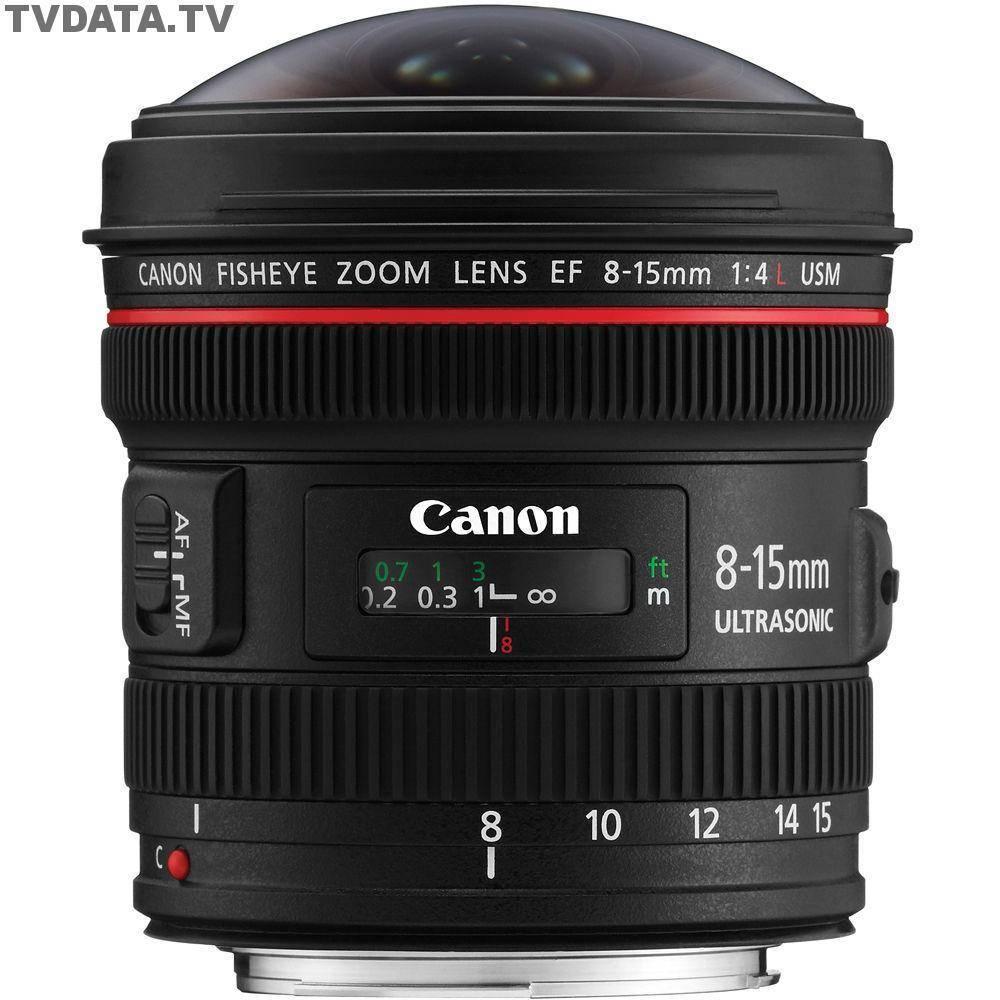 12mm prime,
14mm prime,
16mm prime,
15-35 zoom (F1.8),
24-70 zoom (F2.8),
70-200 mm zoom (F2.8),
70-300 zoom (F4.5).
15-85 zoom (F3.5)
Along with access to other lenses.
Hoodman viewfinder
CF Cards
Speed light Flash
Additional Lighting
SD lenses include:
Fuji 4.8X Super Wide angle lens,
Fuji 7.5X Pegasus,
Canon YJ 18x9B long telephoto lens
HD lenses include:
Canon HJ 7.6×22 long telephoto lens
For Drone filming, we provide following Equipment in Russia.
Camera Crew Operating Phantom 4 Professional in 4k resolution
DJI Phantom 4 Pro delivering 4k Ultra High Definition
Canon EOS 5D Mark III – digital camera
http://tvdata.ru/aerial-filming-and-aerial-photography-in-moscow-russia/
AT TVDATA IN RUSSIA, WE also provide BILINGUAL video producer who can suggest various filming locations.
for drone filming in Moscow, you require special arrangements and obtain permits for a chosen place.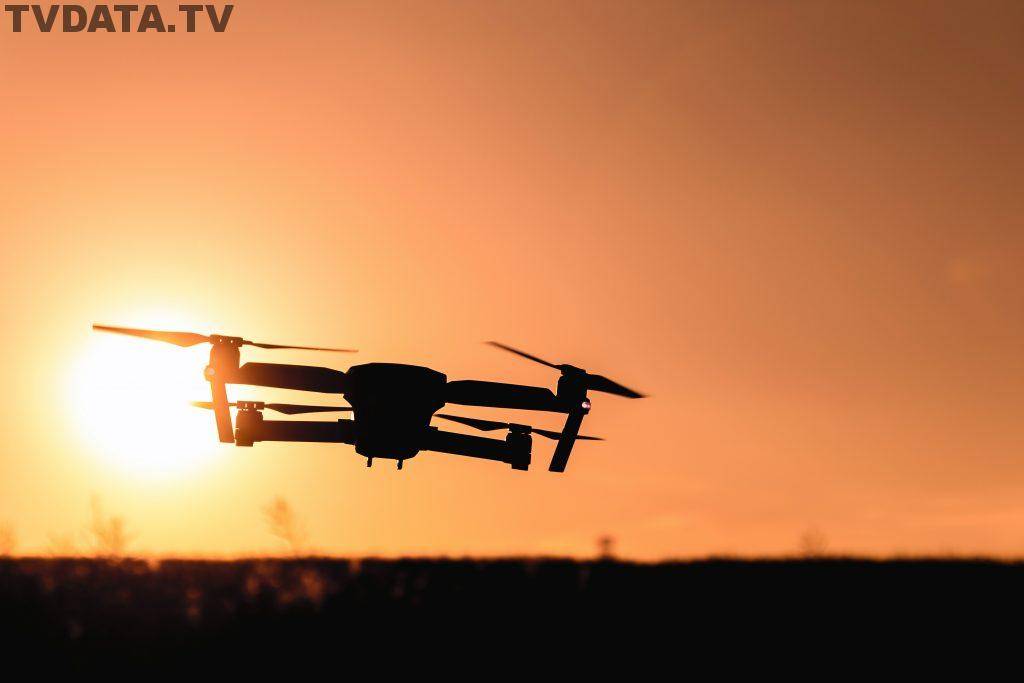 This clip is featuring aerial footage of Moscow White House. It is filmed by our camera crew with a drone flying over the bridge, this governmental building in central Moscow is also known as the Russian White House. It stands on the Krasnopresnenskaya embankment. 
Our video crew is in Moscow and travel to various locations in Russia and CIS. in one day – up to 10 hours of work the crew can take approximately 8 various angles or drone takes.
some other examples, where our Camera Crew filmed across Russian Federation and also in Europe: