Video Producer in Russian speaking territories for editorial and creative work. We support media coverage of breaking and planned news throughout Russia and Ukraine, including Moldova and nearby countries.
Video Producer in Russian speaking territories
To begin with, we must that Moscow Metro has an extensive underground network and considers to be a strategic construction. It transports millions of people daily and works almost 24 hours and seven days a week. To inspire your visual creativity, some stations are stunning! It's easier to film underground if you hire a professional film crew in Russia. At TVDATA, we also provide post-production video editing, corporate video filming, and other video production services. Besides, we have an English-speaking Steadicam camera operator and a range of broadcast equipment.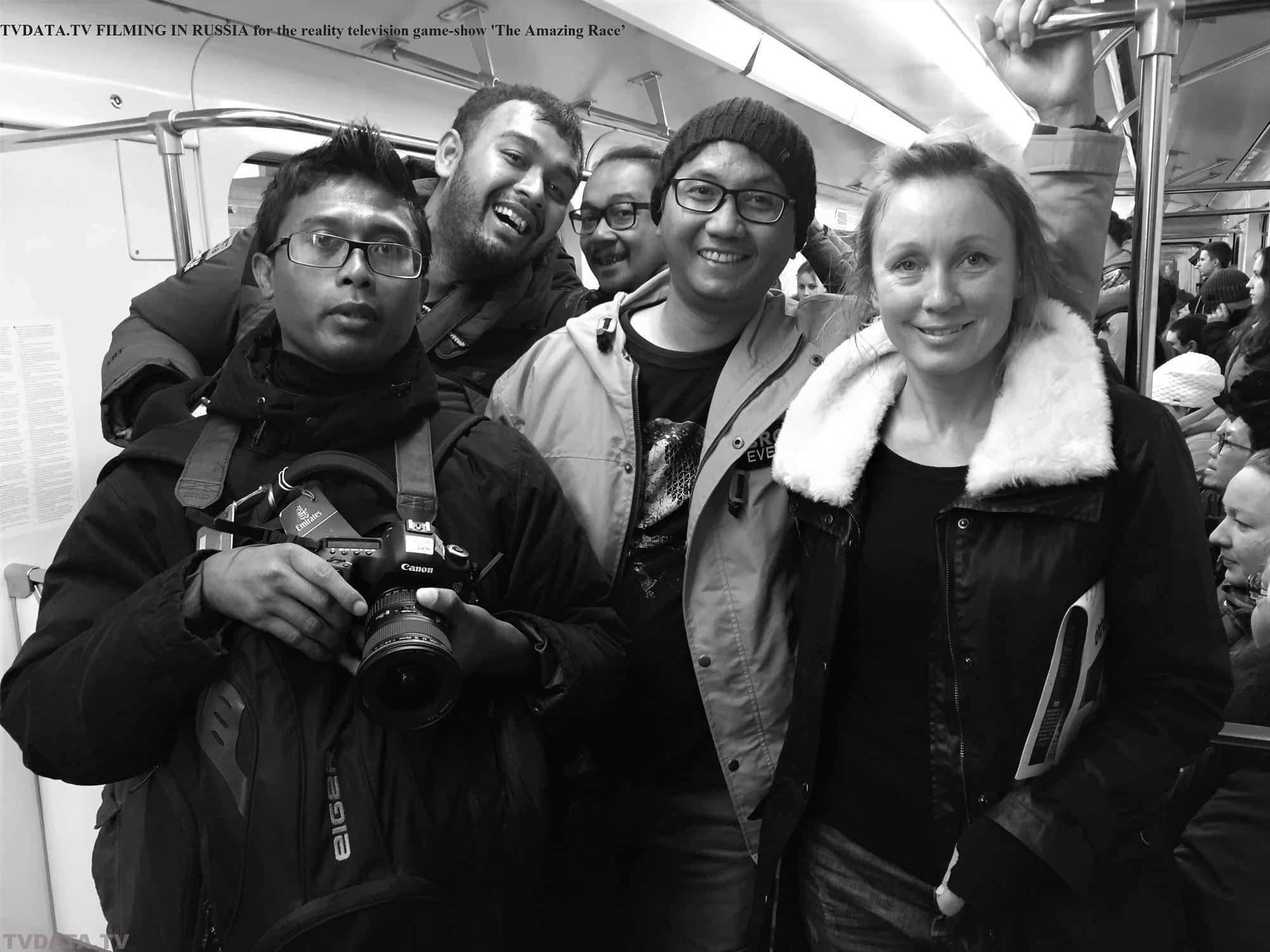 TVDATA provided Producer Services and assistance for filming in Moscow Underground for Indonesian TV station Crew. About ten people were present for this assignment, and the challenge was for participants in a televised game to find their way on the Russian Metro. Indonesian TV game participants didn't speak any Russian. The Crew was filming this challenge. RCTI (Rajawali Citra Televisi Indonesia) is a privately-owned television station that broadcast this televised show, which was filmed in Moscow.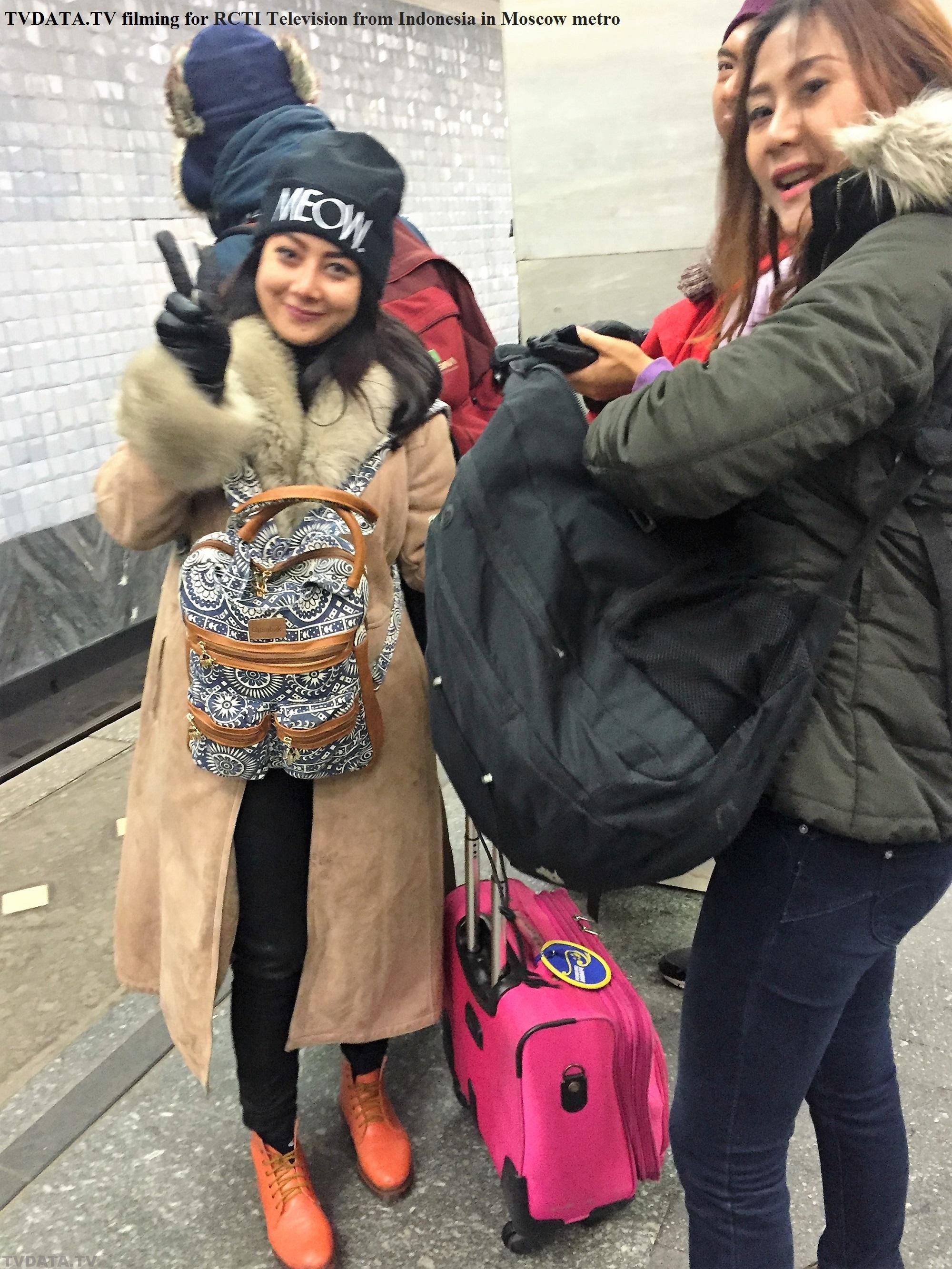 Video Producer in Russian and Ukrainian speaking territories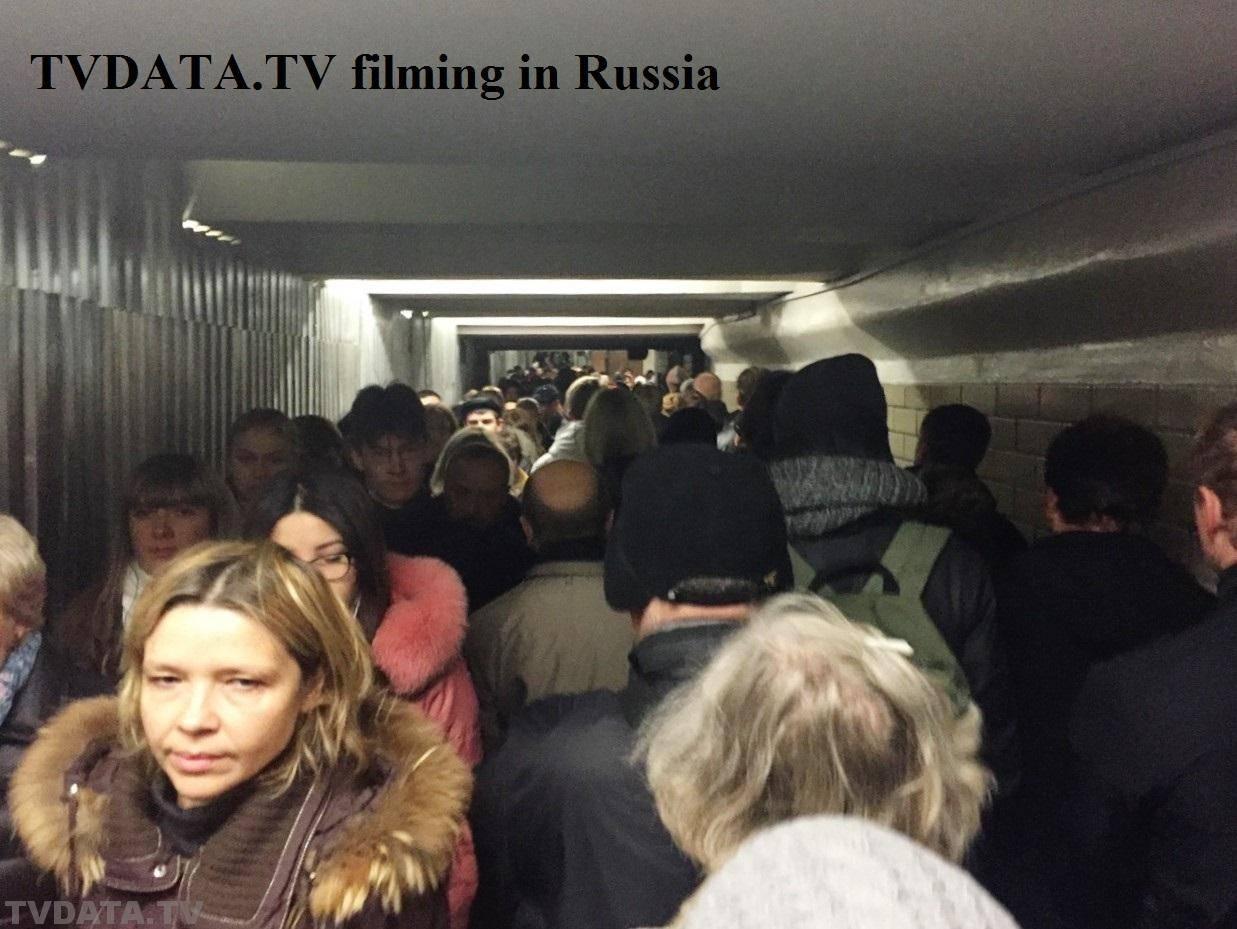 TVDATA offices are located in Moscow and London. We run television studios across Russia and provide an English-speaking TV crew for any media assignment.
.
At TVDATA, we redefine the concept of stock footage. Unlike traditional libraries offering pre-cut clips, we put you in control. You select the exact length and timing, ensuring the perfect fit for your project. Our unique approach provides you with the ultimate creative freedom. Our highly skilled team diligently curates our high-quality footage collection, ensuring…

Tensions in Armenian Azerbaijan news from Nagorno-Karabakh interview footage; Camera Crew in Armenia ; Nagorno-Karabakh Unfiltered: Ground Zero Perspectives with an Armenian Lens

Footage of scandalous surgeon Paolo Macchiarini regenerative surgery transplanted trachea to patients in Russia and Europe.

Norilsk, known for its vast mineral resources and significant industrial operations, stands out as one of the few remaining "closed" or "restricted-access" cities, a designation with roots in its strategic importance during the Soviet era. … Filming in Norilsk requires obtaining specific permits for "closed" or "restricted-access" cities Read More »

Understanding Gaddafi's Support for the Palestinian Cause Contextual Overview: Muammar Gaddafi, the former Libyan leader, was a vocal advocate of the Palestinian cause. Stance on the Israel-Palestine conflict was rooted deeply in his beliefs in … Gaddafi's Unwavering Voice: An Insight into His Support for the Palestinian Cause – Exclusive Interview Footage Read More »

Films 🎥 cameracrew services on the Russian Far East