The cost of a hand model in London can vary depending on various factors such as experience, the type of shoot, the duration of the shoot, and the usage of the images or footage. Generally, a hand model in London can cost between £200 to £500 or more per day.
For commercial or editorial shoots, hand models may charge more than for other types of projects. Additionally, if the images or footage will be used for a global or high-profile campaign, the hand model may charge a higher rate. It's important to discuss the details of the project and negotiate rates with the hand model and/or their agency beforehand to ensure transparency and avoid any surprises.
It's also worth noting that some hand models may have specific requirements, such as a minimum booking time, so it's important to clarify these details in advance to avoid any confusion or misunderstandings.
Looking for the best male hand models in London? Our hand modeling service offers skilled and experienced male models who specialize in product shots for print ads, TV commercials, and online videos.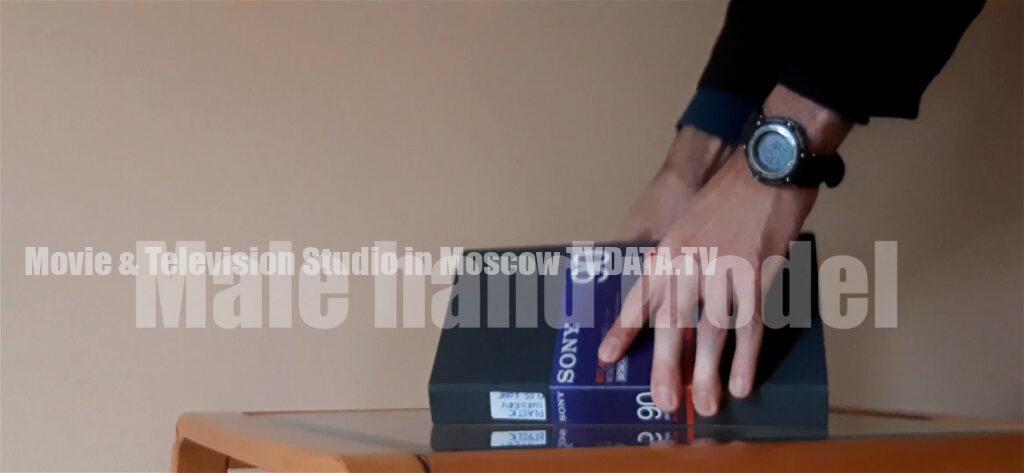 With attention to detail and a range of hand types, including builders' hands, we're committed to bringing your vision to life. Contact us today and let us help make your project a success!
An intelligent 45-year-old male hand model with well-maintained, attractive hands.
Our hand model, he prioritizes skincare to ensure optimal condition. This includes regular moisturizing, gentle exfoliation, and protection from harsh environmental factors. His nails are neatly trimmed and shaped with clean, healthy cuticles. He chooses a natural look or a subtle buffed finish. Our Hand model has slender fingers with grace and elegance. His fingers are proportionate and free of visible scars, blemishes, or excessive hair.
Strong veins may be visible on his hands, indicating a well-developed vascular system. However, these veins wouldn't be overly prominent, maintaining a healthy, aesthetically pleasing appearance. His hands display dexterity and poise, essential for showcasing various products or gestures with ease and finesse.
In summary, the hands of an intelligent 45-year-old male hand model would be well-cared for and exude elegance and professionalism. This would make him a sought-after model in the industry.
London male hand models
With our extensive network of male hand models, including those with builders' hands, we can find the perfect fit for your project in no time. Our hand models have years of experience and are trained to showcase your product in the best possible way, regardless of the industry.
At our service, we understand the importance of attention to detail, and our hand models are no exception. From nail length and shape to skin tone and texture, we ensure that our hand models, including builders' hands, are well-groomed and ready to work.
Male Hand Models London – Hire the Best Hand Modeling Service Today!
Don't settle for mediocre hand modeling, especially when it comes to builders' hands. Let us provide you with the best male hand models in London, including those with the experience and ruggedness needed for your building and construction projects. Contact us today, and let's get started on making your project a success! Use the hashtags #handmodel, #malehandmodel, or #handmodelneeded to find us online.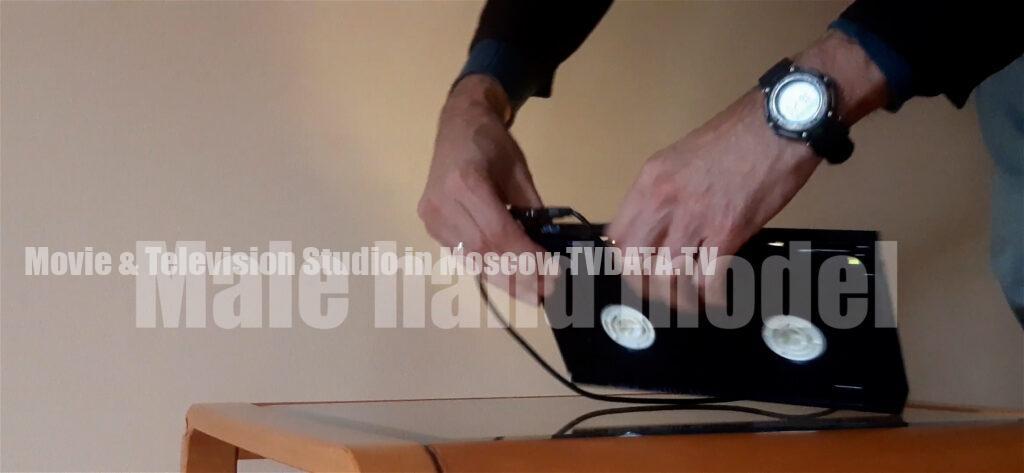 With advancements in technology, it is possible to conduct remote photo and video shoots.
During a remote shoot, the photographer or videographer can direct the shoot through video conferencing software such as Zoom or Skype, while the model or subject sets up their camera, lighting, and backdrop at their location. The photographer or videographer can then capture the shots or footage remotely.
Hands-On Expertise: Hire Our Professional 45-Year-Old Male Hand Model in London for Your Builder's Hands Photo Shoot!
Looking for a professional male hand model in London who can work with various tools for your builder's hands photo shoot? Our service has got you covered! Our 45-year-old male hand model has the experience and knowledge needed to showcase your products in the best possible way. Contact us today to book the perfect hand model for your project and bring your vision to life!
Remote shoots are becoming increasingly popular due to their convenience and ability to accommodate social distancing requirements. Remote shoots are a great option for hand modeling services, especially during times when in-person shoots may not be feasible. However, it's important to ensure that both parties have the necessary equipment and a stable internet connection to avoid technical difficulties.
If you're interested in hiring our male hand modeling service in London for a remote shoot, please contact us to discuss your needs.