The Nord Stream project for a Scandinavian client.  Filming in Vyborg town close to a Northern Russian Border. Stock footage and videos from Vyborg town on a Northern Russian Border. Filming Nord Stream oil pipeline for the Scandinavian client.   
TVDATA.tv crew travelled from Moscow to Northern Russian Border. We brought professional camera equipment, a Digital Betacam camcorder and accessories. The filming took place in Karelia, about 130 kilometres to the northwest of St Petersburg.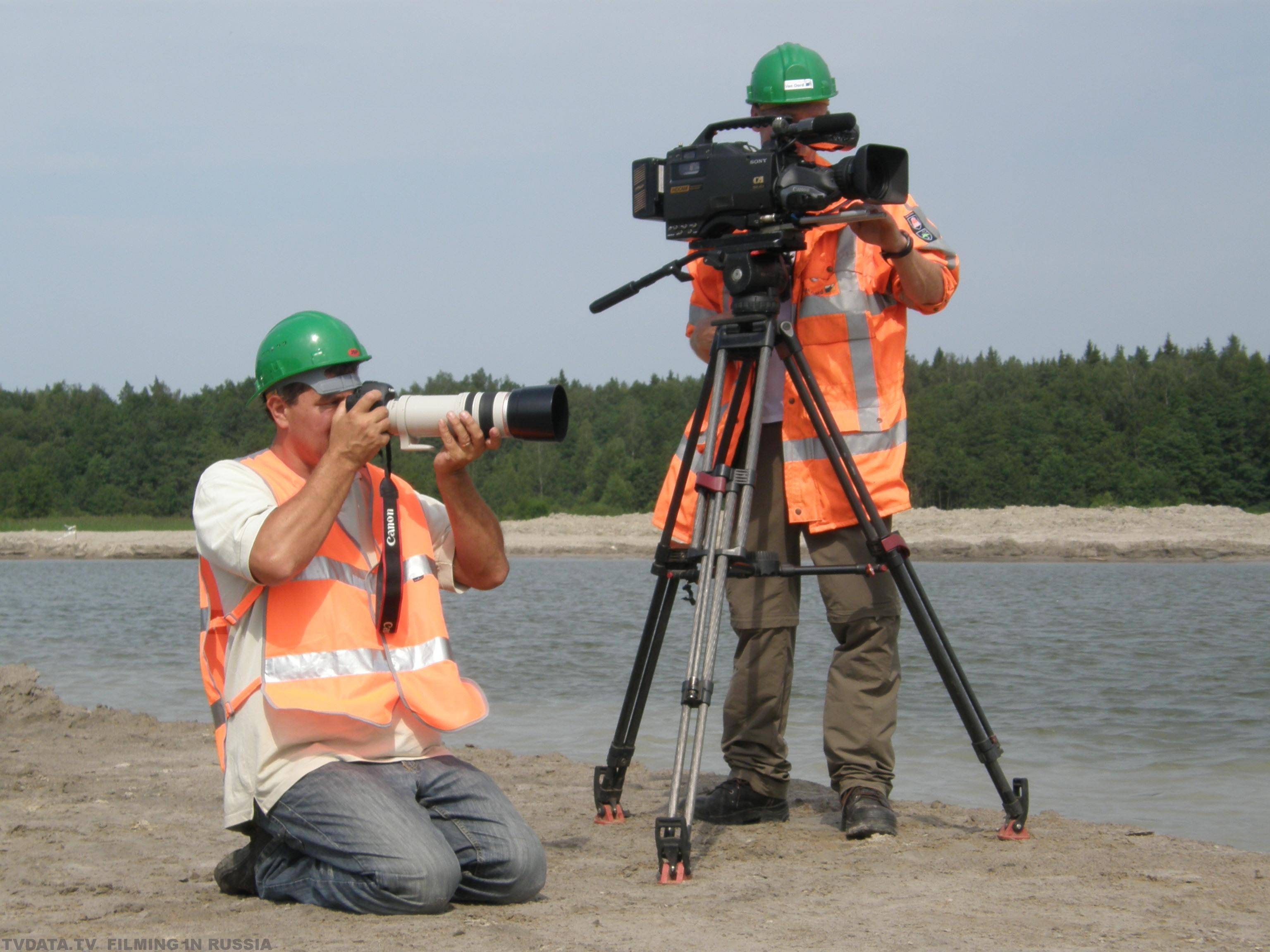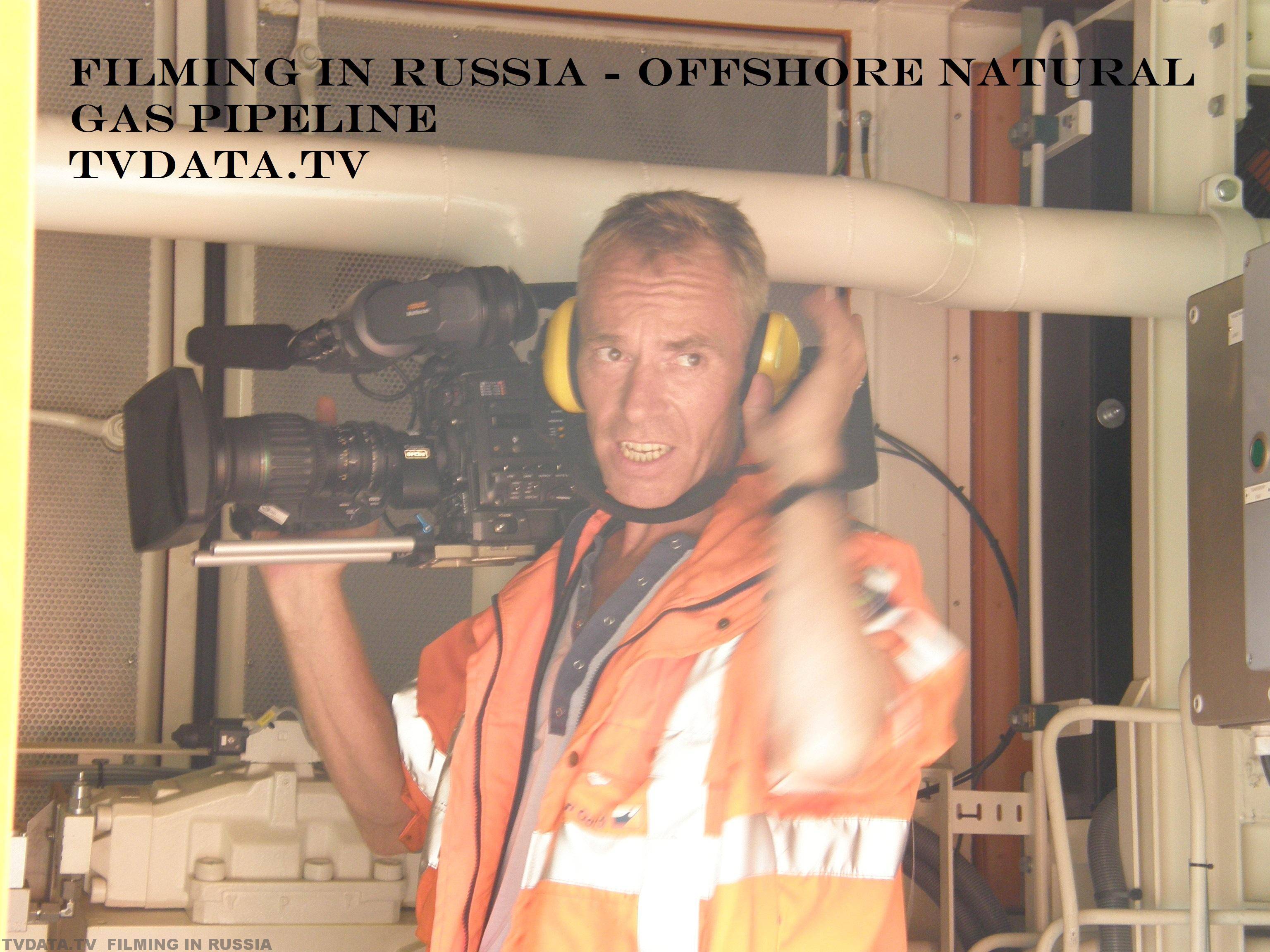 This corporate filming lasts for consecutive days and during the night. Its goal is to show the process of the Northern European Gas Pipeline being built. This project is also known as Severny Potok, an offshore natural gas pipeline. It starts in Russia and goes all the way to Scandinavia.
Filming in Vyborg town on a Northern Russian Border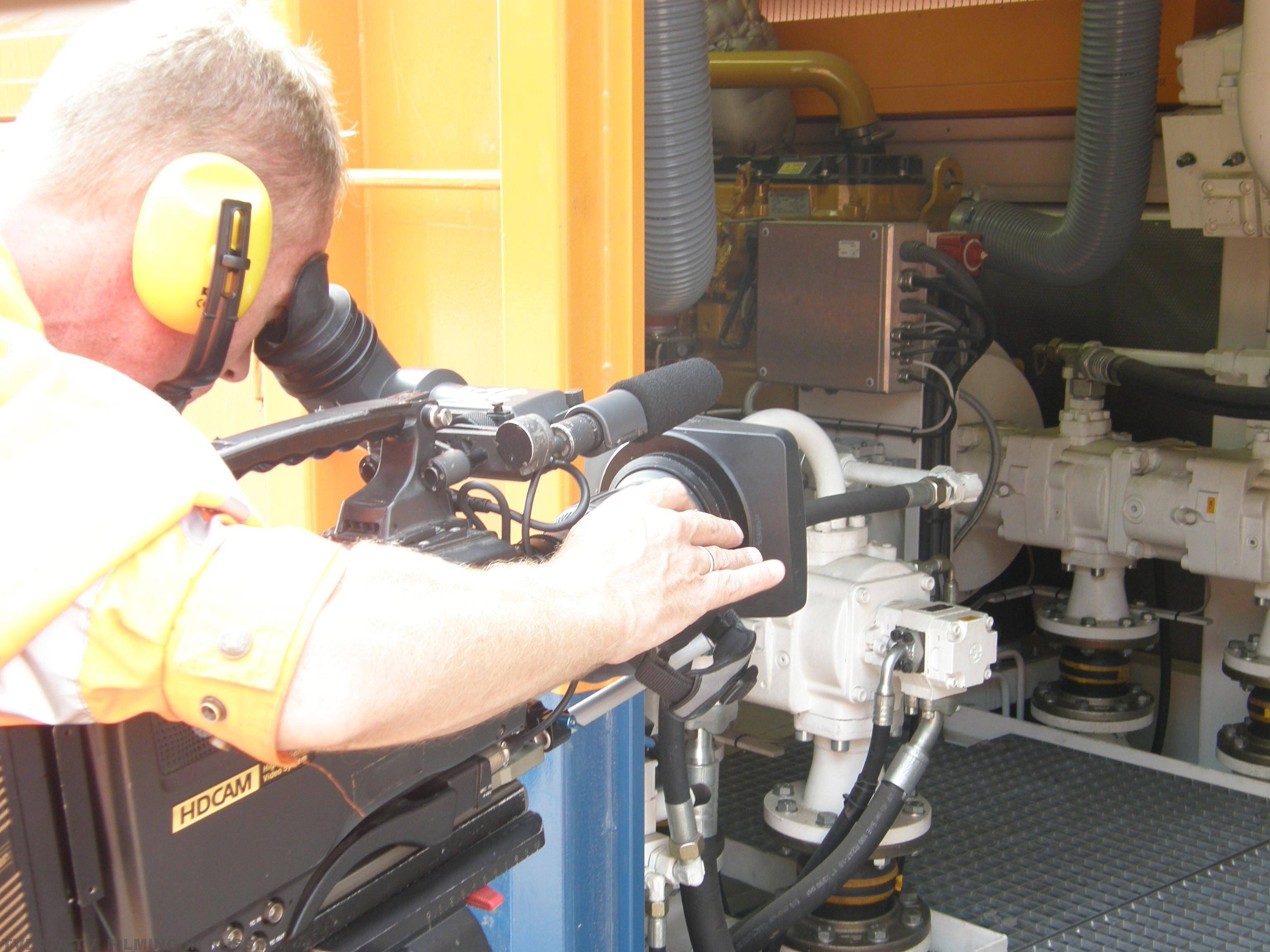 A Scandinavian cameraman working on a Russian Border. He films a Northern European Gas Pipeline or otherwise known as Severny Potok. Besides, the Gas & oil pipeline stock footage video for worldwide licensing. 
TVDATA team provides client references. We service our clients according to international standards. To discuss your requirements for any media event, including filming in Moscow or elsewhere in Russia, contact via [email protected]
Stock footage to illustrate finance of energy pipeline Nord Stream 1 and 2 
True, Russian Deputy Prime Minister Igor Sechin told reporters that Nord Stream, including interest on bank loans, would cost 8.8 billion euros, but Nord Stream spokesman Jens Müller strongly disagrees with such arithmetic. He recalls that financing costs are usually not included in the cost of investment projects. According to him, when buying and selling a flat, we are also talking only about the price of this object, and not about servicing a mortgage loan. By the way, the pipeline under the Baltic Sea is financed by 70 percent through loans received from more than 20 banks. Shareholders covered 30 percent of capital investments from their own funds.
Filming Nord Stream oil pipeline for the Scandinavian client
4K resolution 1990s Aerial Archival stock footage B-roll billionaire oligarch business Camera Crew Services in Russia Cameraman in Moscow Cinematic Cold War controversy documentary filmmaking education FILMING COMMERCIAL ARRI ALEXA MINI MOSCOW RUSSIA footage For sale high definition history licensing medical military Moscow nature Nuclear Power post-Soviet era Professional rare footage Rare Video royalty-free RUSSIA Russian Stock Footage Soviet Union sports stock footage Stock video technology terrifying Time-lapse travel TVDATA tvdata.tv TVDATA.TV Russian Media Company provide bilingual tv Fixers in Russia Ukraine Viktor Medvedchuk