FILMING NORD STREAM PROJECT FOR A SCANDINAVIAN CLIENT.
Vyborg town on a Northern Russian Border
TVDATA.tv crew traveled from Moscow to Northern Russian Border. We brought professional camera equipment, Digital Betacam, and all required accessories with us. The filming took place in Karelia – 130 kilometers to the northwest of St Petersburg.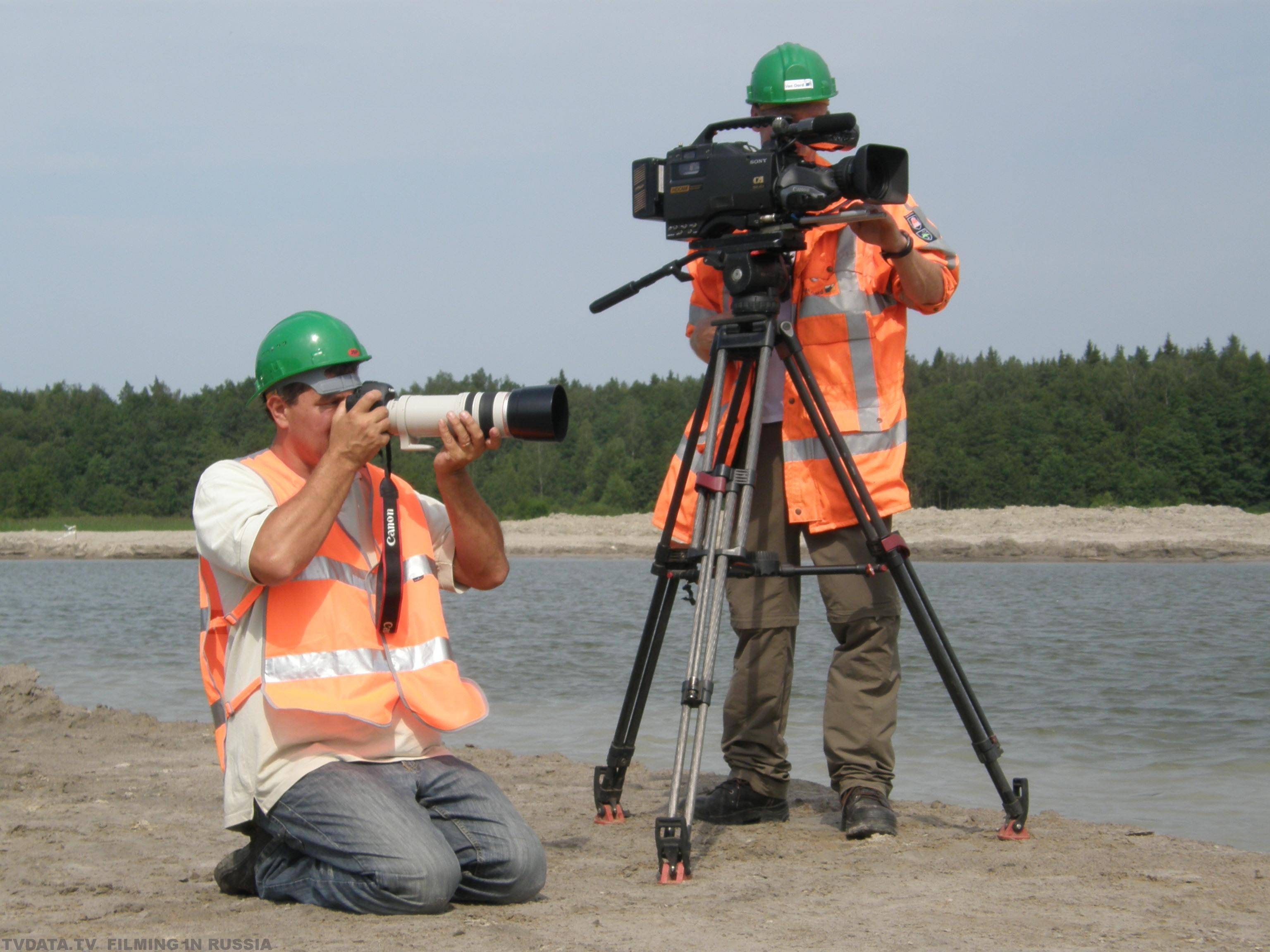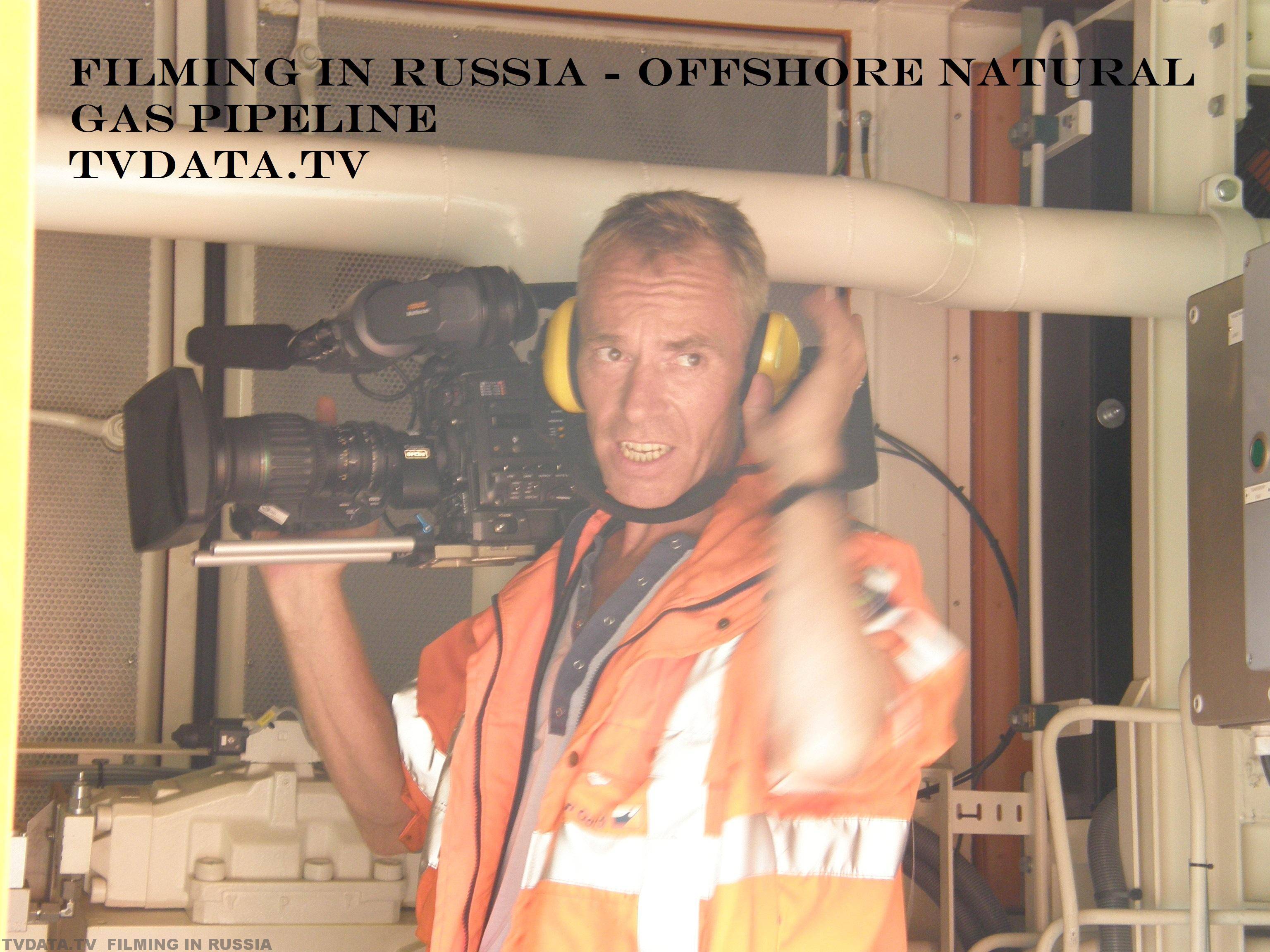 This corporate filming lasts for consecutive days and during the night. Its goal is to show the process of Northern European Gas Pipeline being built. This project is also known as Severny Potok, an offshore natural gas pipeline. It starts in Russia and goes all the way to Scandinavia.
Filming in Vyborg town on a Northern Russian Border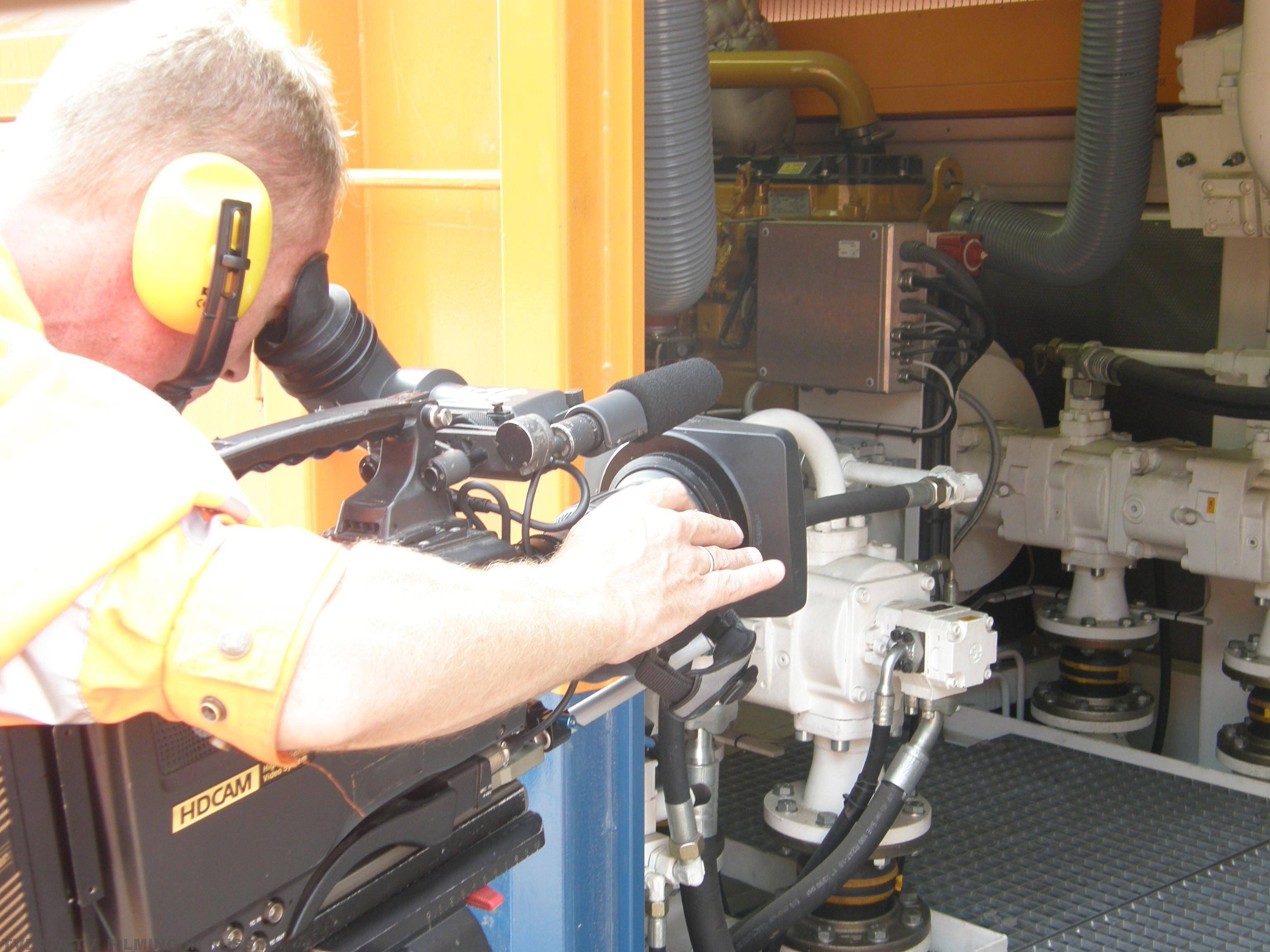 At TVDATA we provide client references. We provide the service according to international standards. To discuss your requirements for any event filming in Moscow or elsewhere in Russian contact us on Skype: TVDATA or by email at info@tvdata.ru