Arctic Adventures with TVDATA: Assisting Indonesian television giant RCTI, TVDATA.TV turned Moscow into a winter wonderland stage. Just 20 km from the heart of Moscow, a thrilling Dog Sledding Adventure was captured on camera. With the expertise of a Russian bilingual fixer and a top-tier TV producer, plus seamless filming permits and state-of-the-art equipment, TVDATA.TV made RCTI's icy escapade a filming success!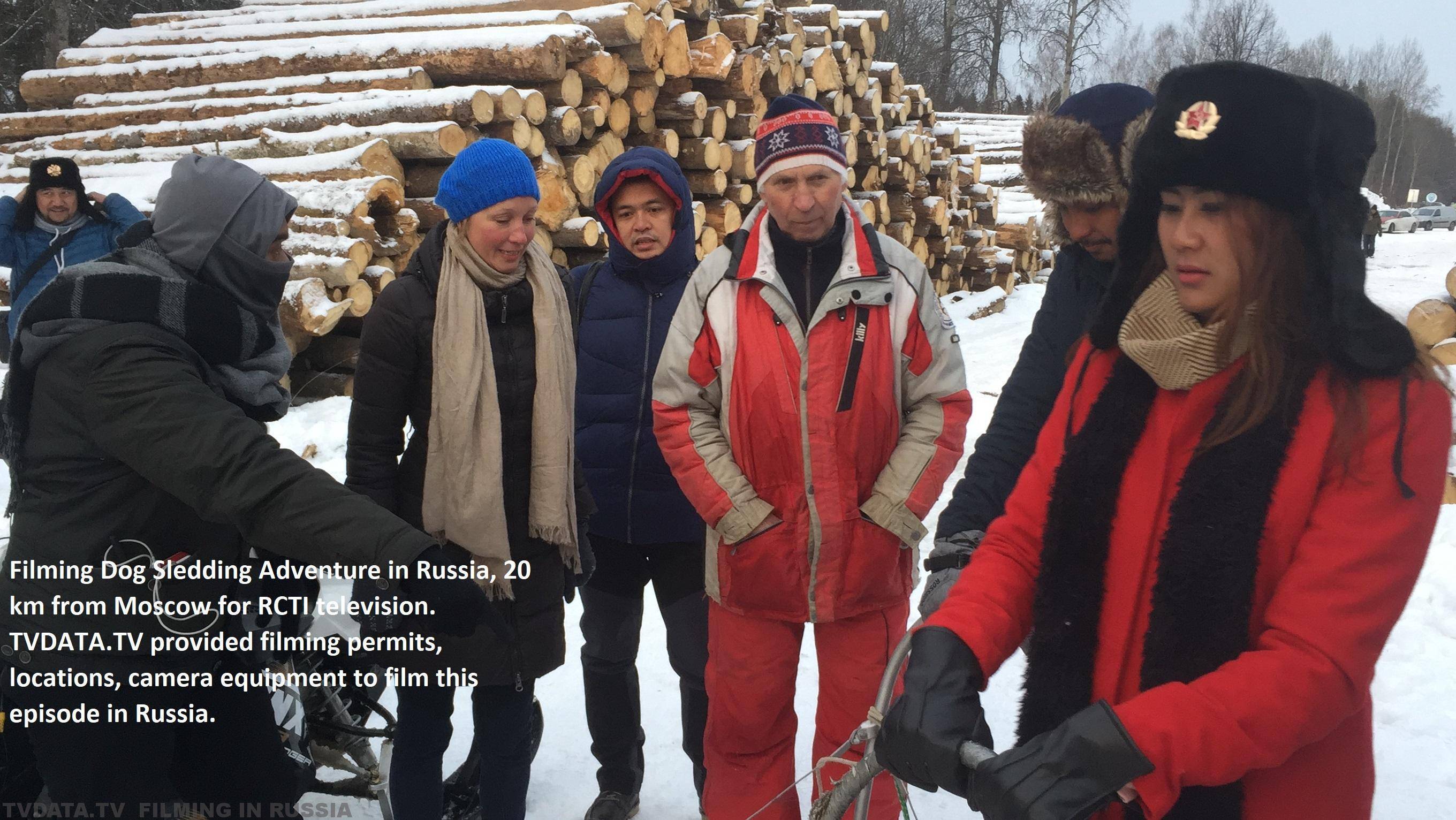 Driven by Excellence: TVDATA, a premier media powerhouse, offers end-to-end production solutions for video and photography across Russia & the CIS. Fueling this video masterpiece is none other than automobile titan – Datsun Indonesia, Jakarta. When robust storytelling meets dynamic sponsorship, magic unfolds on screen!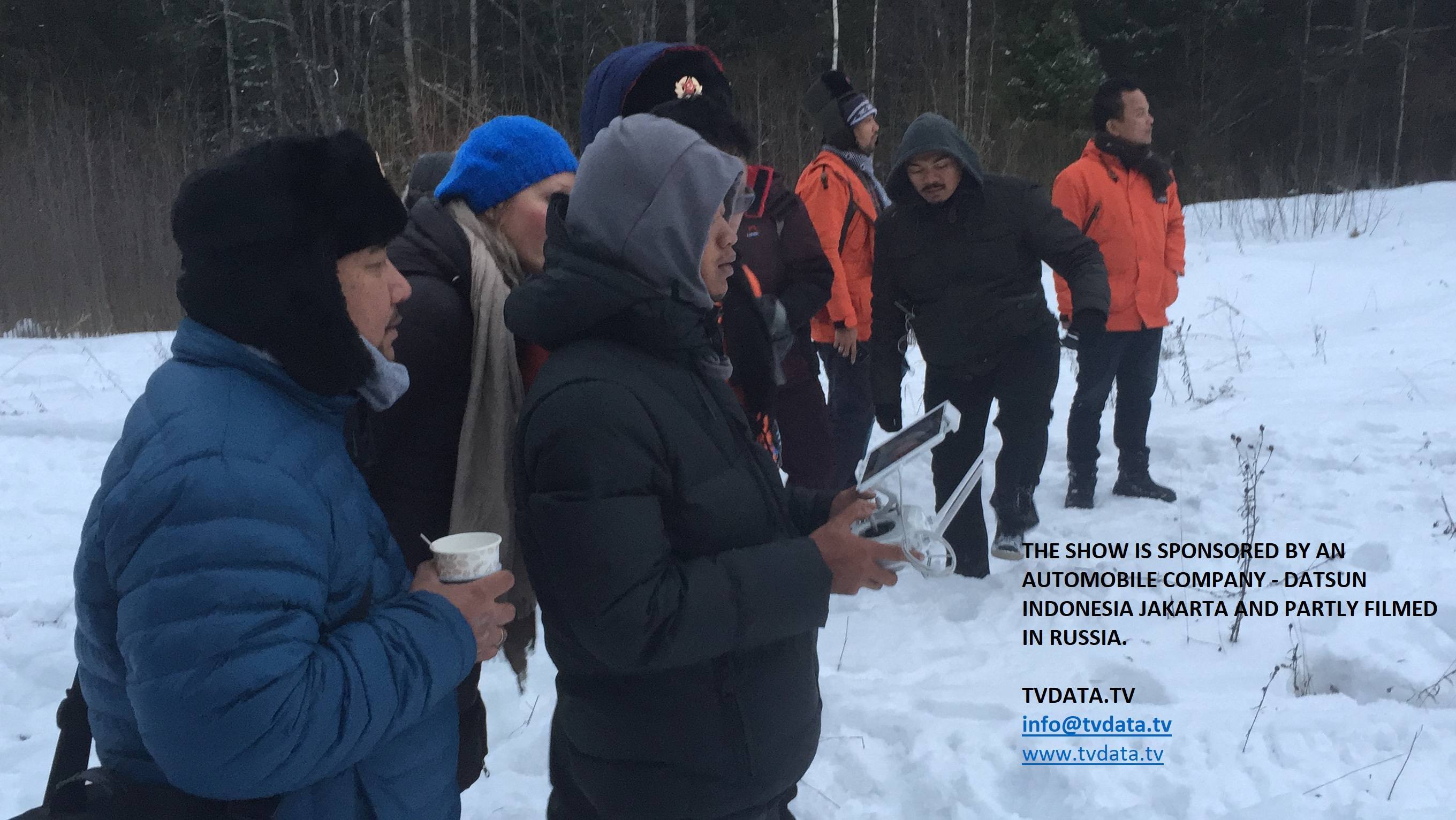 We are filming Dog Sledding Adventure in Russia. The shoot takes place in Suburban Moscow, about twenty kilometres from the Russian capital. The crew is filming for RCTI Asian television. AT the time of the filming the temperature plunged to almost -20 C. For an Indonesian Television Crew and acting talents, it was quite a challenge.
RUSSIAN BILINGUAL PRODUCER ASSISTS REALITY SHOW FROM INDONESIA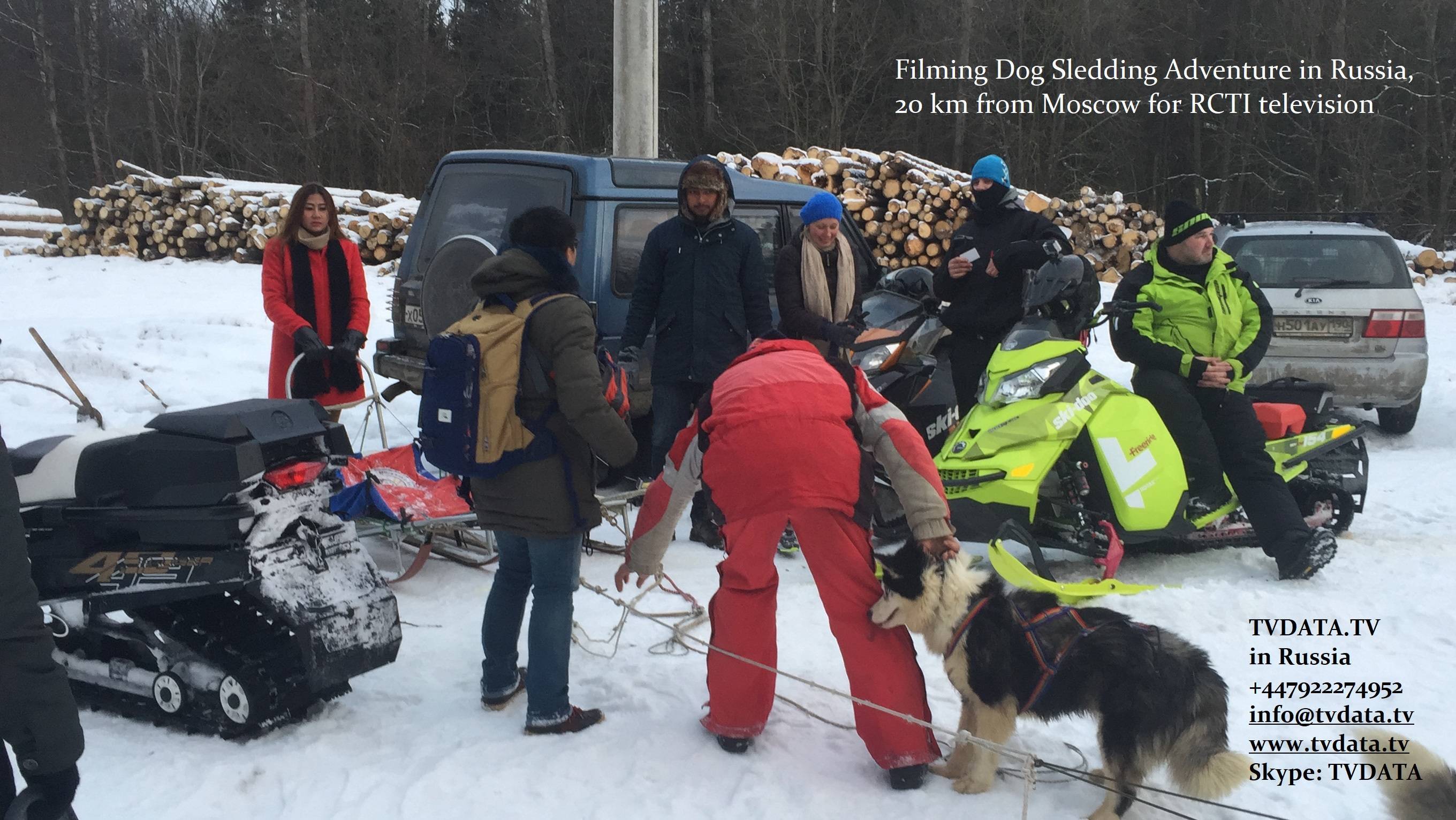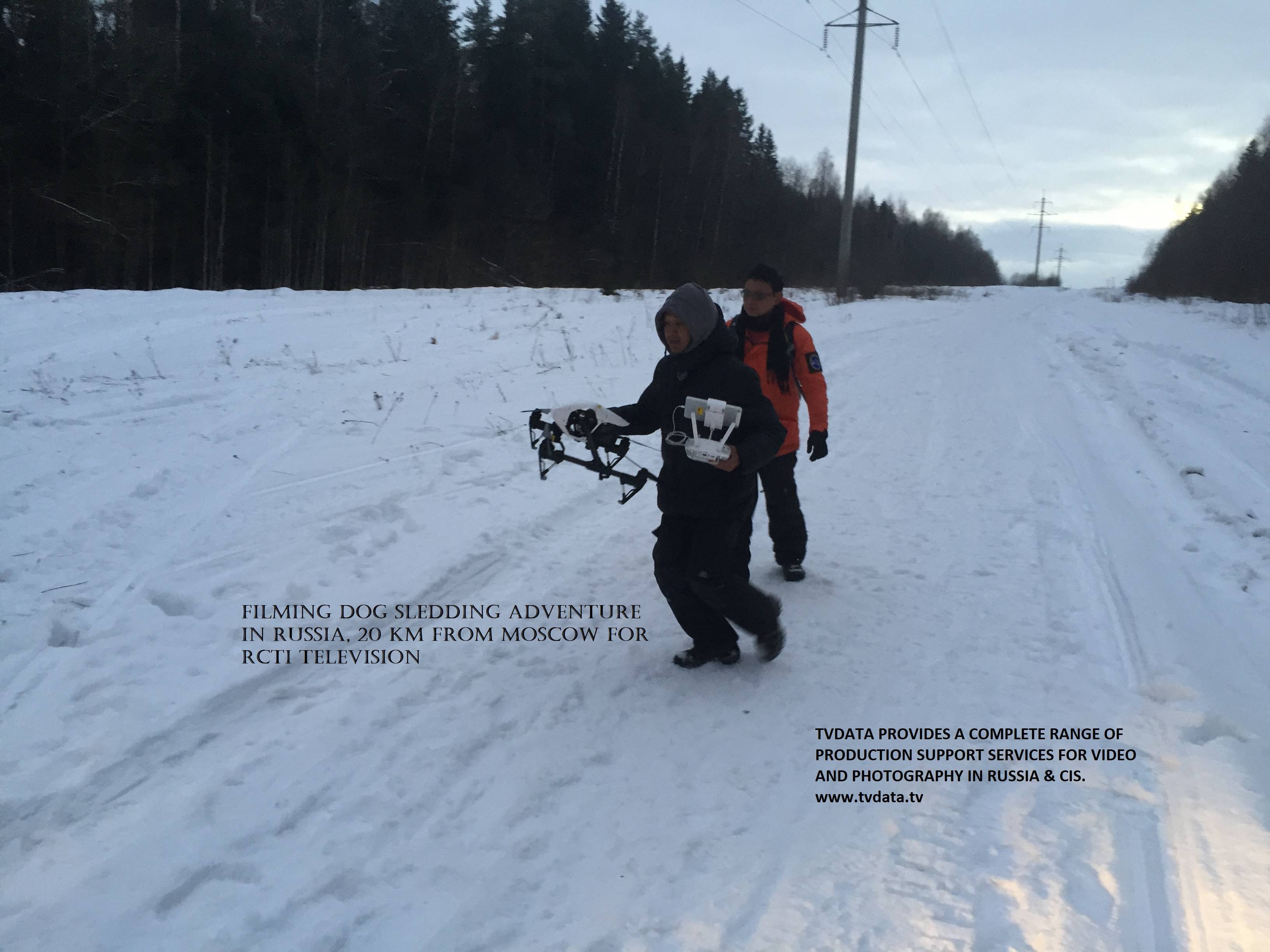 Seamless Shoots with TVDATA.TV
Navigating Russia's cinematic landscapes becomes a breeze. From securing filming permits to meticulous location scouting and top-notch camera gear, TVDATA.TV ensures every frame captured in Russia is nothing short of perfection.Full Spectrum Services with TVDATA.TV: Dive into the heart of Russia's rich tapestry with our holistic filming approach. Beyond just securing permits, we offer tailored location scouting, comprehensive equipment rentals, and even transportation solutions for a seamless shoot experience. With TVDATA.TV, you're not just capturing moments, you're crafting masterpieces with the best resources at your fingertips.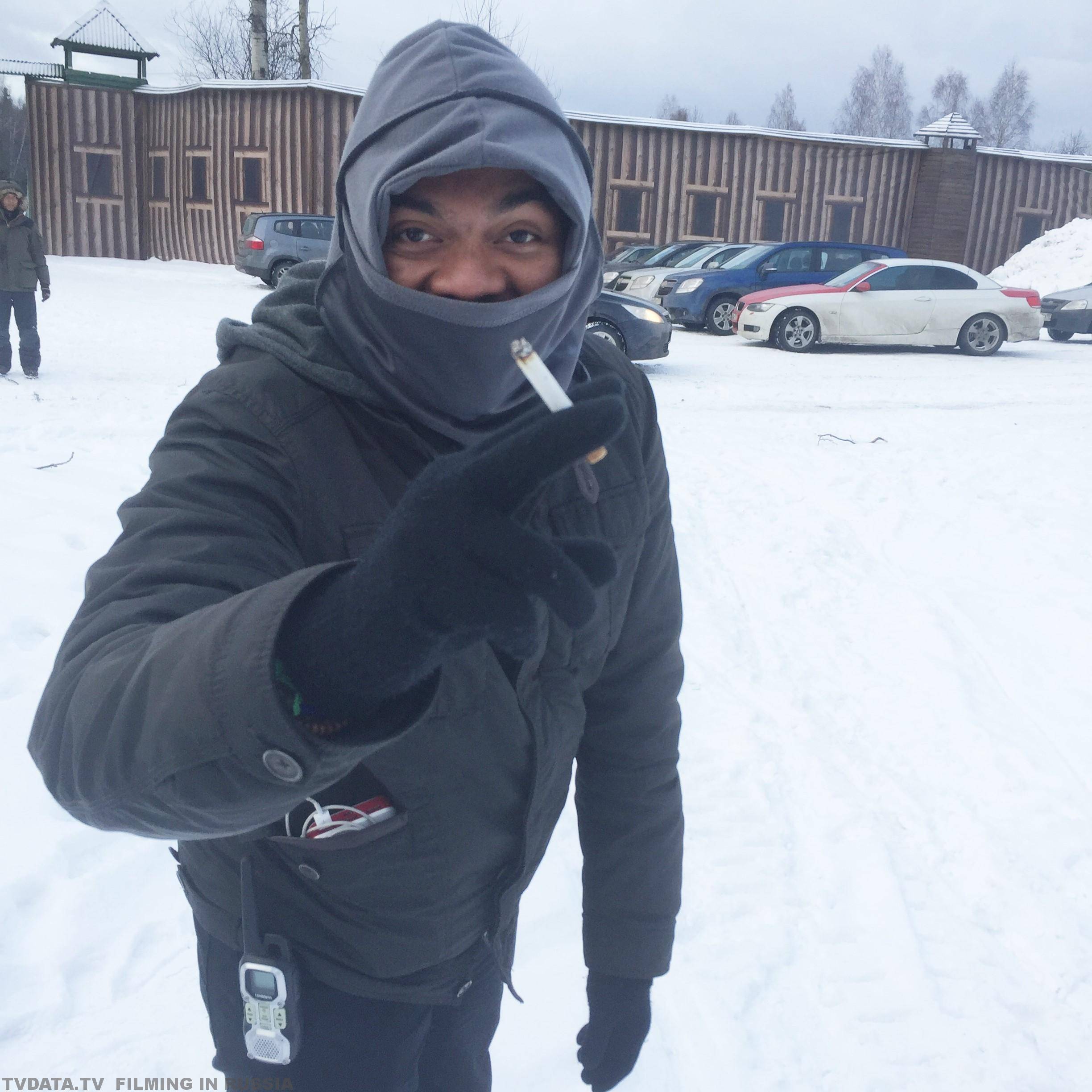 We also hire television studios across Russia and CIS. We provide English-speaking TV crew for your assignment. TVDATA offices are located in Moscow and London.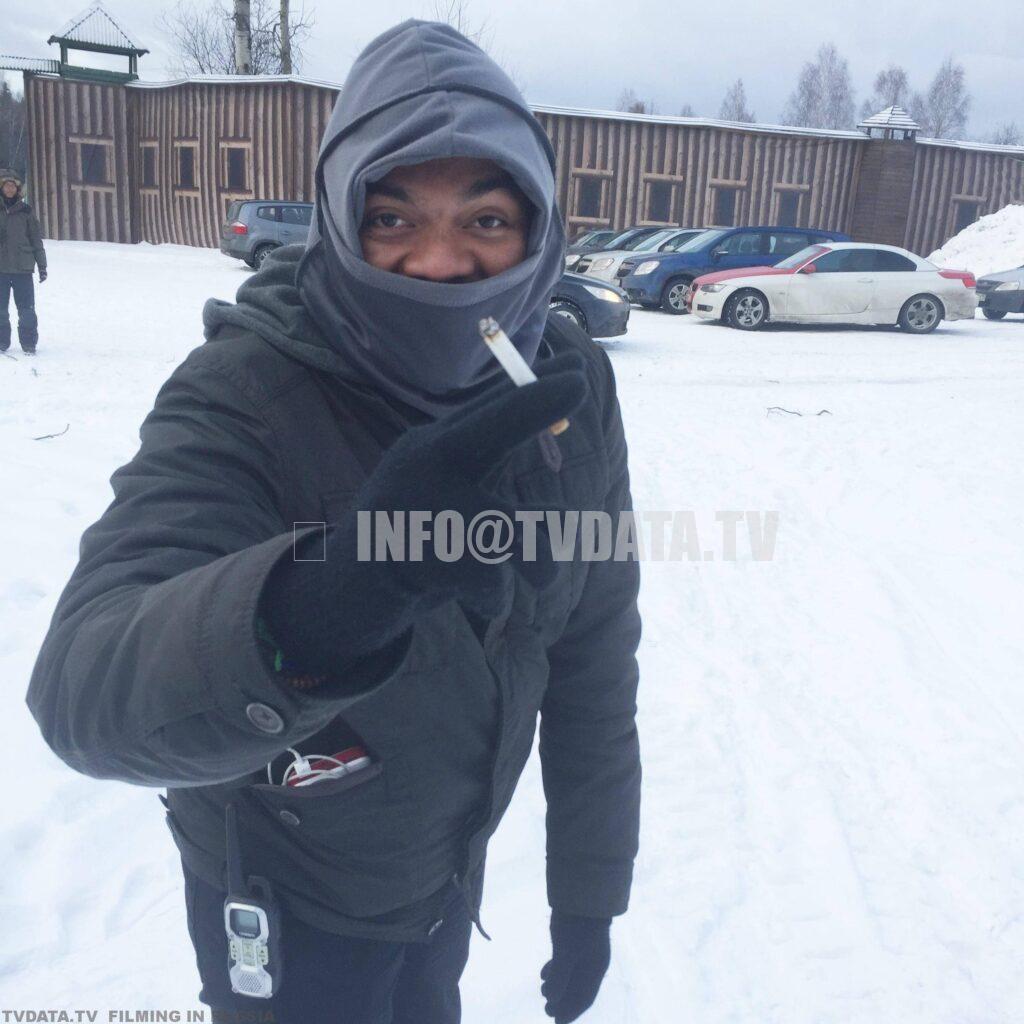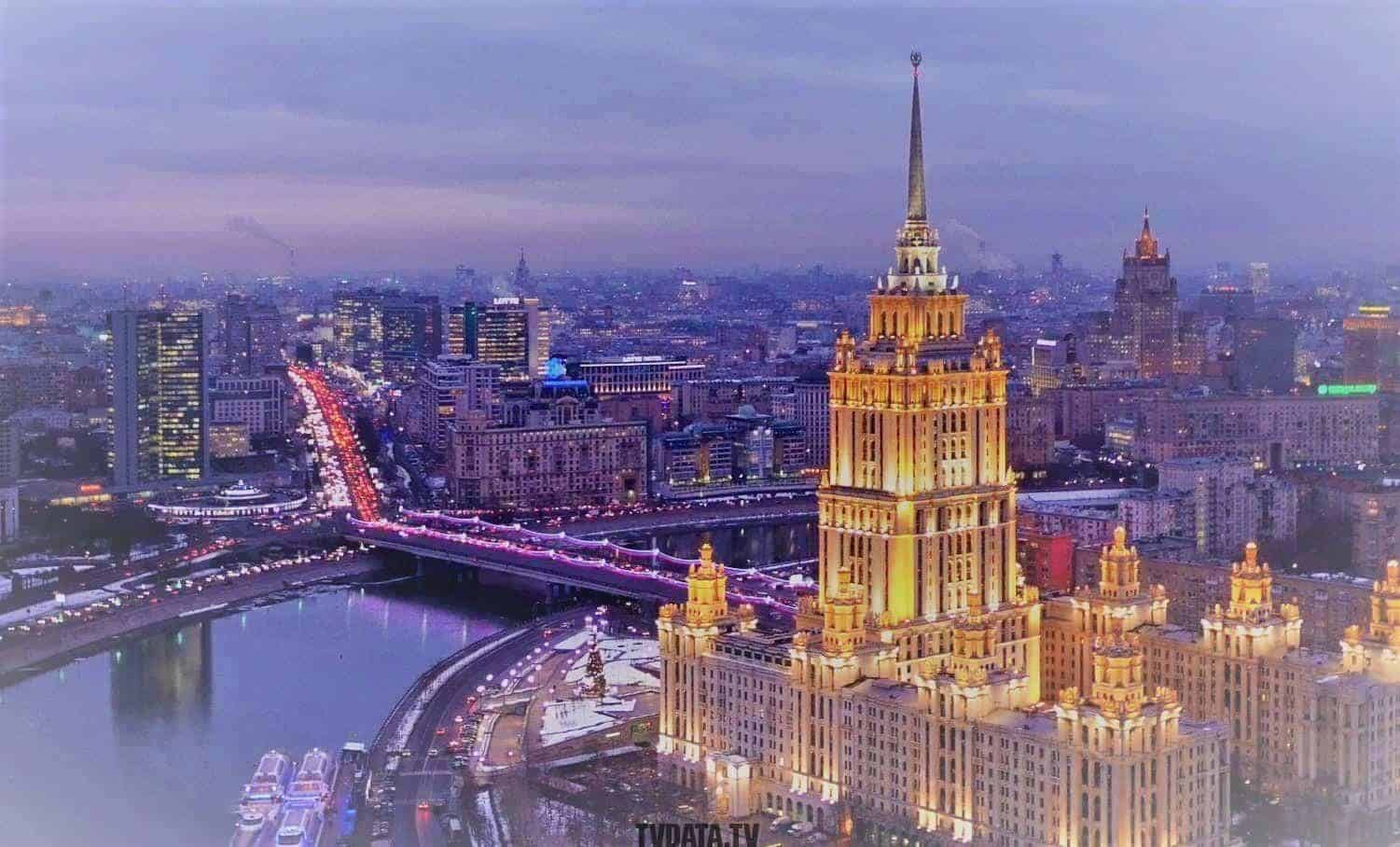 .
http://tvdata.ru/aerial-filming-and-aerial-photography-in-moscow-russia/
4K resolution 1990s Aerial Archival stock footage B-roll billionaire oligarch business Camera Crew Services in Russia Cameraman in Moscow Cinematic Cold War controversy documentary documentary filmmaking education FILMING COMMERCIAL ARRI ALEXA MINI MOSCOW RUSSIA footage For sale high definition history licensing medical military Moscow nature Nuclear Power post-Soviet era Professional rare footage Rare Video royalty-free RUSSIA Russian Stock Footage Soviet Union sports stock footage Stock video technology terrifying travel TVDATA tvdata.tv TVDATA.TV Russian Media Company provide bilingual tv Fixers in Russia Ukraine Viktor Medvedchuk
At TVDATA, we redefine the concept of stock footage. Unlike traditional libraries offering pre-cut clips, we put you in control. You select the exact length and timing, ensuring the perfect fit for your project. Our unique approach provides you with the ultimate creative freedom. Our highly skilled team diligently curates our high-quality footage collection, ensuring…

Tensions in Armenian Azerbaijan news from Nagorno-Karabakh interview footage; Camera Crew in Armenia ; Nagorno-Karabakh Unfiltered: Ground Zero Perspectives with an Armenian Lens

Films 🎥 cameracrew services on the Russian Far East

Meet our cameraman, Artur, in Ukraine 🇺🇦! With his Panasonic AG series camcorder I[email protected] filming 🎥 in various locations in Ukraine

Human Stories Production Beyond the headlines and statistics, our cameras seek the heartbeats, dreams, and resilience of individuals, each with a unique story waiting to be heard