LONDON BASED bilingual video producer and journalist. I SPEAK FLUENT ENGLISH AND RUSSIAN AND KNOW ALL ASPECTS OF VIDEO AND FILM PRODUCTION.
I know London inside out and can you assure of professional shooting for your production. If you need to find a shooting location in the UK, securing filming permits or schedule interviews, please contact 24/7. I am a based in London 50 % of my time and can get a local film crew and equipment at any time.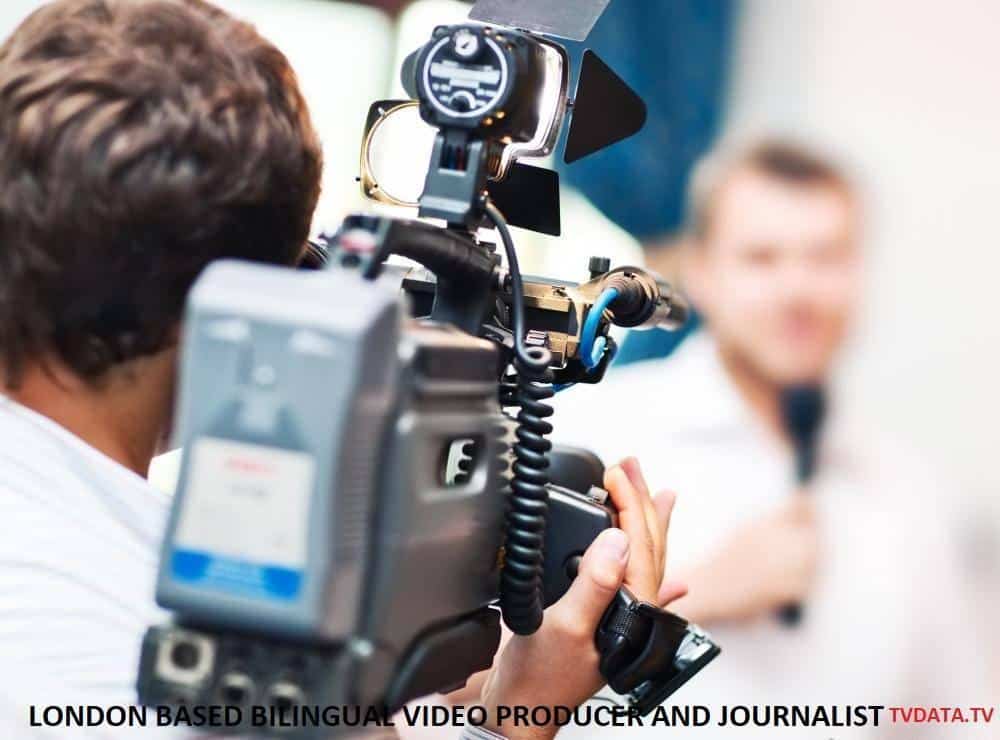 http://tvdata.ru/aerial-filming-and-aerial-photography-in-moscow-russia/
BILINGUAL ENGLISH & RUSSIAN PRODUCER
London-Based Videographer – Reach Out Today!
Hello,
If you're on the hunt for a skilled videographer based in the heart of London, look no further. With a keen eye for detail and a passion for creating compelling content, I am here to help you bring your vision to life. Whether it's for promotional content, events, interviews, or any other video needs, my expertise and equipment will ensure a high-quality result tailored to your specifications. Interested in collaborating or learning more about my services? Feel free to get in touch:
Looking forward to potentially working together and creating something memorable.
Best regards,
Alex N.
TVdata.tv – Crafting Visual Stories in London