Archival footage of Viktor Medvedchuk. Viktor Medvedchuk is a fugitive Ukrainian oligarch and a former leader of a pro-Russian opposition party. He is President Putin's closest ally in Ukraine. Medvedchuk over the years in Russia and Ukraine. Medvedchuk escaped house arrest on treason charges in February. Russian Federal Security Service tried to evacuate him from Ukraine to Moldova. But later in March Ukraine detained him on treason charges. Historical footage archive filmed over the years at TVDATA.TV political stock footage collection.
According to Ukrainian Forbes Medvedchuk's approximate net worth in 2021 was $620 million. Medvedchuk owned three Ukrainian television stations. Zelensky blocked it to freeze the oligarch's assets in February 2021, he also claimed that the channels were spreading propaganda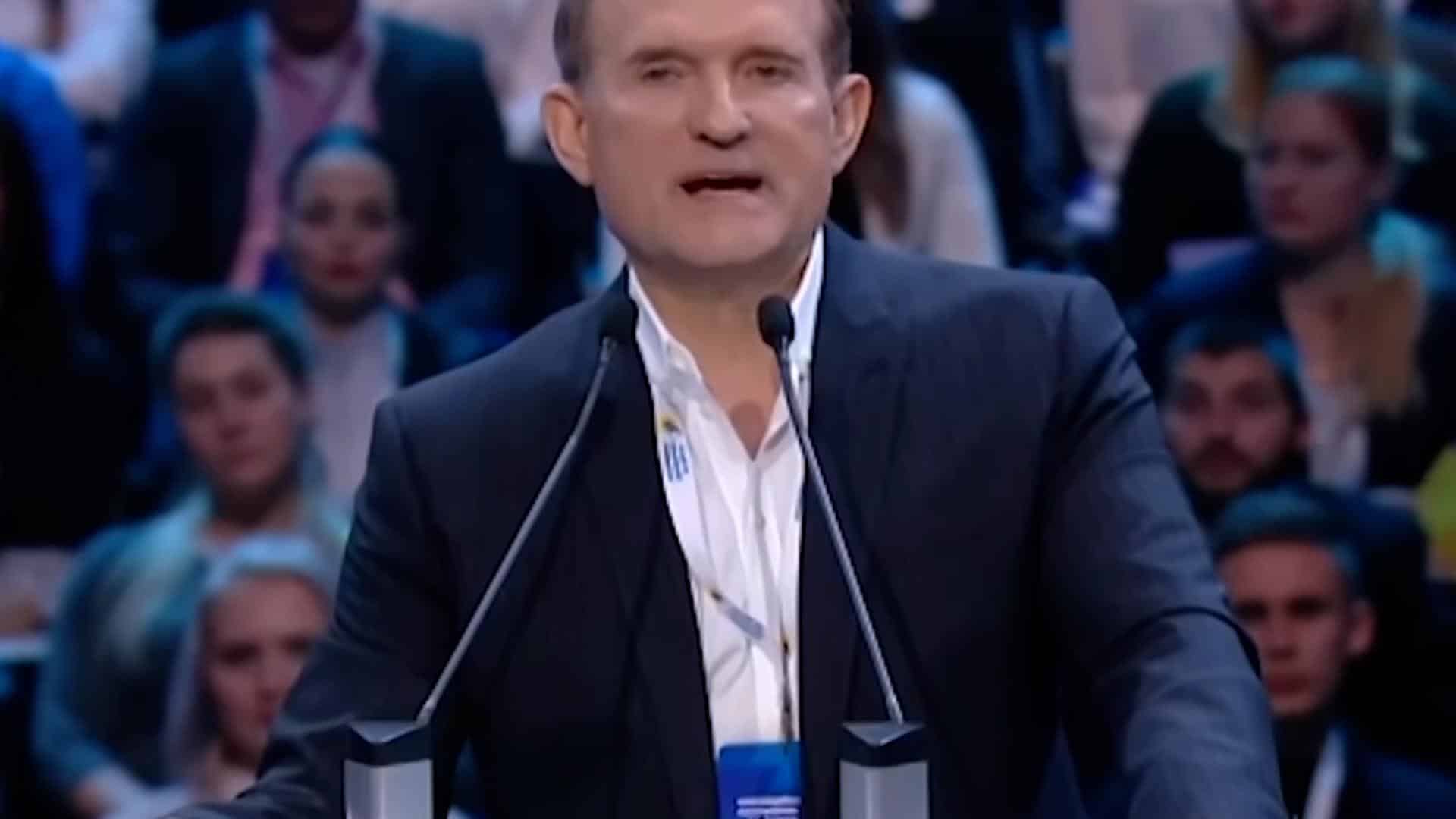 Videos of Viktor Volodymyrovych Medvedchuk is a Ukrainian lawyer, business oligarch and famous Ukrainian politician. He is a longtime friend of Vladimir Putin.
Footage of Viktor Medvedchuk
Other business people around Russian President Vladimir Putin have become rich including Russian oligarch Roman Abramovich.
Stock footage video of 2002 air show disaster tragedy. Air show accident filmed in real-time on Betacam SP PAl 720 X 576.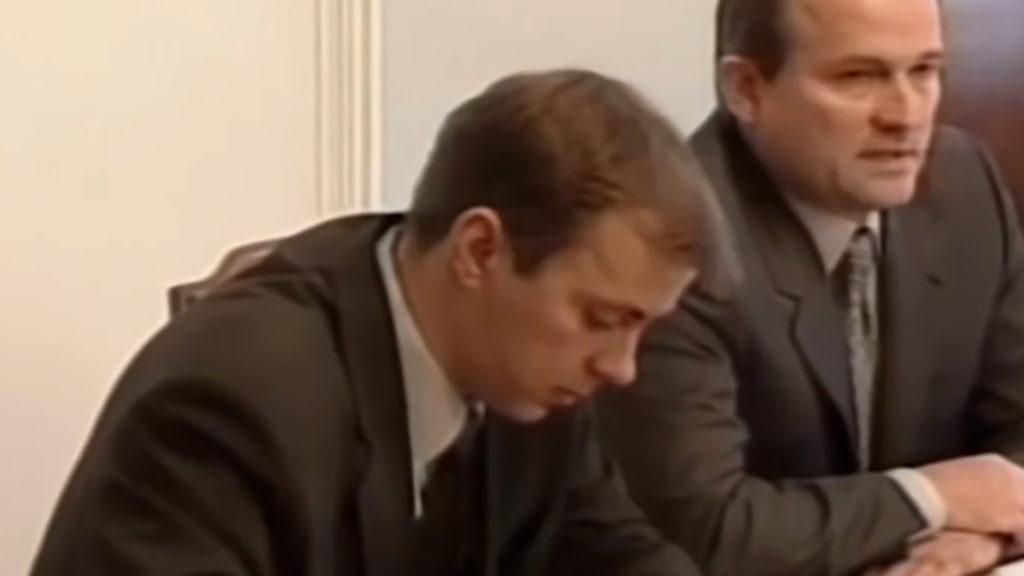 TVDATA offers Camera Crew services in Ukraine including Odesa and Sevastopol.
related videos