My name is Alex Antonov; I am a Cameraman in Ukraine based in Kyiv but travel for work around Ukraine. I am using Adobe suite editing software and equipment incl. Graphics systems to produce news content for clients and media platforms. I capture high definition and high-quality footage using a diversity of video cameras and equipment.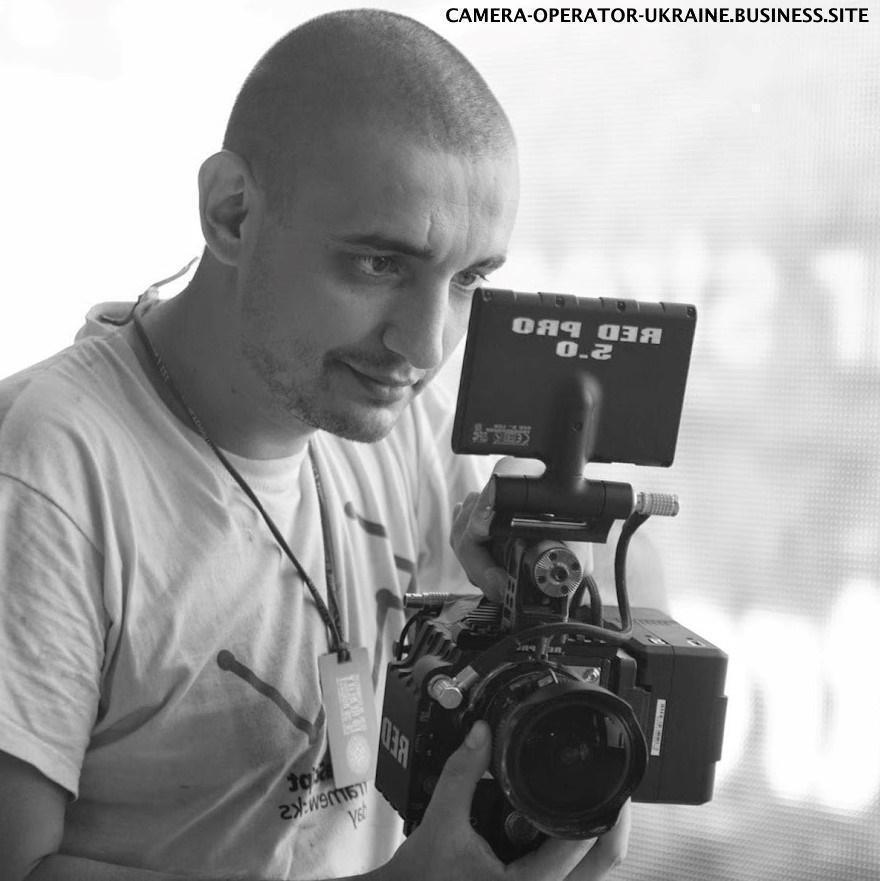 Filming architecture in Lviv, 7th largest city of Ukraine. Cameraman in Lviv Oblast, Ukraine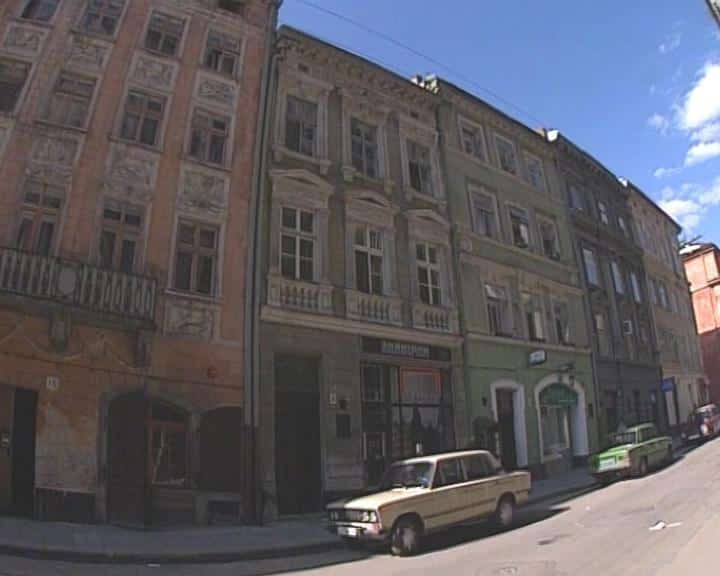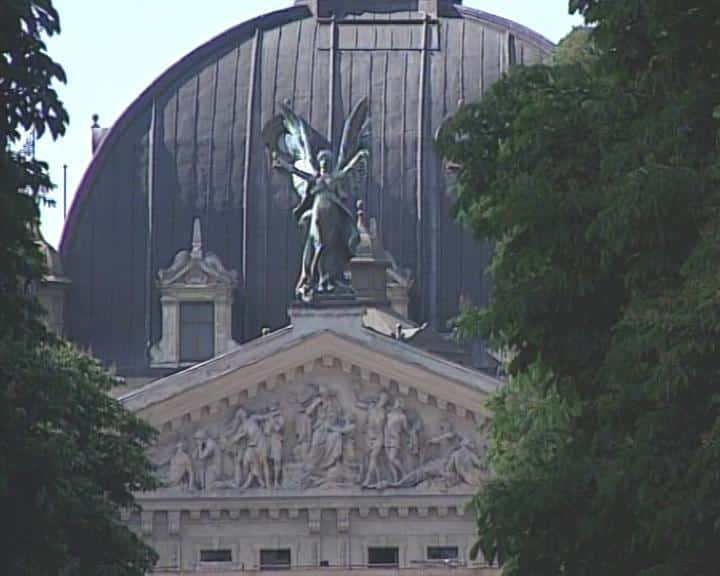 Here is a video reel for a magazine-style TV programme for a German broadcasting company. Back in 2006, I used a Betacam SP camera and 720X576 resolution.
Ukrainian soldiers
Ukrainian border
joining NATO
Western military presence in the Black Sea region membership to NATO
with Russia
The West
Russia-Ukraine Stand-off
Shooting advertising in Kyiv
150 SQ. M. MULTI-CAMERA LIVE BROADCAST STUDIO IN MOSCOW
Our team have produced global web broadcasts from Russia for various media and corporate clients.  Using our webcasting solution, you can stream video and audio to millions of people worldwide. In addition to other benefits, our webcasting services assist you in cutting travel costs and extend your capacity to communicate directly with the audience.
150 SQ.M. MULTI-CAMERA LIVE BROADCAST STUDIO IN MOSCOW
We can also organize mobile Live Stand-up positions for your Correspondent in Moscow.
TVDATA also provides FTP and Multi-format tape payout
Live Studio in other locations around the country
English-speaking Camera Crew Services with professional broadcast equipment
Editing Facilities and 3 D graphics
Various filming and Broadcast Equipment Rental options
Russian – English video Producer for your documentary or a new project