Here we present a documentary from the Soviet broadcast tv video archive.
Moskva Flagship, Black Sea Fleet footage filmed on board in 1999 here. Rare footage consists of 3 hours of interviews and footage filmed onboard of military ship Moskwa.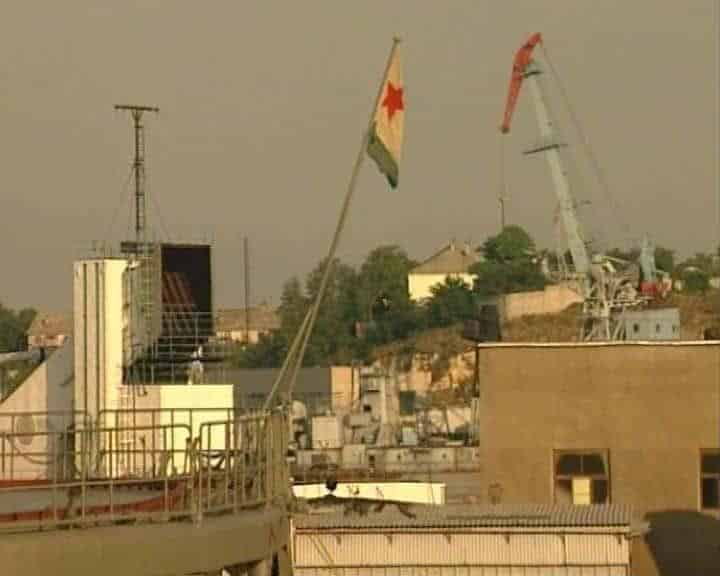 Moskva Warship missile cruiser
Moskva Warship missile cruiser filmed in Sevastopol, Ukraine Black Sea coastal area in the Crimean Peninsula. Rare onboard video of Moskva Warship missile cruiser filmed by a professional camera crew in 1999.
Moskva Warship missile cruiser 2013 footage.
In July 2020 Moskva completed two and a half months of repairs and maintenance. It allowed the ship to remain in service until 2040. In August 2013 Moskva Warship missile cruiser entered the waters of Cuba. This is a 2013 stock video from Havana, Cuba. The Moskva missile cruiser is designed to fight enemy ships and submarines. The cruiser performs air defence of naval groups and supports army landings. The main weapon of the Moskva cruiser is Vulkan anti-ship cruise missiles. The ship has 16 launchers for Vulkan missiles.
Stock footage video of 510-crew missile cruiser. The Russian army warship was equipped with hundreds of missiles on board. The cruiser "Moskva" covered Russian aviation in Syria. The warship helped the Su-24 bombers to conduct military operations in Syria.
Yesterday Ukrainian military said that the Russian vessel was hit by anti-ship missiles. It caused an explosion on board.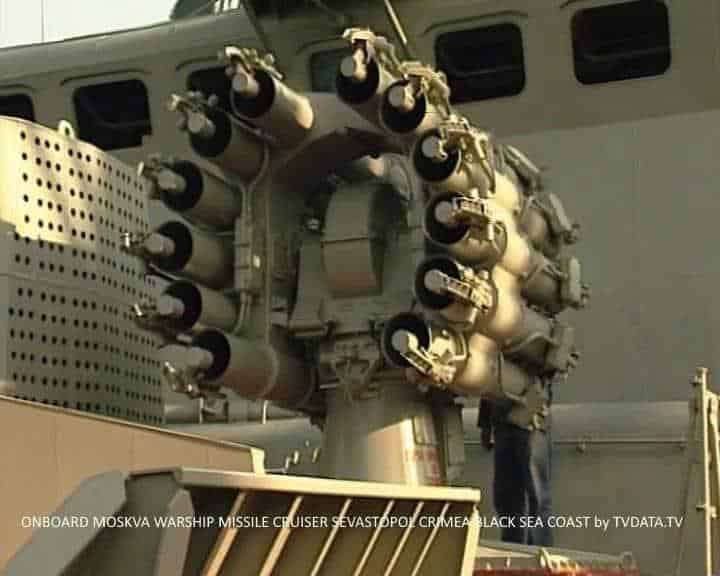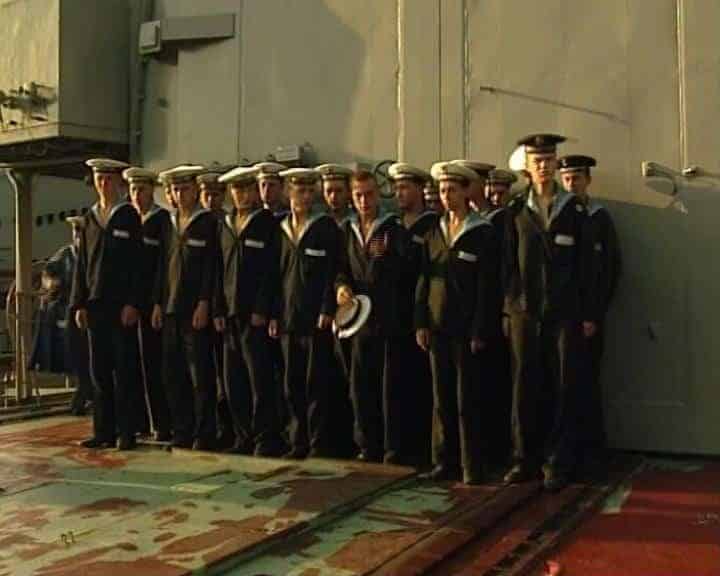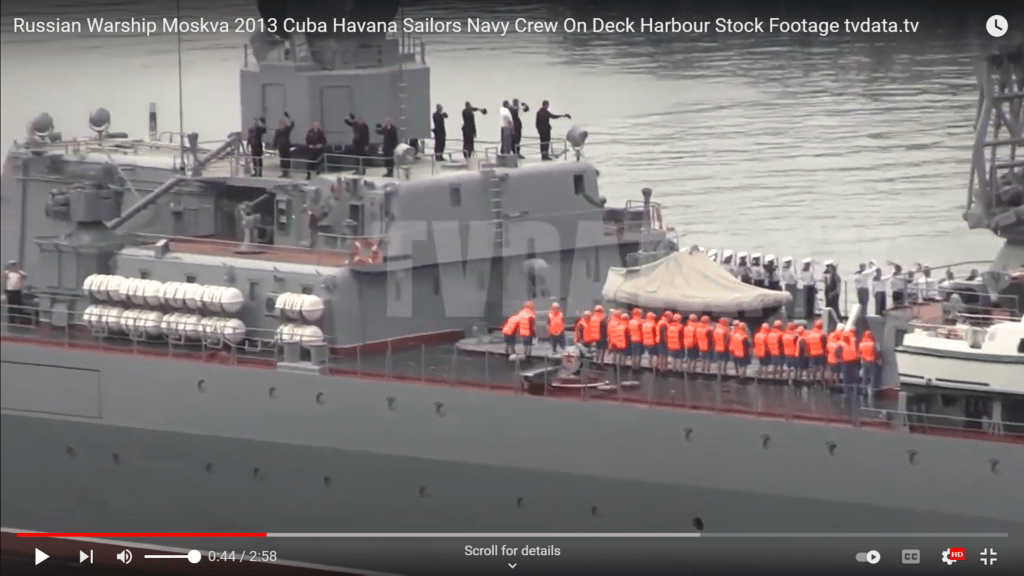 TVDATA offers Camera Crew services in Ukraine including Odesa and Sevastopol.