Moskva Flagship, Black Sea Fleet footage filmed on board in 1999 here. Rare footage consists of 3 hours of interviews and footage filmed onboard of military ship Moskwa.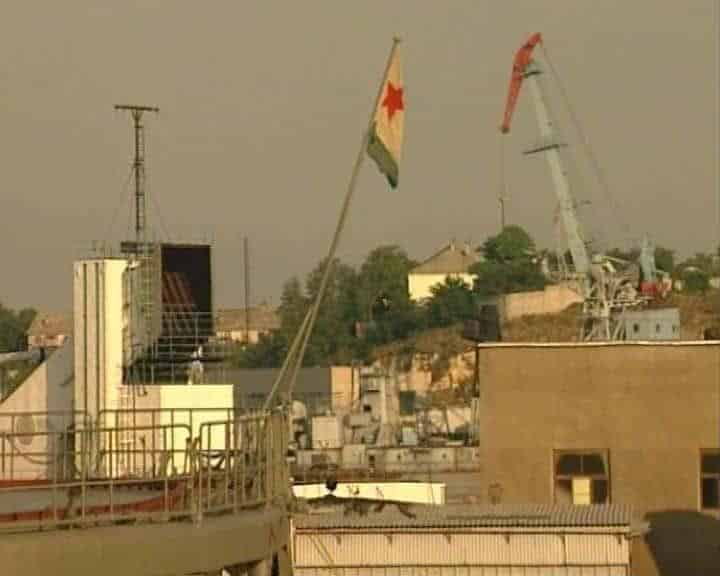 Moskva Warship missile cruiser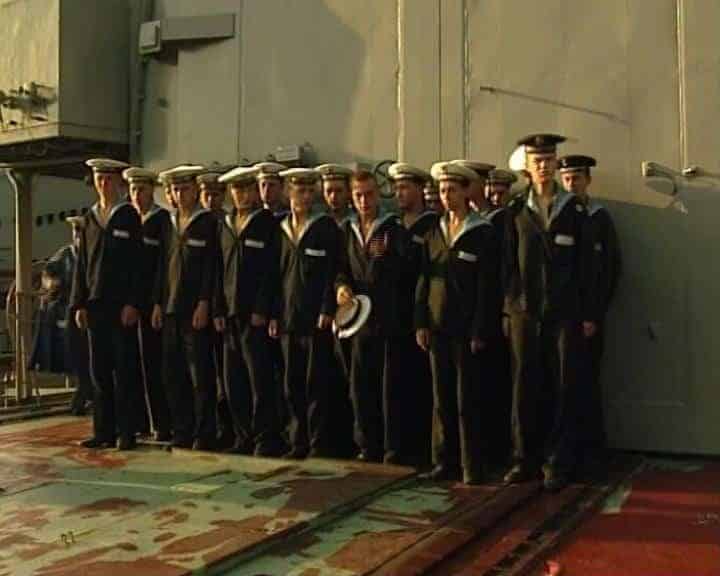 Moskva Warship missile cruiser filmed in Sevastopol, Ukraine Black Sea coastal area in the Crimean Peninsula. Rare onboard video of Moskva Warship missile cruiser filmed by a professional camera crew in 1999.
At TVData, we have a wide range of footage available, including historical and contemporary content. If you are looking for 2013 footage of the Moskva-class missile cruiser or any other specific military footage, we can assist you. Our extensive database and expert research services enable us to provide high-quality footage for your needs.
If you need any specific types of Russian warship footage, you can search our database for illustrations or contact us for research services.
Here are some common types of Russian warships:
Aircraft Carriers: Admiral Kuznetsov-class (e.g., Admiral Kuznetsov)
Guided Missile Cruisers: Slava-class (e.g., Marshal Ustinov), Kirov-class (e.g., Pyotr Velikiy)
Destroyers: Udaloy-class (e.g., Admiral Levchenko), Sovremenny-class (e.g., Bespokoynyy)
Frigates: Admiral Grigorovich-class (e.g., Admiral Grigorovich), Admiral Gorshkov-class (e.g., Admiral Gorshkov)
Corvettes: Steregushchiy-class (e.g., Steregushchiy), Gremyashchiy-class (e.g., Gremyashchiy)
Submarines: Borei-class (e.g., Yuri Dolgorukiy), Yasen-class (e.g., Severodvinsk)
Landing Ships: Ivan Gren-class (e.g., Ivan Gren), Ropucha-class (e.g., Yamal)
Patrol Boats: Grachonok-class (e.g., Grachonok), Sobol-class (e.g., Sobol)
We can help provide you with relevant footage or assist in finding the specific content you require.
These are just a few examples, and Russia operates various other types of warships as well. The specific warships in service may vary over time as new vessels are commissioned or older ones are retired.
In July 2020 Moskva completed two and a half months of repairs and maintenance. It allowed the ship to remain in service until 2040. In August 2013 Moskva Warship missile cruiser entered the waters of Cuba. This is a 2013 stock video from Havana, Cuba. The Moskva missile cruiser is designed to fight enemy ships and submarines. The cruiser performs air defence of naval groups and supports army landings. The main weapon of the Moskva cruiser is Vulkan anti-ship cruise missiles. The ship has 16 launchers for Vulkan missiles.
Stock footage video of 510-crew missile cruiser. The Russian army warship was equipped with hundreds of missiles on board. The cruiser "Moskva" covered Russian aviation in Syria. The warship helped the Su-24 bombers to conduct military operations in Syria.
the Russian vessel was hit by anti-ship missiles. It caused an explosion on board.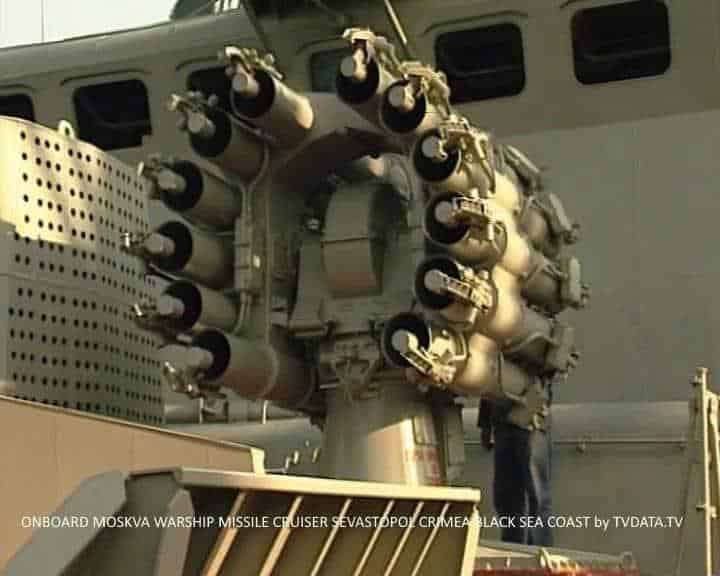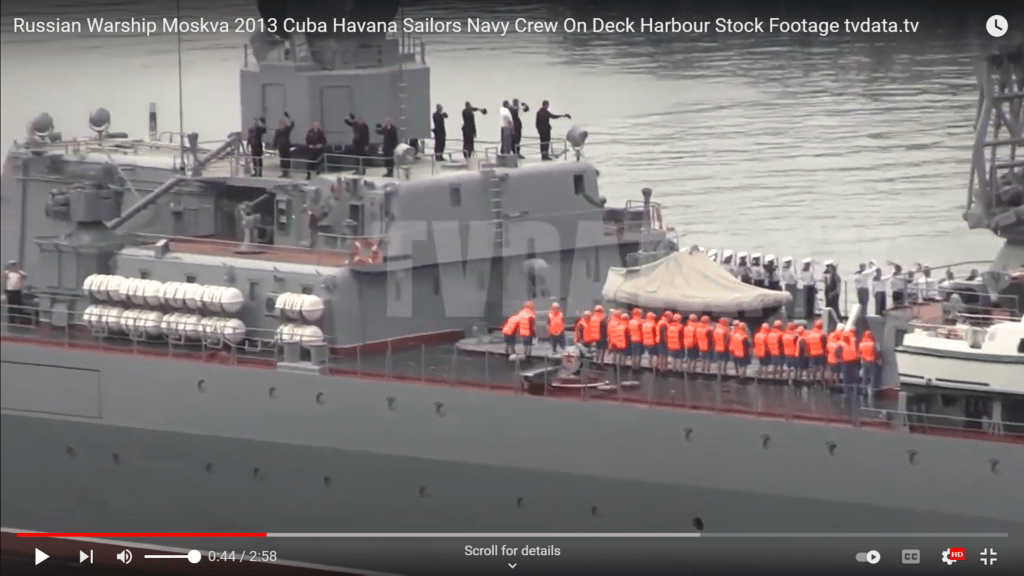 Contact us today to access our vast collection of footage or to inquire about our research services. Let us help you find the perfect visuals to enhance your project.
TVDATA is a leading provider of professional camera crew services in Ukraine, catering to various regions including Odesa and Sevastopol. With their extensive expertise and experience in the field, TVDATA offers a comprehensive range of camera crew solutions to meet the diverse needs of clients in the television and film industry. Whether it's a documentary, news coverage, commercial shoot, or any other production, TVDATA ensures the highest level of professionalism and technical excellence in every project they undertake. Their camera crews consist of highly skilled professionals equipped with state-of-the-art equipment to capture stunning visuals and deliver exceptional results. By combining their deep understanding of storytelling and the latest technological advancements, TVDATA enables clients to bring their creative visions to life. With their presence in Odesa and Sevastopol, TVDATA provides convenient access to their top-notch camera crew services in these vibrant and picturesque locations, adding a touch of excellence to any production set in these regions.
1999's Russian Navy in Baltiysk's, Kaliningrad's harbor