Archival footage of Roman Abramovich stock videos and clips available to use in your projects, or start a new search to explore more stock footage and b-roll video clips.
Footage featuring Russian Oligarch Roman Abramovich
Videos of Viktor Volodymyrovych Medvedchuk is a Ukrainian lawyer, business oligarch and famous Ukrainian politician. He is a longtime friend of Vladimir Putin.
Footage of Viktor Medvedchuk
Other business people around Russian President Vladimir Putin have become rich including Russian oligarch Roman Abramovich.
Stock footage video of 2002 air show disaster tragedy. Air show accident filmed in real-time on Pal 720 X 576.
Stock footage featuring Abramovich, Governor in Chukotka
Roman Arkadievich was able not only to form a large capital, but also to excel in various fields. Among other things, he was a leader of Chukotka. After the collapse of the USSR, this far northern region suffered from a lack of funds and a shortage of products. It was difficult economic situation in Chukotka
Roman Abramovich stock videos and clips

Many fans know the billionaire as the owner of the famous Chelsea club. For all the time he was in charge of the team, the ex-governor was able to significantly improve its performance due to the selection of players and competent coaching staff.
10 interesting facts about Roman Abramovich in videos :Footage featuring Russian Oligarch Roman Abramovich
If we talk about the amazing moments in the biography of a billionaire, then we should start with his childhood. He himself is an orphan who was raised by his uncle and grandmother. His parents died when Roman Abramovich was a small child. His mother's life was cut short by blood poisoning when he was only one year old. As for his father, Arcady Abramovich, he died as a result of an accident at a construction site when Roman Arkadyevich was four years old.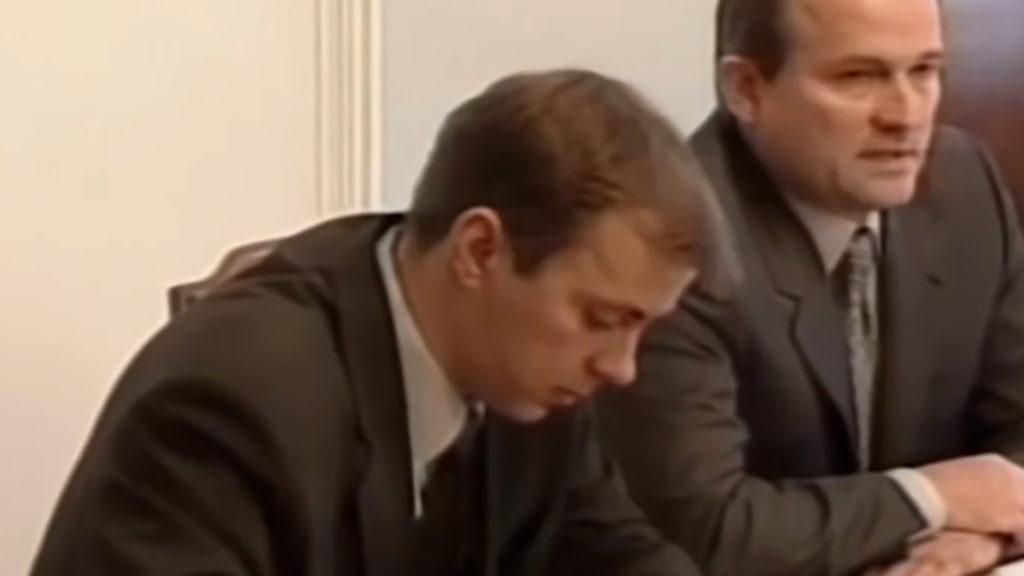 TVDATA offers Camera Crew services in Ukraine, including Odesa and Sevastopol.
Related videos