According to declassified documents, there were multiple violations during the construction of Chernobyl. It led to accidents and malfunctions of fire safety systems. "There are facts when individual leaders deliberately go to the grossest violations of technological standards. They are thinking about how to quickly hand over the object, not caring about its future and possibly tragic consequences" says one of the information notes of the KGB from December 19, 1976.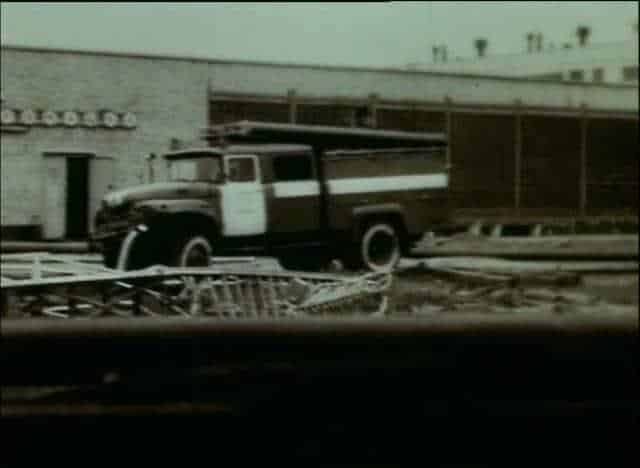 Declassified Chernobyl footage
The Security Service of Ukraine has declassified part of the KGB documents on the disaster at the Chernobyl Nuclear Power Plant (ChNPP), from which it follows that accidents at the facility occurred before 1986.