TVData.TV is offering a collection of original stock footage featuring various events. Video clips are available as a digital file in either Mp4 or QuickTime 10-bit uncompressed format. Historical footage captured until year 2000 has been mostly digitized from SD 720×576 25i and 35 mm film tapes. It is available in high-resolution Mp4 or QuickTime 10-bit uncompressed format for purchase. Customers can choose any video clip up to a maximum of 30 seconds from any TVDATA's preview channels.
For Previews
Scroll videos on TVDATA YouTube channels
Our clients can then purchase chosen clips easily at a simple price. Once the purchase is made, customers will receive a download link for the high-resolution clip within 24 hours. Mostly stock footage clips come with a Royalty-Free licence and can be used globally. Some require Rights Managed Licence and a Talent Release for commercial use.
UNLIKE OTHER STOCK FOOTAGE LIBRARIES, WE DO NOT PRE-CUT FOOTAGE CLIPS
At TVDATA, we believe in giving our customers complete control over their video projects. That's why we allow you to choose the exact clip you need by seconds, across all our preview sequences posted anywhere. You can preview the clips, select the ones you want, and buy them at a simple, transparent price. You can browse through our collections, filter by keywords, and even see the duration of each clip, enabling you to choose the exact seconds you need.
How to choose the length of a video clip
We give you complete control over the length and timing of your footage. This approach saves you time & ensures that you get the exact footage you need for creative freedom. With TVDATA, you can trust that every clip you choose will be of the highest quality and will seamlessly integrate into your project.
Unlike other stock footage libraries, we do not pre-cut Footage clips because WE ARE For creative freedom
ultimate creative freedom
Experience the ultimate creative freedom with TVDATA's comprehensive control over the length and timing of your footage. We understand the importance of efficiency and delivering precisely what you need for your projects. With TVDATA, you can trust that every clip you choose will be of the highest quality, ensuring a seamless integration into your creative vision.
No longer do you have to compromise or spend valuable time searching for the right footage. Our approach allows you to tailor the duration and timing of each clip, empowering you to bring your ideas to life without limitations.
Whether you require a short snippet or a longer sequence, TVDATA puts you in control
By giving you the exact footage you need, we enable you to unleash your creativity and achieve your desired results. With TVDATA, you can confidently embark on your projects, knowing that each clip will effortlessly align with your artistic vision.
Our commitment to providing top-notch footage ensures that you receive the highest quality visuals. We meticulously curate our collection, guaranteeing that every clip meets our stringent standards for excellence. With TVDATA, you can rely on the quality and reliability of our footage, allowing you to focus on bringing your creative concepts to fruition.
Embrace the freedom and convenience of TVDATA, where precision and flexibility converge to provide you with the perfect footage for your projects. Let your imagination soar as you utilize our extensive library, knowing that every clip is customizable to suit your needs.
Trust in TVDATA to empower your creative journey and unlock the full potential of your vision.
Footage research services
if you're looking for suggestions for footage research service, there are several offers for this service. For example, we offer a free footage research service where you can tell us what you're looking for, and we'll comb through our catalogue of footage from real films and award-winning filmmakers to find exactly what you need. One of their creatives will deliver you options within 24 business hours.
Another option is we offer a range of 4K and HD video clips and royalty-free stock footage.
Is there a specific type of footage you're looking for?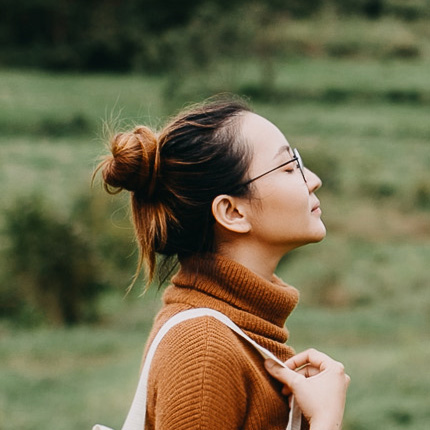 Great experience
🌟🌟🌟🌟🌟
Working on the production of 'Borat' was a unique journey, and finding the right clips to seamlessly integrate into our narrative was a challenge. We turned to TVData.TV, and it was a game-changer! The high-quality stock footage they provided, especially those featuring Kazakhstan, fit flawlessly into our film. It's rare to find such authentic and original clips. Thank you, TVData.TV, for being a pivotal part of our project's success.
~ Alex R., Editor, 'Borat'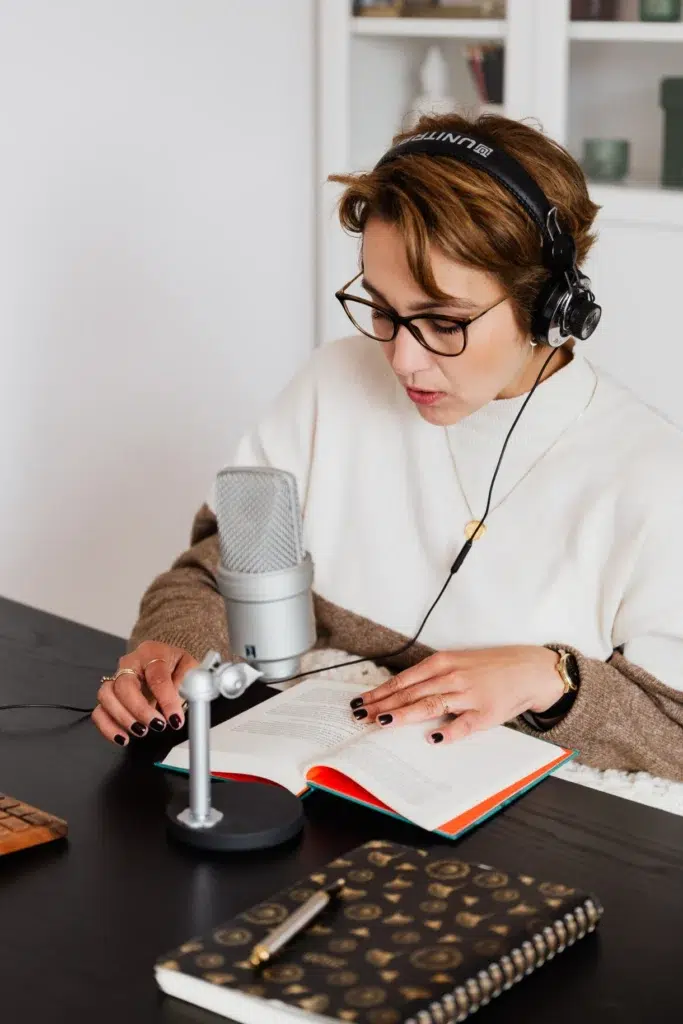 Great experience
🌟🌟🌟🌟🌟
While crafting the narrative for the 'Seconds from Disaster' episode on the Chernobyl catastrophe, it was imperative for us to find genuine and impactful footage that truly captured the magnitude of the event. TVData.TV exceeded our expectations. Their extensive archive provided us with poignant visuals of the Chernobyl disaster, allowing us to delve deeper into the story and convey its gravity to our audience. Collaborating with TVData.TV was a crucial aspect of achieving the authenticity we aimed for in our DCU series. Their expertise and commitment to preserving history through footage are commendable.
~Stephanie L., Lead Researcher, 'Seconds from Disaster', DCU Series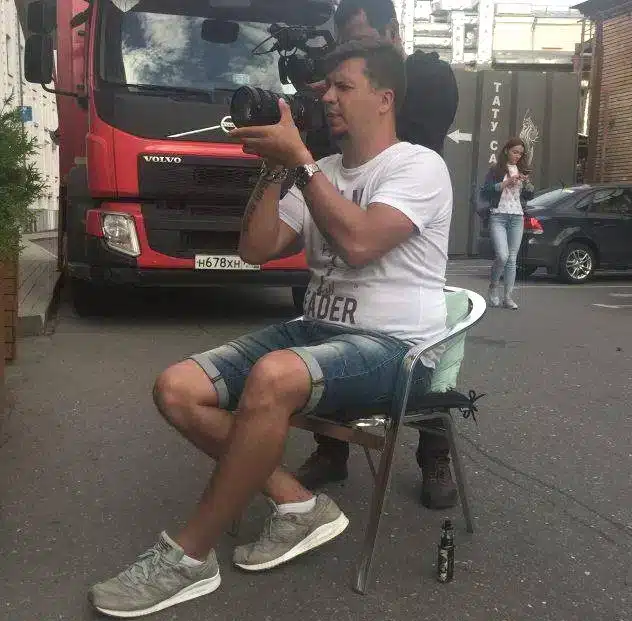 Great experience
🌟🌟🌟🌟🌟
While working on the production of 'Get Smart,' we faced the challenge of capturing the authentic ambiance of the Moscow embankment. TVData.TV came to our rescue. Their collection of clips showcasing varied views of Moscow's riverside was nothing short of perfect. Their high-quality footage seamlessly integrated into our movie, enhancing the realism and captivating our audience. A big shoutout to TVData.TV for their unparalleled archive and their commitment to quality.
~ Jordan M., Production Manager, 'Get Smart'