Paolo Macchiarini's regenerative medicine surgery harms patients including a Russian young woman Yulia Tulik.
Professor Paolo Macchiarini, head of the University of Barcelona and the Clinic of Carregi of the University of Florence, developed the tracheal reconstruction technique, In Europe, he carried out nine such surgeries have been in three years.
Professor Macchiarini presented his technique in our country and organized an internship for Russian surgeons in Italy. Besides, on December 7, 2010, he carried out an operation in Russia.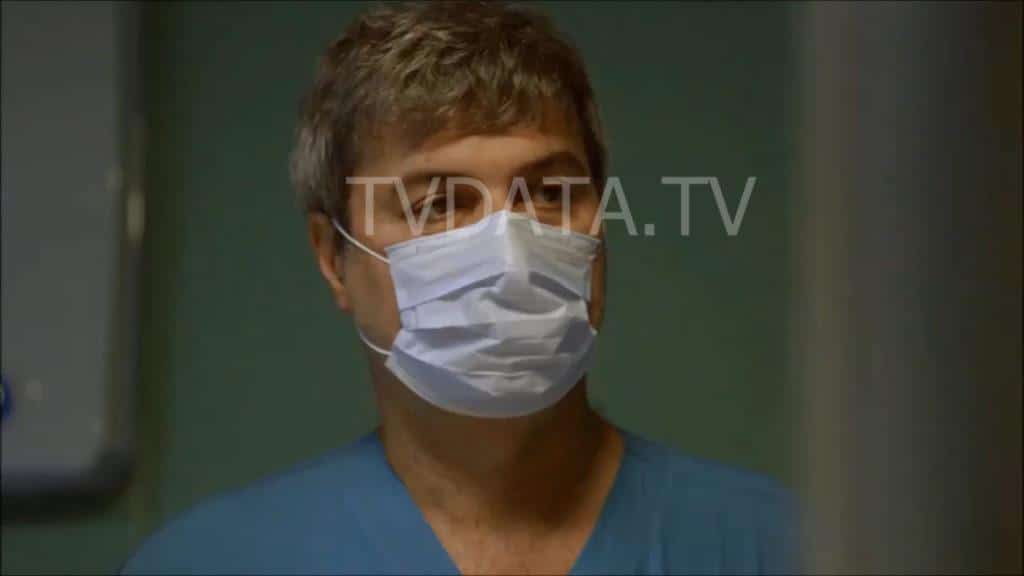 regenerative medicine stock footage
Moscow lecture of a provocative, scandal surgeon on a controversial scandalous procedure.
The most important part of the work is the preparation of the graft. The donor trachea scaffold was cleaned of cells and made sure that it did not contain antigen proteins that could cause organ rejection. Then the doctors filled it with the patient's cells taken from the bone marrow. These are undifferentiated cells, which in the body are to become cells of the respiratory epithelium. To help them, surgeons placed fragments of the patient's tracheal mucosa inside the graft.
Paolo Macchiarini regenerative medicine scandal footage of tracheal reconstruction in Russia,
The next victim was a Russian woman, a 26-year-old girl from Kazakhstan, Zhadyra Iglikova. The girl was operated on by the ill-fated doctor in 2011. A few years later she began to have complications in the form of tracheal stenosis. in June 2018 she underwent a second operation, a month after which she died.