A Glimpse of the Majestic Church of the Savior on Spilled Blood
Explore the captivating beauty of St. Petersburg's iconic landmark in this 4K stock video. Witness the Church of the Savior on Spilled Blood in all its glory. Every detail, from intricate mosaics to ornate embellishments, is captured with precision.
The camera offers a panoramic view of the church and the scenic landscape around it. Sunlight illuminates the colored domes, creating a visual spectacle. The church's reflection in the calm waters of the Griboedov Canal adds to the visual allure.
This video is perfect for projects related to travel, culture, and architecture. Experience a visual journey that showcases the artistic and historical richness of this iconic site.
Crisp 4K footage
Highlights architectural and artistic details
Suitable for a variety of creative projects
Immerse in the timeless beauty and cultural richness of St. Petersburg with this visually stunning stock video.
4K Quality Footage
Stunning Visuals of the Church and Surroundings
Ideal for Various Creative Projects
Captures the Essence of St. Petersburg's Rich Cultural Heritage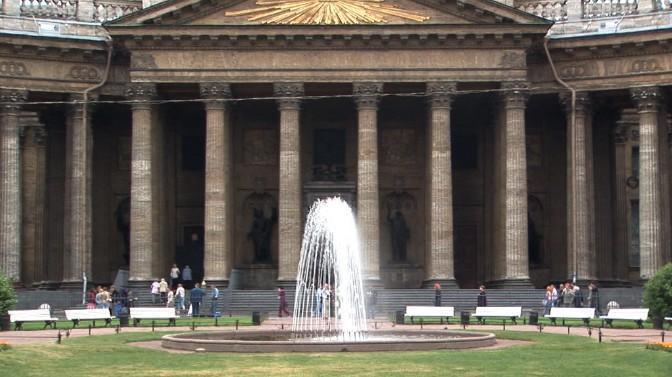 Church of the Savior on Spilled Blood – 4K Quality Footage
Filming Sports in Russian Town Rostov-on-Don
Your first stop for filming in the Russian Territories
http://tvdata.ru/videographer-in-russia/
Please also visit: http://tvdata.ru/ for more information on our projects