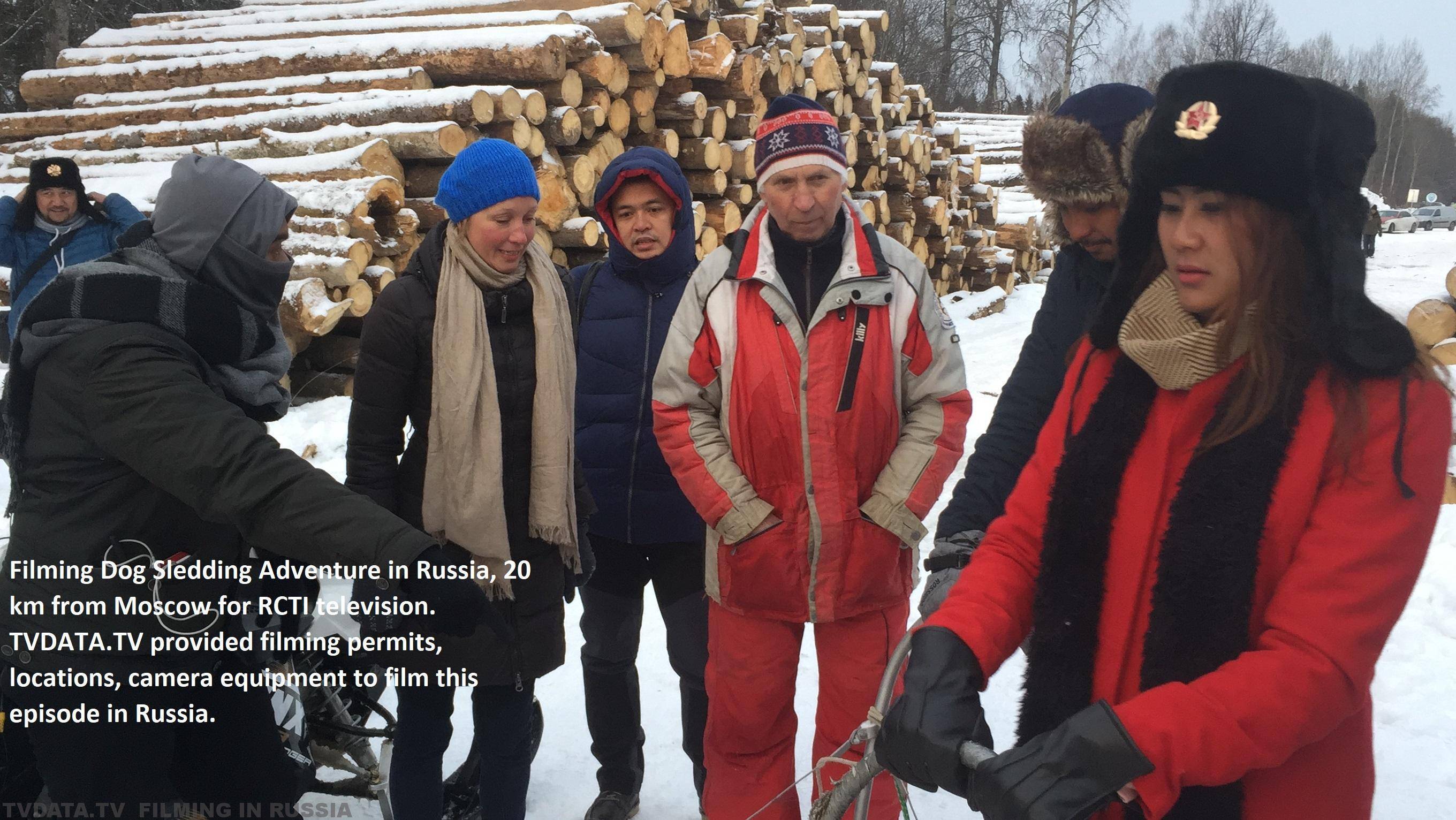 TVDATA provided a Russian Bilingual Fixer and Television Producer – Television reality show participants from Indonesian television RCTI in Moscow, Russia. TVDATA provides a complete range of production support services for video and photography in Russia & CIS. Sponsored by an automobile company – Datsun Indonesia Jakarta.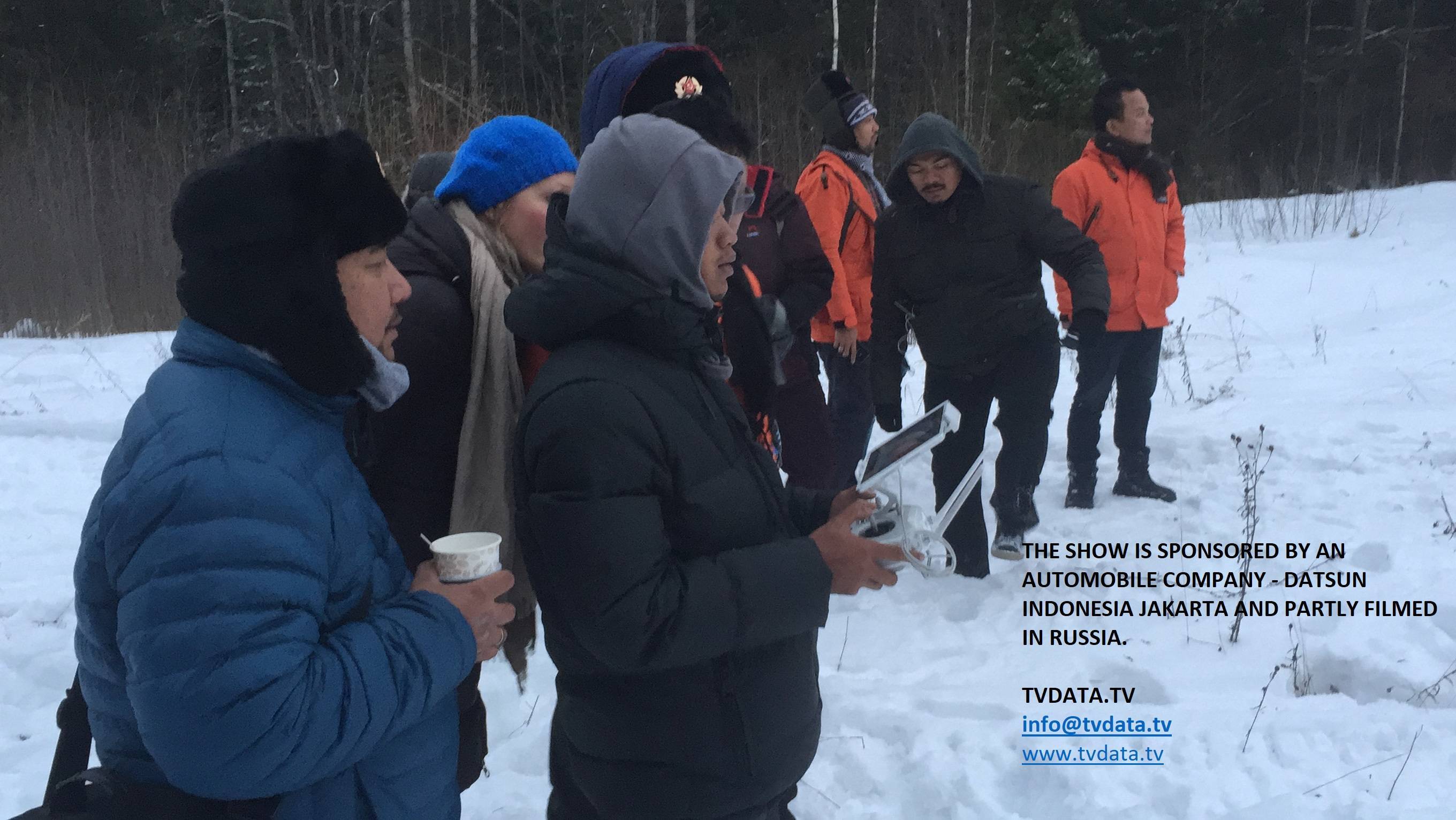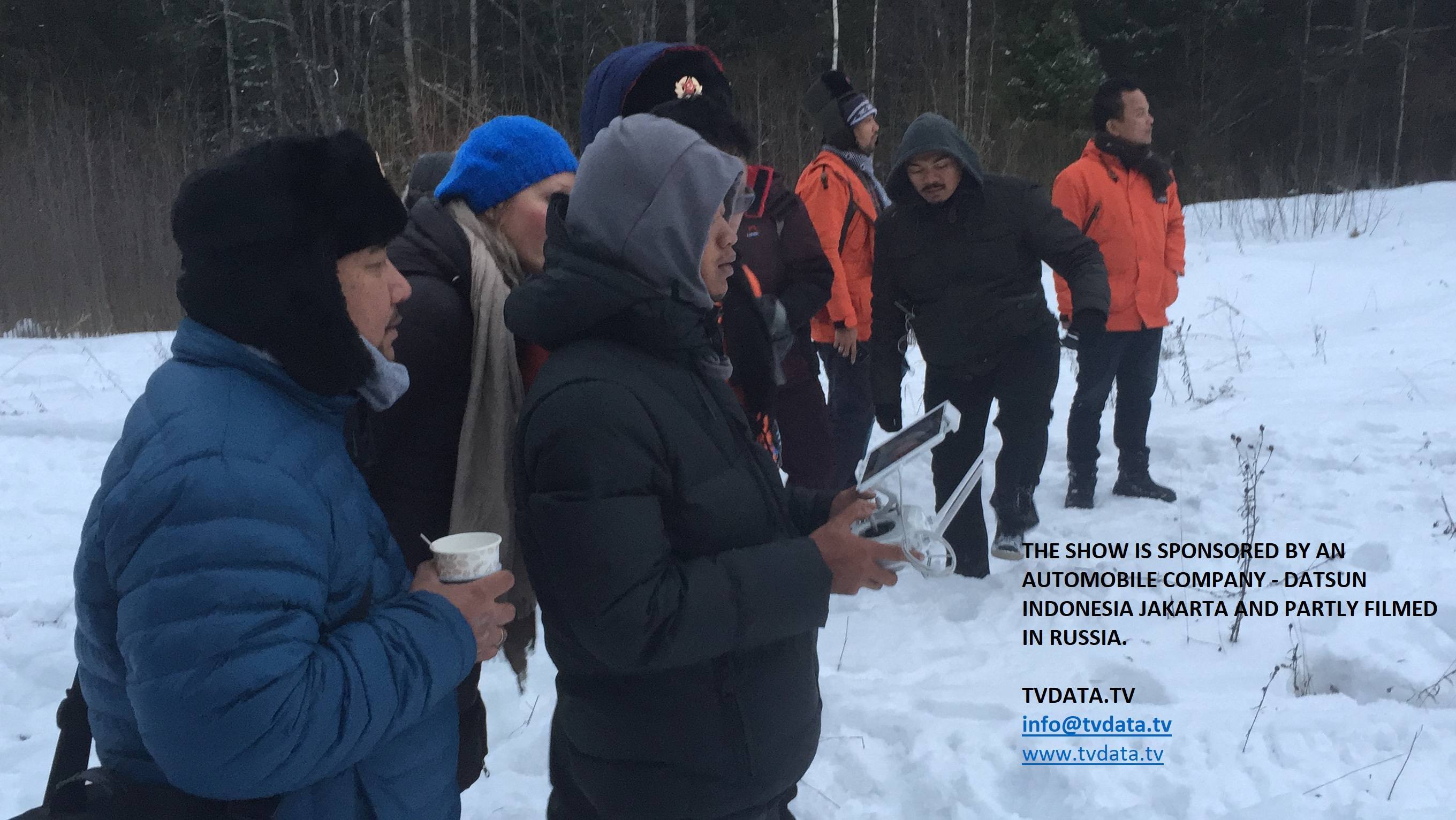 This episode was filmed 20 km from Moscow. We were Filming Dog Sledding Adventure while the temperature plunged to almost -15 and -20 C. For an Indonesian TV crew and acting talents, it was quite a challenge.
RUSSIAN BILINGUAL PRODUCER ASSISTS REALITY SHOW FROM INDONESIA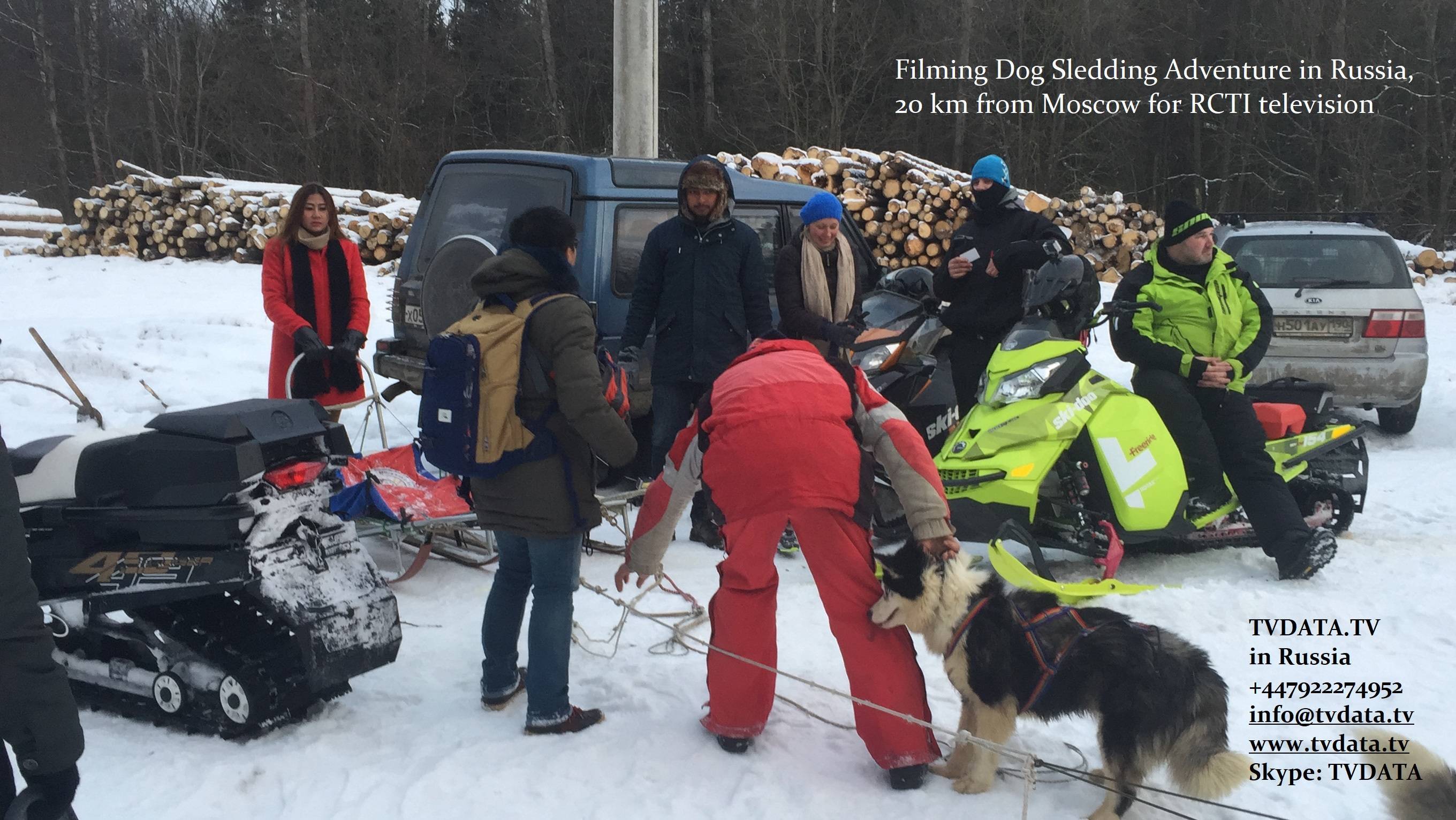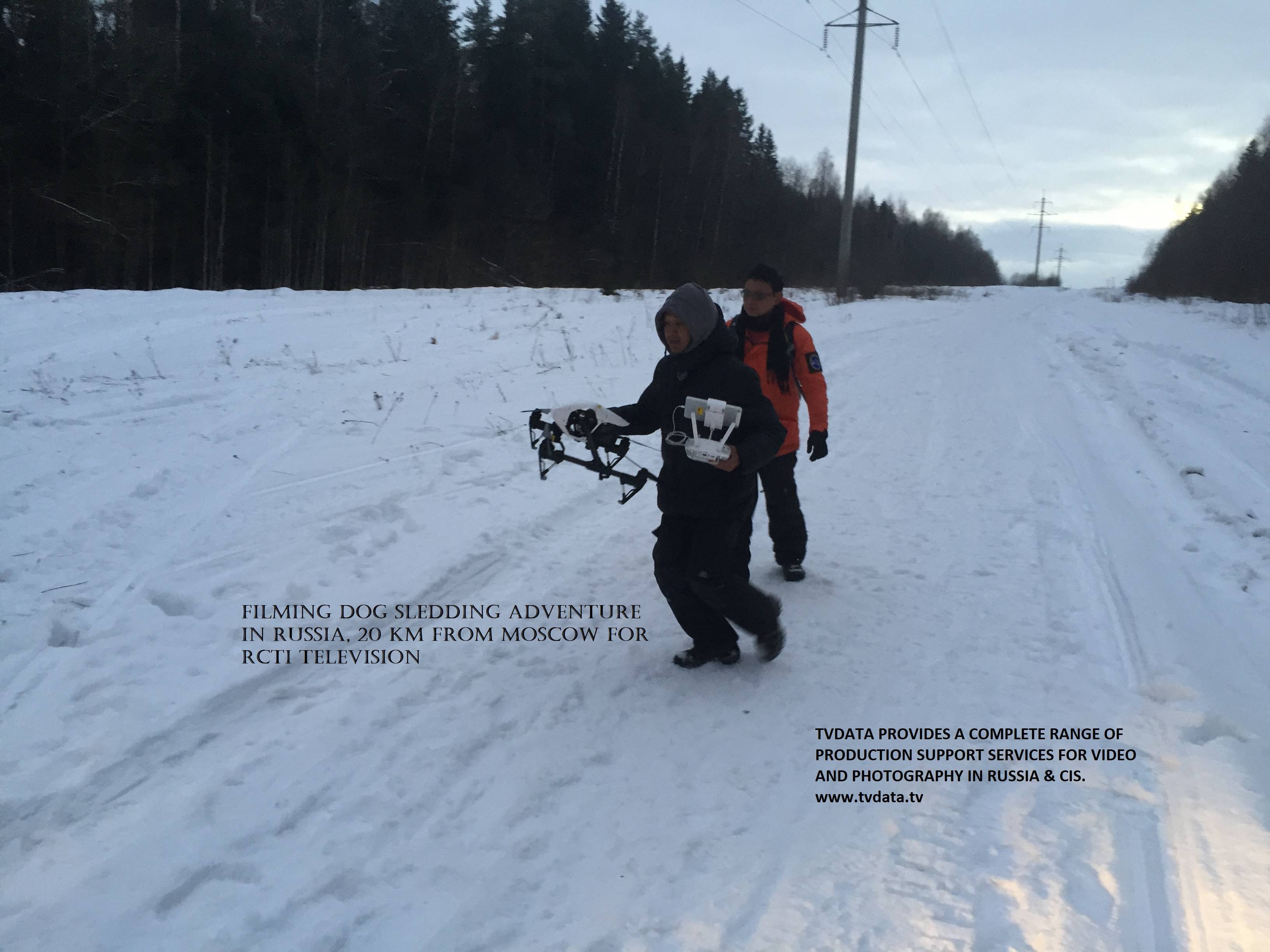 TVDATA.TV provided filming permits, locations, camera equipment to film this episode in Russia.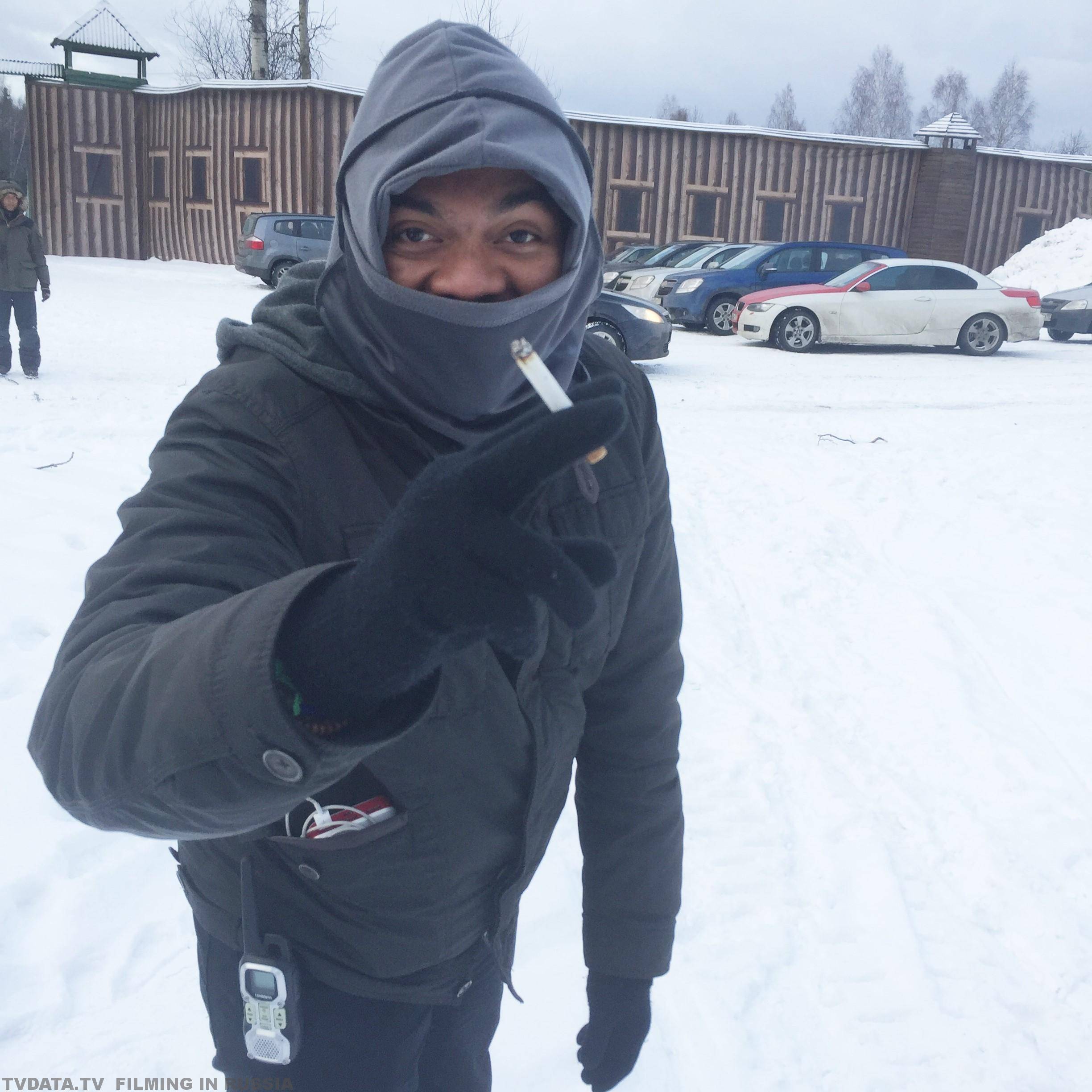 We also hire television studios across Russia and CIS. We provide English-speaking TV crew for your assignment. TVDATA offices are located in Moscow and London.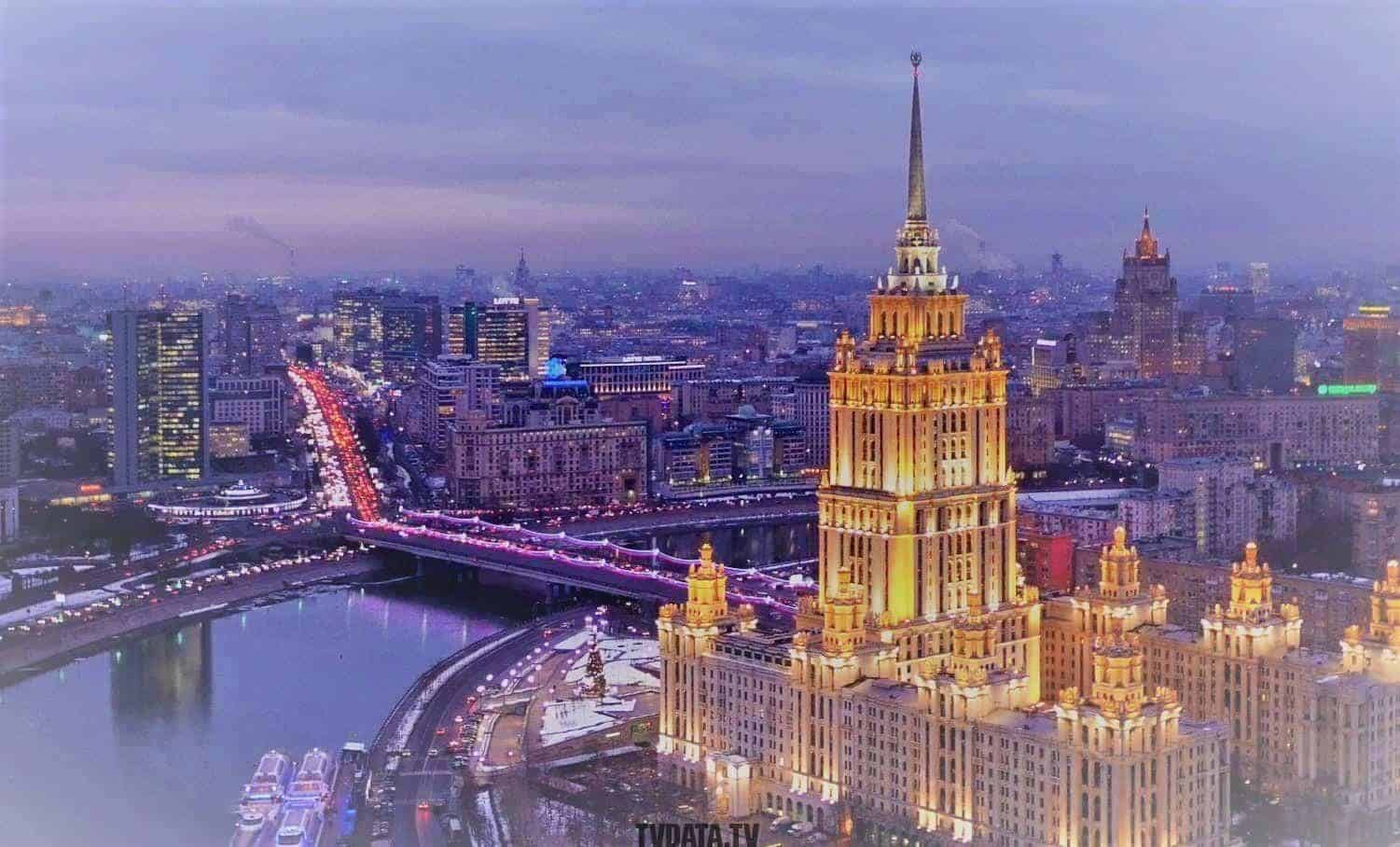 .