BORIS YELTSIN RUSSIAN PRESIDENT VIDEO FILMED DURING VARIOUS OFFICIAL MEETINGS FEATURING Russian pRESIDENT RAISING A TOAST.
Russian President Boris Yeltsin clinking glasses with Hillary Clinton attending Kremlin summit in Moscow.
RUSSIAN PRESIDENT STOCK FOOTAGE COMPILATION WITH WITH BILL CLINTON
TVDATA Media Licensing stock footage video worldwide. Our historical tapes from 1980th to 1990th originate on Betacam SP Standard Definition. We digitised a vast collection of Boris Yeltsin in Kremlin meeting official from around the globe. Additionally, we present footage of Russian reporters and cameramen who followed Boris Yeltsin over time and space.
Russian President B. Yeltsin and US leader BILL CLINTON meet in Moscow. Presidents DEBATED GLOBE conflicts. The two leaders met in Kremlin. Boris Yeltsin Russian President DRUNK in BERLIN, full video available for licensing. This stock footage originates on Betacam SP PAL 720 × 576 @25fps resolution.
Boris Yeltsin and his wife participating in the Parliamentary election in Russia. Video filmed circa 21.04.1993
Stock footage video of Boris Yeltsin, former Russian President and Jacques Chirac shaking hands in Kremlin. Genuinely spontaneous moments between Presidents Boris Yeltsin and Jacques Chirac caught on camera. Video clips of Russian and French leaders shuffling in front of television cameras. Please preview Russian footage of Yeltsin and Chirac digitised 10 bit uncompressed from Betacam SP tape in PAL. Video of Boris Yeltsin with German Chancellor Helmut Kohl.
The close family of Former President Boris Yeltsin
Boris Yeltsin meets Viktor Chernomyrdin.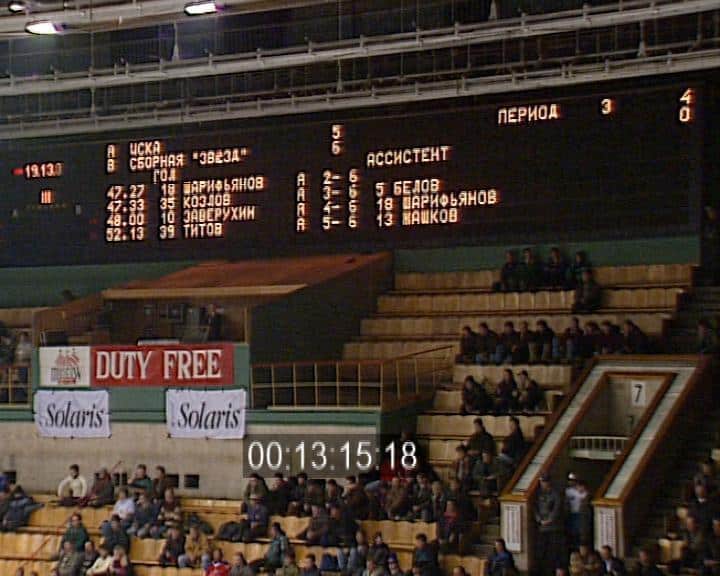 TVDATA Russian Stock Footage Collection:
Hire an Aerial cameraman in Russia for drone filming across Russia.
Yeltsin holding a glass with Hillary Clinton exclusive stock footage