Archival stock footage video clip digitized from film tape of Joe Biden in the Soviet Union. Joe Biden during an interview with Soviet TV in Moscow, 1979.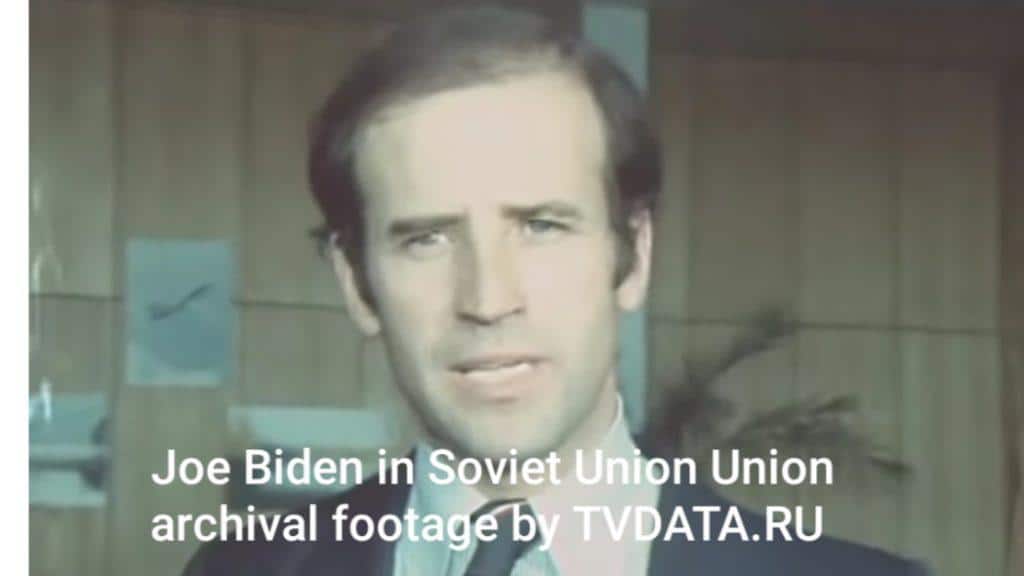 High Definition stock footage of Joe Biden visiting the Soviet Union in 1979.
A news story about the visit of a group of US senators to the USSR, headed by Joe Biden, Chairman of the Subcommittee on Europe of the Senate Foreign Relations Commission. Interview with Joe Biden. Strategic Arms Limitation Talks (SALT) are bilateral negotiations between the USSR and the United States on arms control. During this Joe Biden visit to the USSR, he had two rounds of talks, and politicians signed two agreements: SALT-I (1972) and SALT-II (1979).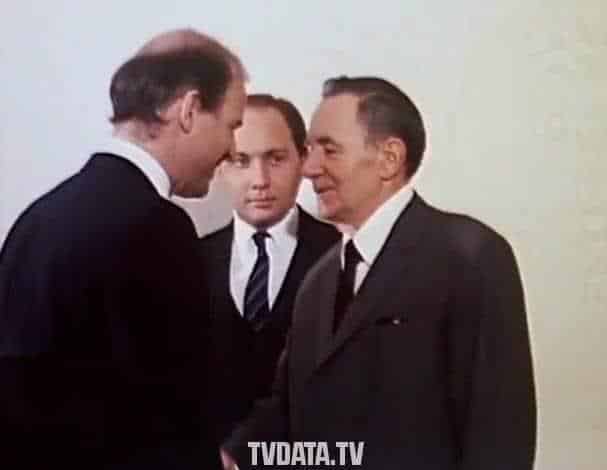 JOE BIDEN IN SOVIET UNION VIDEO
In 1972 Joe Biden became a U.S. senator. A year later, in 1973, he visited the USSR. Besides, he returned on a formal visit again in August 1979. This time he went to Leningrad, and the aim was to persuade fellow American Senators to support the strategic arms cutback between the USSR and United States.
Joe Biden met with Brezhnev, Kosygin, Gromyko and Lebed. He has been in politics for an exceptionally long time. He became a senator on the eve of his thirtieth birthday. Biden visited the USSR several times and came to Russia. Rare footage in our video.
TVDATA.TV research and sell worldwide rights for archival stock footage. We provide media assistance to any video project.