High-Definition TV Broadcast Facility. Broadcast your live conference or an interview from MOSCOW BROADCAST Studio with lightning GRID AND CYCLORAMA. It is equipped with a lightning grid and cyclorama. Besides, this television studio offers a separate dressing room and make-up facility. Our skilled studio cameraman will help you prepare a setting appropriate to your broadcast goal.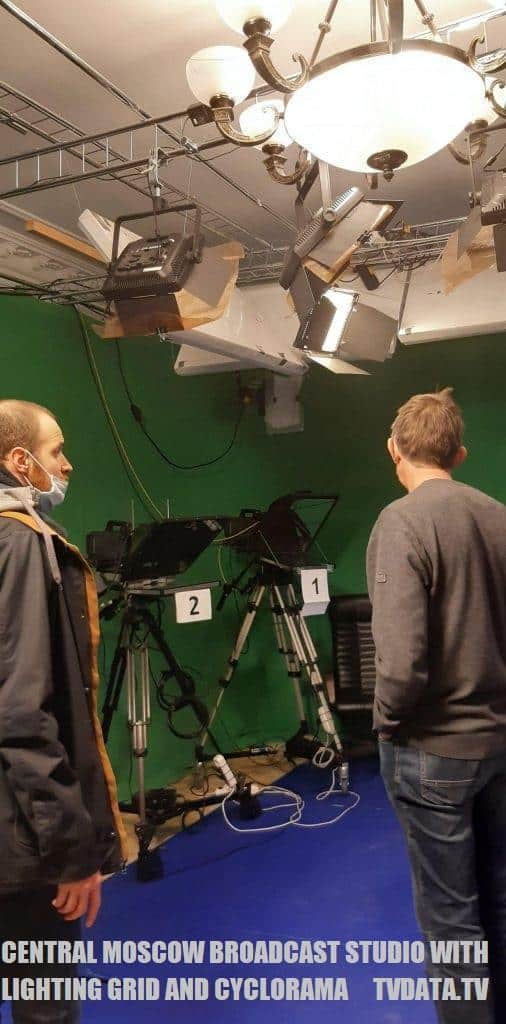 MOSCOW TV STUDIO WITH LIGHTING GRID AND CYCLORAMA
Moscow broadcast studio with lighting grid and cyclorama. TVDATA.TV PROVIDE MEDIA services and support you need to broadcast your live conference from Russian including professional lighting equipment, high definition 4K studio video equipment, BEST CAMERAMEN, ETC, +7 (925) 838-1992 WHATSAPP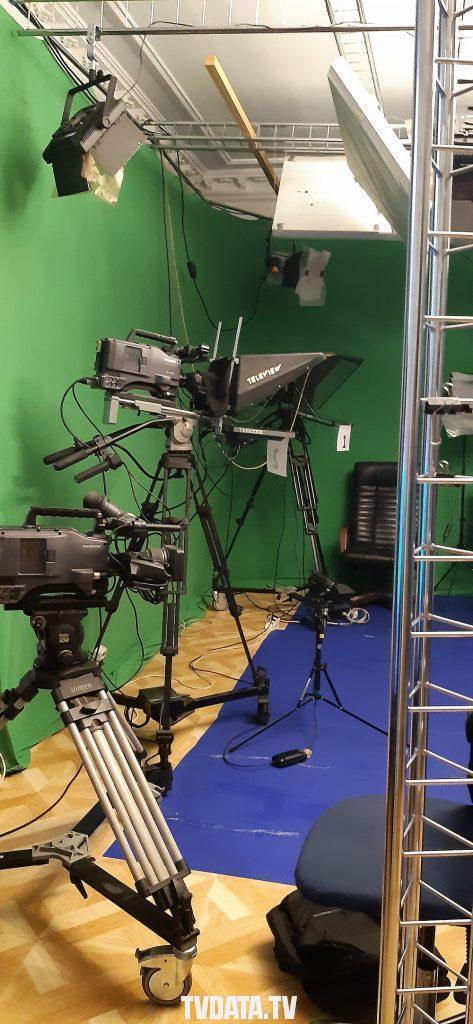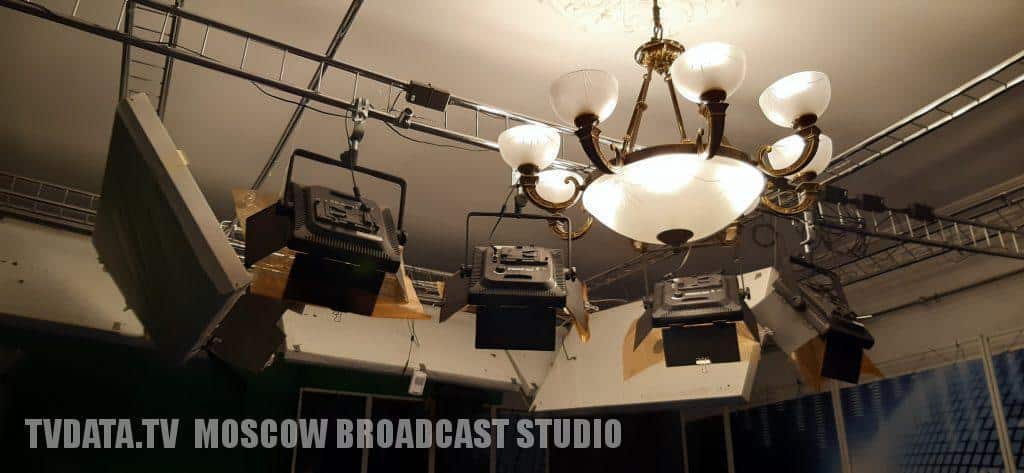 Streaming Newscaster Reading The Breaking News from Moscow
Whether you need a studio to organize a Newscast with a presenter reading The Breaking News from Moscow or you would like to set up a political debate, we are here to organize your broadcast.
Our Video engineer can also edit your footage or
for Using Good Sound Equipment, Large Library Of Samples & Sound Effects Available