These screenshots are from our tape BL343 featuring one of the most picturesque filming locations in Moscow. This is Café Pushkin which situates in Central Moscow on Tverskoy Boulevard. It's interiors resemble the famous XIX century atmosphere.
Our fixer specialist can organise a filming location suitable for your needs.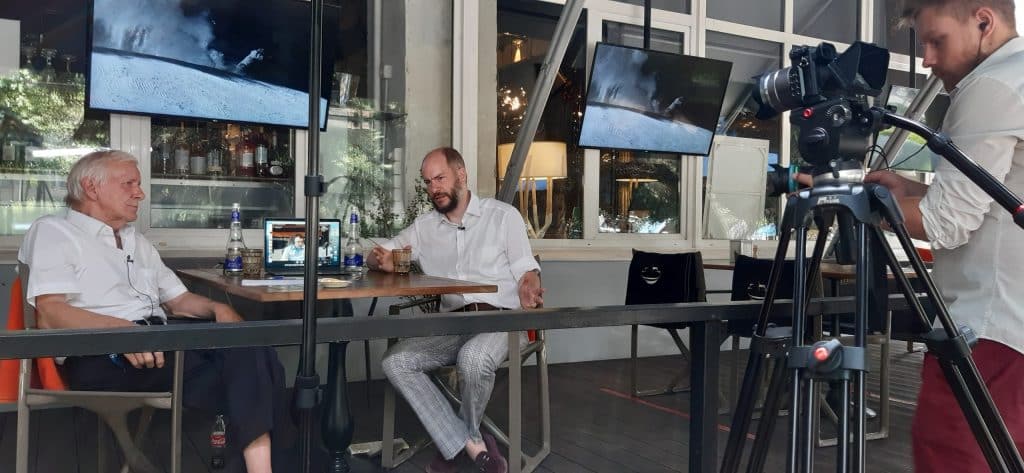 Hire CAFÉ PUSHKIN TVERSKOY BOULEVARD IN MOSCOW for picturesque filming
This exquisite filming location – in Cyrillic as Кафе Пушкинъ- stands out with its massive wooden interiors, which resemble a Renowned Russian poet, Alexander Pushkin. A Pushkin café interior resembles the style of a noble house with antiques, chic elegant service and traditional Russian cuisine.
At TVDATA Media, we have an extensive Stock Footage archive on professional video formats. Among other footage, we have Russian Kremlin video in a resolution ranging from film tapes to 4K High Definition.