Soaring Over Centuries: Mesmerizing Aerial Journey Through Rostov's Majestic Landmarks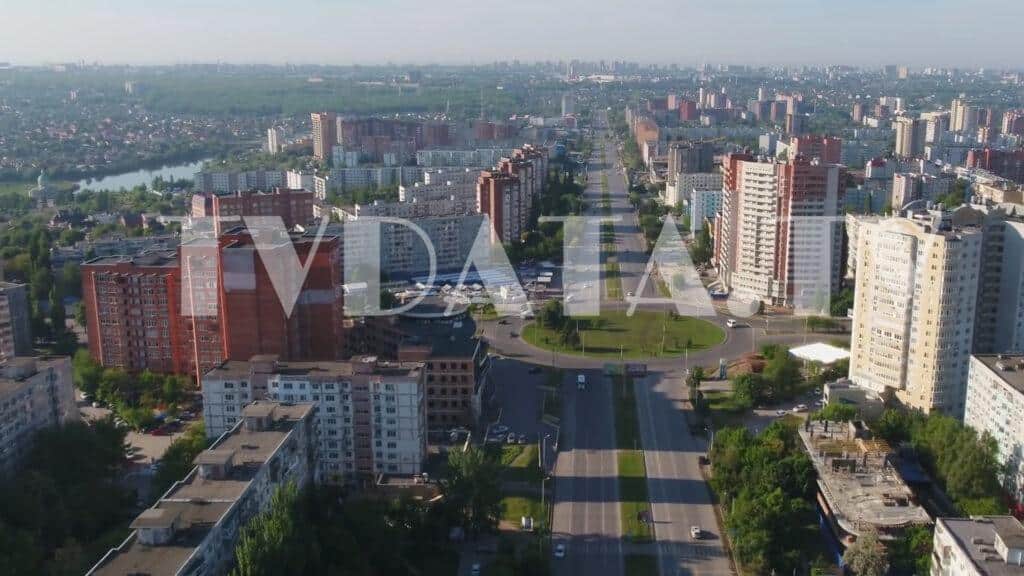 Explore the stunning city of Rostov from the sky with our spectacular aerial footage. Our high-definition drone shots offer an unmatched perspective of this historical Russian city's breathtaking landmarks and landscapes.
Marvel at the majestic #RostovKremlin, one of Russia's oldest and most intricate fortresses. Its stunning architecture tells tales of a rich history that is sure to captivate every viewer.
The #SpasskyMonastery is another iconic sight captured in our footage. Its impressive bell tower provides an awe-inspiring view, offering a fascinating peek into the past.
Our camera then soars over #LakeNero, an ancient lake whose serene beauty adds a tranquil backdrop to the bustling city of Rostov. The lake's vastness and its reflections of the sky are a sight to behold.
The grand #RostovCathedral, also known as the Dormition Cathedral, stands out with its dazzling blue domes and golden crosses. Its magnificence captured from above offers a fresh perspective on this revered structure.
Lastly, our footage takes you over the #RostovEnsemble, a UNESCO World Heritage site. This architectural complex with monasteries, churches, and a metropolitan's residence from the 16th to 19th centuries will leave you in awe of its historical grandeur.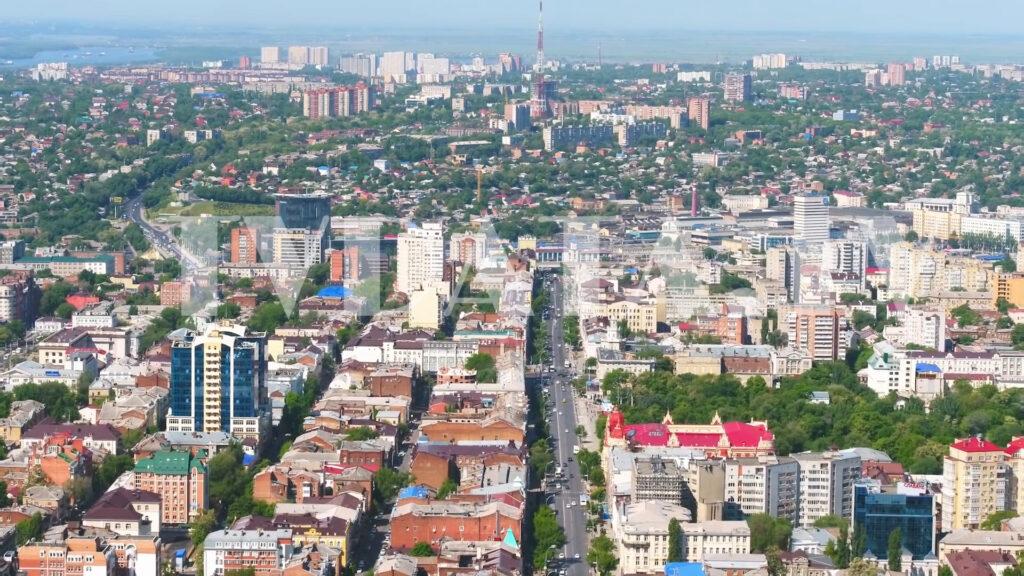 Discover Rostov from above with our aerial footage. Each frame captures the city's unique charm and beauty, offering a captivating visual journey through this Russian gem. For licensing and more information, visit our website at tvdata.tv. #AerialFootage #DronePhotography #Cityscape #RussianLandmarks #tvdatatv #VideoLicensing #HighDefinition #4KResolution #Travel #BroadcastContent #DigitalMedia #VisualStorytelling #StockFootage #Skyline #ScenicViews