📢 #Belarus2006Election: A pivotal moment in Belarusian history when the government faced a significant challenge.
🌍 International attention focused on the election amid concerns over Lukashenko's authoritarian rule and alleged human rights violations.
✊ Opposition candidates and activists rallied together, demanding fair elections and political reforms. #GovernmentOverthrow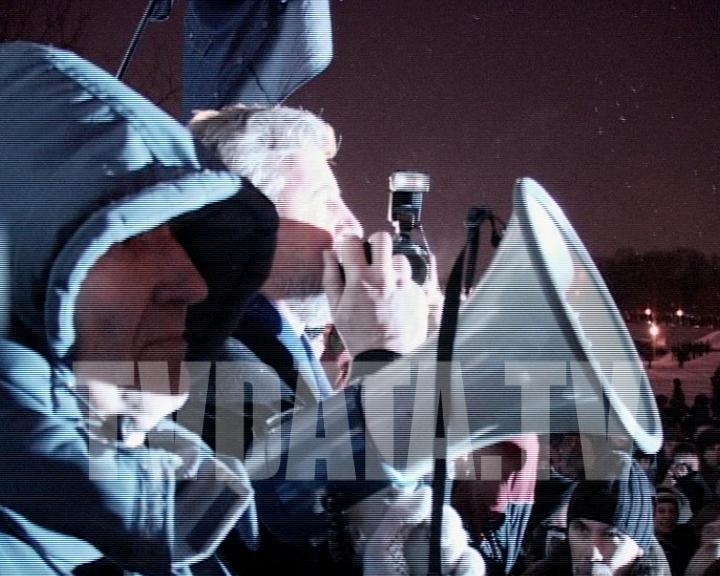 In the 2006 presidential election in Belarus, there were attempts to overthrow the government. The election was highly contested, with opposition candidates challenging the long-standing rule of President Alexander Lukashenko.
The opposition accused Lukashenko of authoritarianism, human rights abuses, and lack of political freedoms.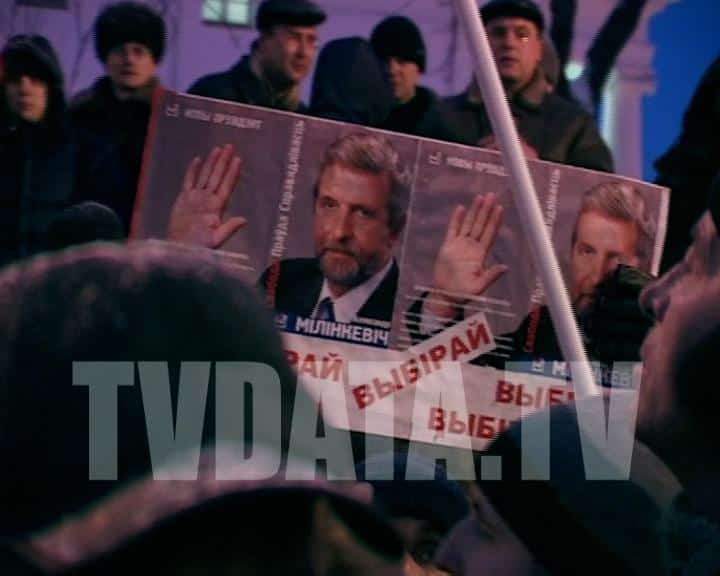 #FootageRevealed #AnalyzingEvents #ForeignInterferenceDebate #AdvocateTransparency #MediaIntegrity #RaisingAwareness #CriticalThinking #RespectfulDialogue