4K TV Studio for live broadcast in Moscow, Russia
We offer Moscow broadcast studios located in prime city center. A range of various live TV studio in Moscow to accommodate your project. If you are fuming an interview or a talk show, a live news broadcast or a corporate announcement, we offer a studio suitable for your needs.
https://yadi.sk/i/xU3HQn9OJWPXBQ
Large newsroom
Edit suite
Technical excellence
Full channel p layout
Mobile TV studio in Moscow
We present our MULTI-CAMERA studio in central Moscow.
Where you can record special programs, host guests and ensure you have favorable filming position.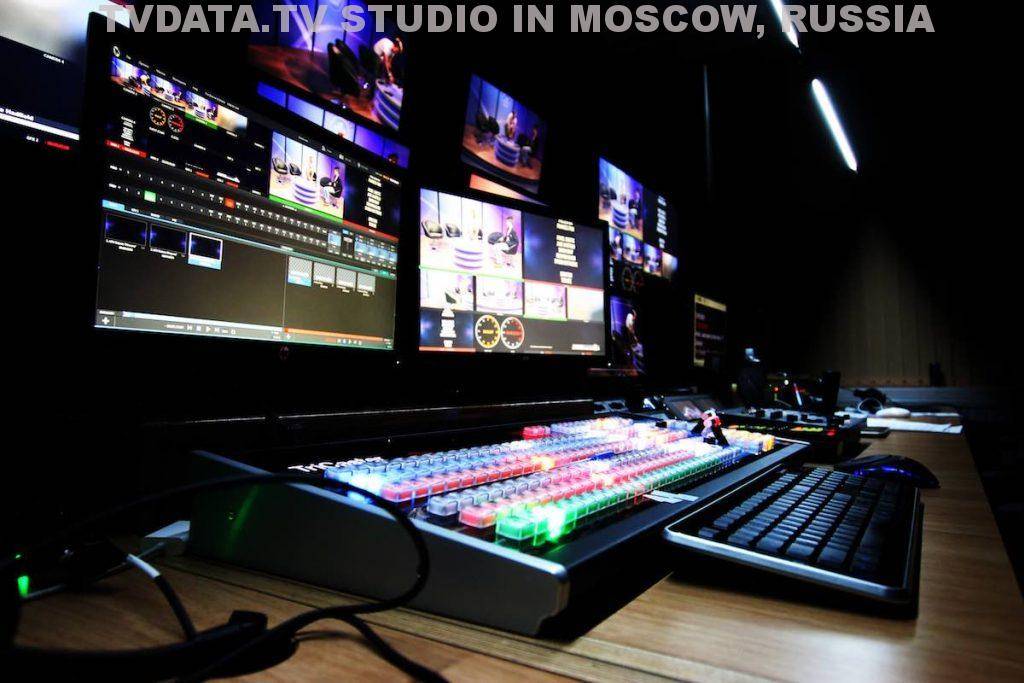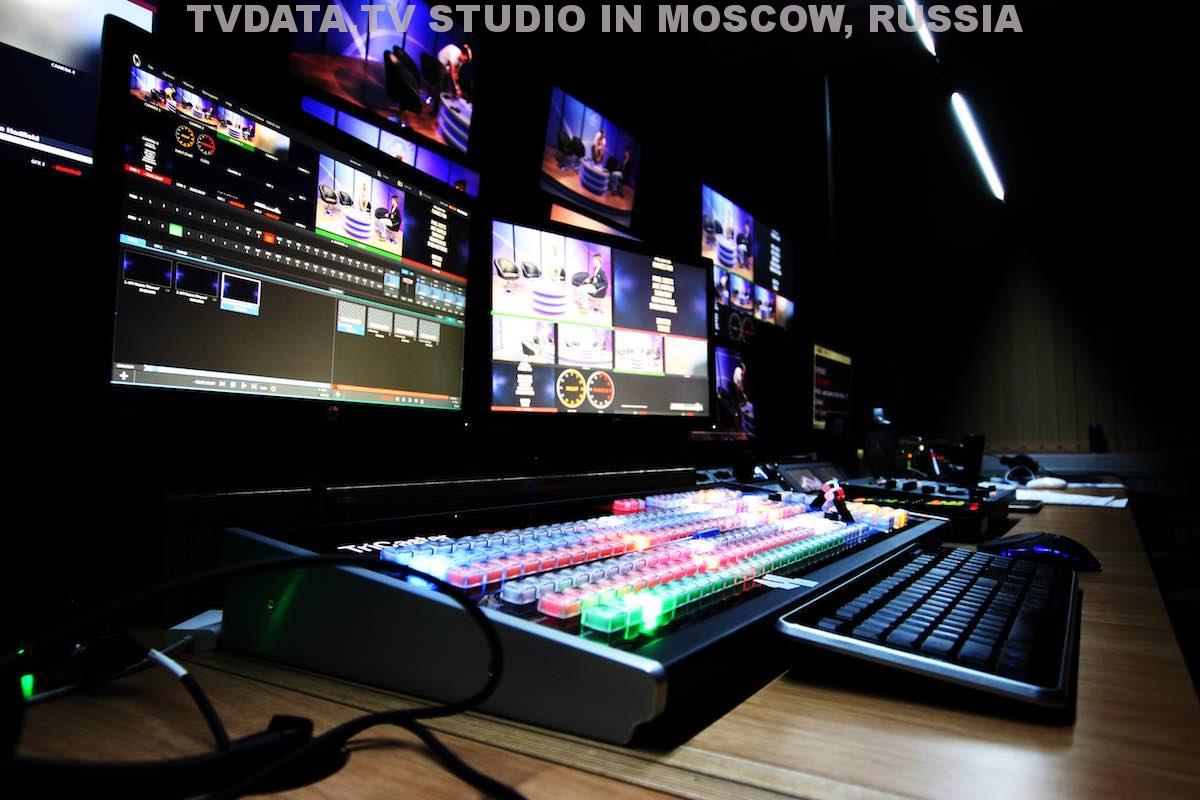 If you intend to visit Russia to film a documentary, a feature film,  or anything else please contact us via Tel.+44-79222-74952  info@tvdata.tv
http://tvdata.ru/aerial-drone-filming-for-an-automobile-company-in-russia/
Please also visit:  http://tvdata.ru/ for more information on our projects