High Standard Video Camera ARRI Alexa 35MM for rent in Moscow and anywhere in Russia:
At TVDATA MEDIA we offer ARRI Alexa 35MM at a good rate and on flexible terms.
Recording to S X S Cards,  with Pro resolution 4:2:2 and up to 50 progressives. ARRI Alexa digital motion camera configured to write video directly to S x S cards, a  Solid State with Apple Pro Resolution codecs. You can immediately review your recorded video at full resolution. In addition, you have uncompressed native High Definition & ARRIRAW video formats.
It's a very good video camera for filming feature films and drama with an intuitive interface and reliable functionality.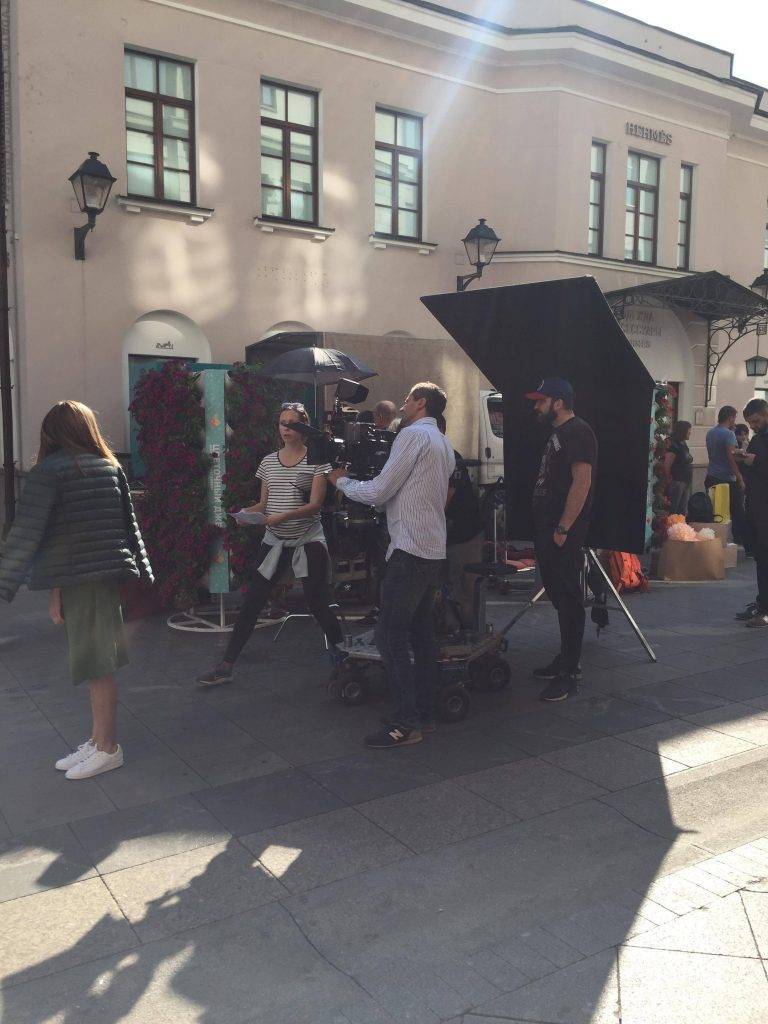 TVDATA's Standard Kit for rentals ARRI Digital Alexa
Daily rate for renting in Moscow city 50 000 rubles.
http://tvdata.ru/video-production-services-russian-speaking-territories/
http://tvdata.ru/filming-expedition-to-stunning-lake-baikal/