USSR Cosmonaut broadcast video from Soviet Space Station Mir Vintage Film.
Aerial shots filmed in Russia, corporate video clips, time-lapse stock footage & more.
Related Stock Footage
USSR Cosmonaut broadcast from Baikonur Launch place and Soviet Space Station Mir Vintage Film.
Archival Stock footage of 1995 filming in Kazahstan Spacecraft launch from the Baikonur Cosmodrome.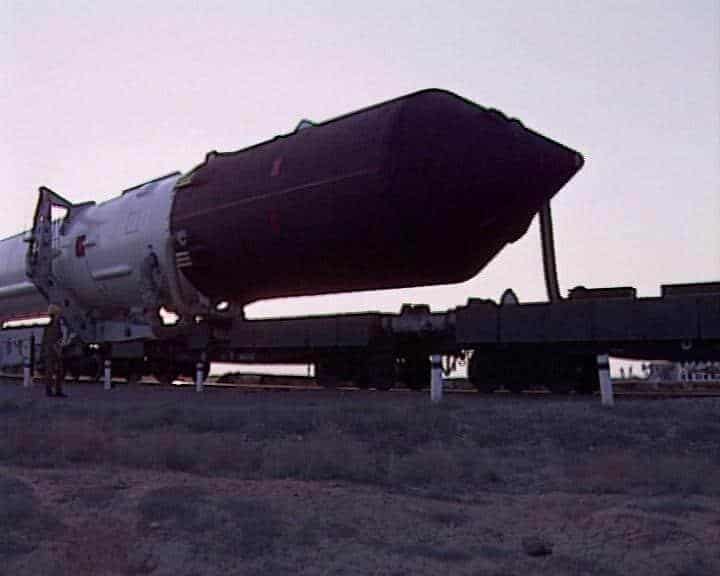 Views Baikonur in KAZAKHSTAN Filmed in 1995, the town lies in the steppes and servicing Russian Cosmodrome.
RElated footage – Filming in Baikonur city
Baikonur is not only a cosmodrome, but also a city with about 73 thousand inhabitants in the Kyzylorda region of Kazakhstan. It lyes on the banks of the Syr Darya river and is of federal significance in Russia, like Moscow.