We are licensing and researching HD and SD Russian stock footage. At TVDATA.TV, we are ready to source the best, traffic-driving, breaking news stock footage from Russia and Russian-speaking territories. If you produce end-to-end original content for TV and digital platforms, please contact us for Russian content.
We deal with Russian agencies that sell video content and have a thorough understanding of video rights and copyright.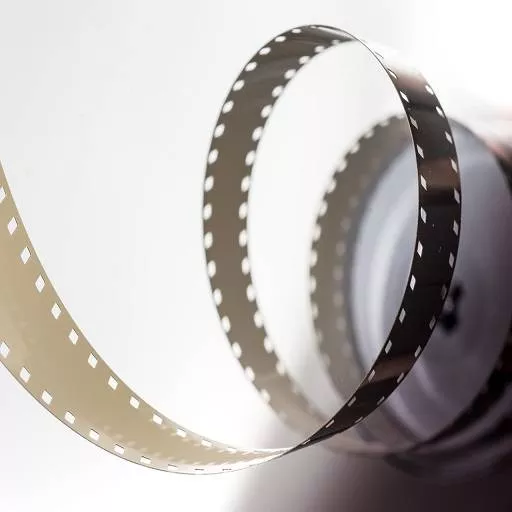 The TVData.tv Video Licensing Agreement outlines the terms and conditions under which TVData.tv grants a licence to use video content. The agreement specifies the rights and obligations of both the licensee (the person or entity using the video content) and TVData.tv. Our agreement covers various aspects of the licensing arrangement, including the permitted use of the video content, the duration of the licence, and the fees and payment terms. It also includes provisions regarding intellectual property rights, warranties, indemnification, and limitations of liability.