TVDATA team provides high-end cinematography in St. Petersburg, Russia. This video interview is filmed for an Italian client in January 2020. Our St. Petersburg based Cameraman Anton Stark will work directly with the correspondent to create news and present-day engaging video stories.
The video interview set is a private location in a local apartment. Italian Channel commissioned this Filming. It is an example of an urgent assignment during the New Year holiday period where our cameraman used the following video and audio equipment:
Our media company offers high-end cinematography in various cities across Russia, including video interviews, event videography and more.
Filming video Interview in St. Petersburg Russia with an Experienced Broadcast Cameramen. A crew is equipped with Sony EX3, Canon C300 or even Arri Alexa. On this occasion, we film an interview for an Italian Channel. The client is to showcase Russian editions of Gianni Rodari books, an Italian writer. All the videos are transmitted to the client via FTP at no additional cost.
If you coming to Moscow or St. Petersburg and need to hire a video camera or a professional video camera crew. We provide any 4K Ultra HD 30FPS Digital Video Cameras.
Hire an Experienced Broadcast Cameramen in St. Petersburg Russia.
Whether you film a Documentary interview or a newsreel we can match you with the best professional possible. Equipped with a perfect kit of ENG Camera, Sound & Lighting kit for HP Shoot.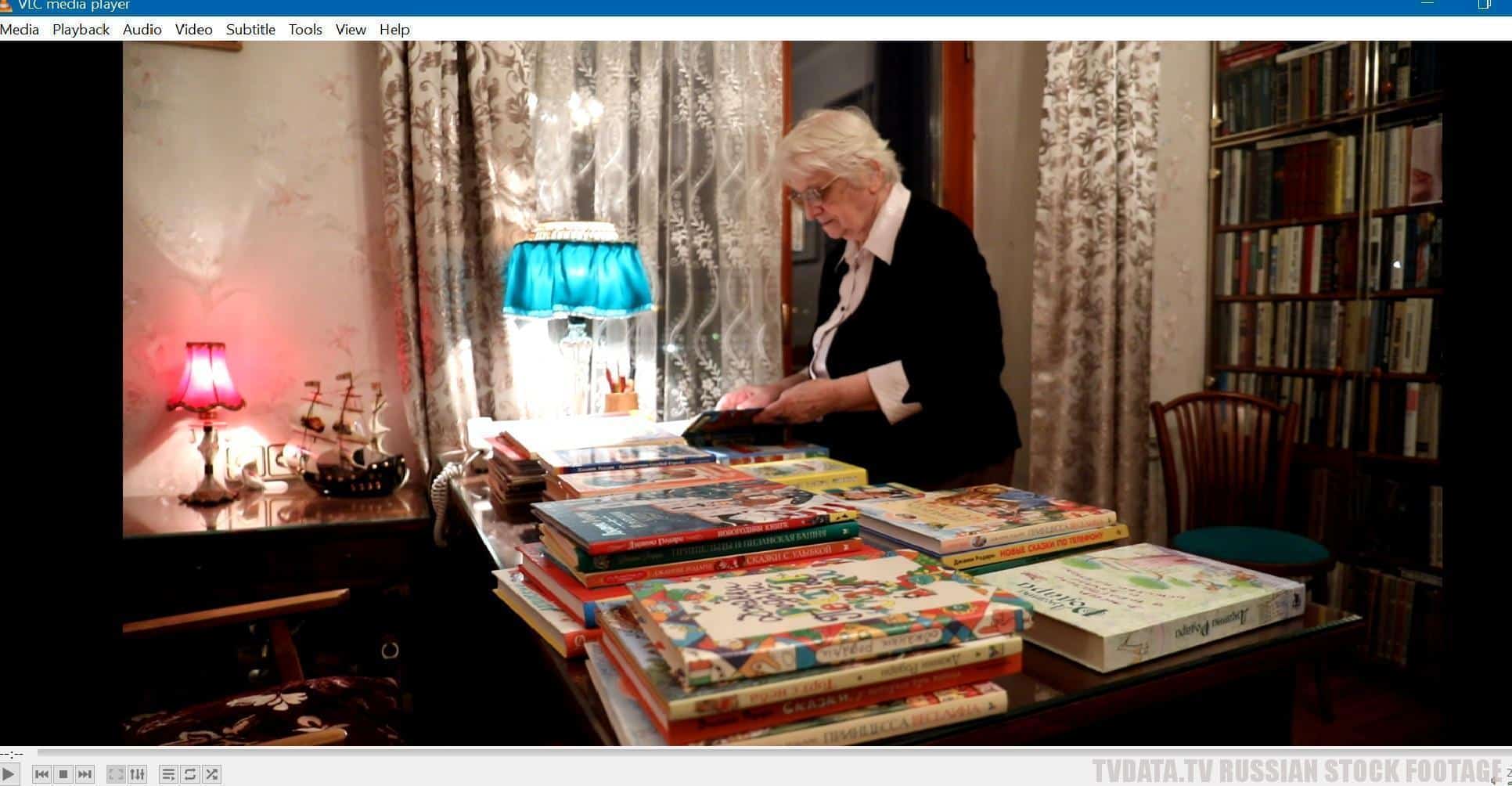 Anton is a St.Peterburg based professional cameraman who can work with virtually any camera filming in 4K & HD.  His list of professional achievements includes video assignments for corporate films and high budget movies, thus he works on  Arri Alexa, Sony PXW FS7, PMW500, Sony EX3, Canon C300 & GoPro Hero 4.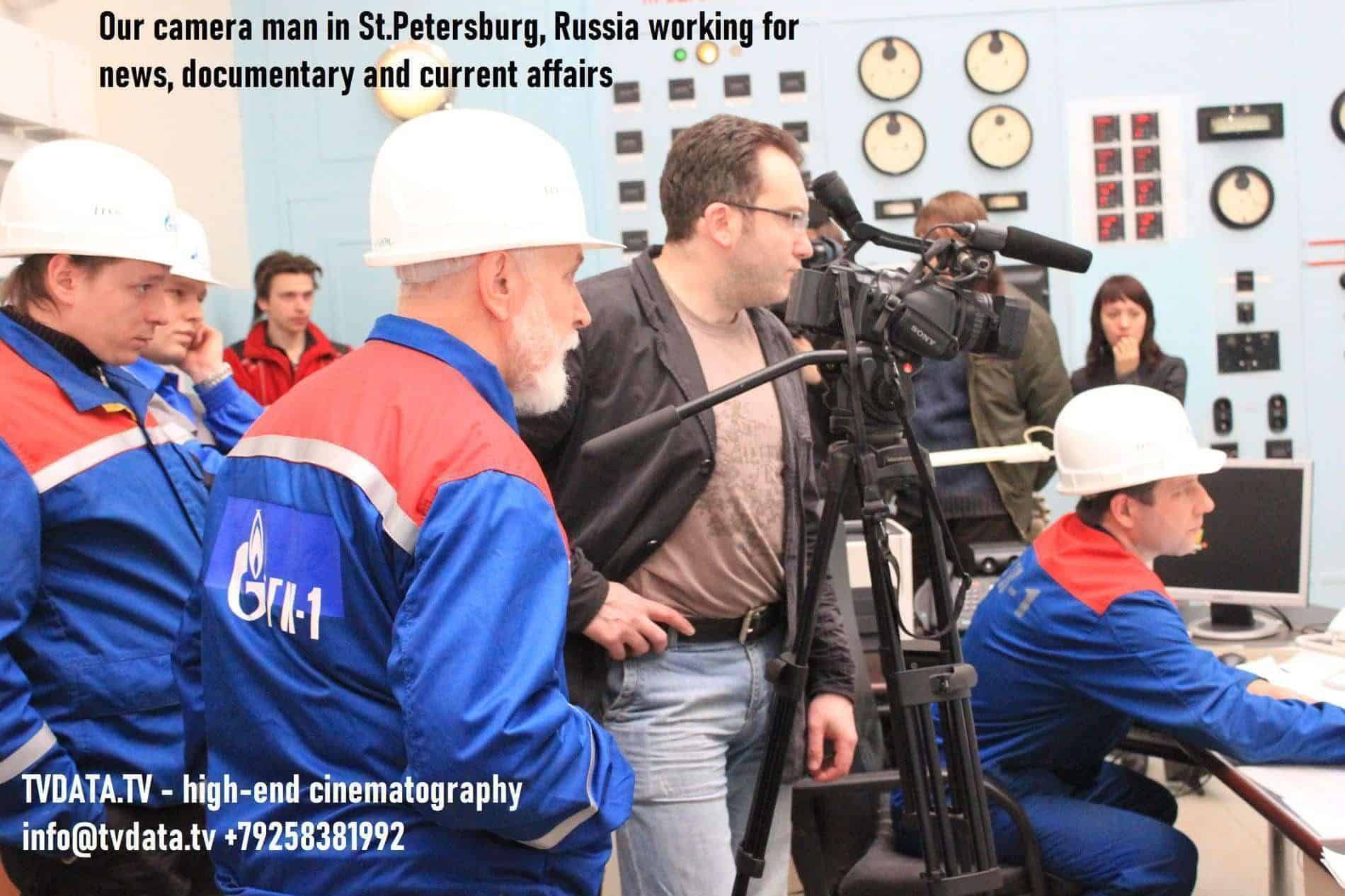 Director of Photography, Lighting Cameraman, Video Editor in St. Petersburg, Russia.
Our cameraman, a Russian based videographer. Rent with TVDATA Best Digital Video Camera for Recording Interviews
Filming corporate interviews
Check out our process in filming corporate interviews. We used the FS7 i
offers to media clients exclusive Live Stand Up locations in Moscow with Kremlin backdrop
We also offer other producer services in Russia, for example, Talent Casting in Russia
Structured Interviews from Russia tailored to your needs