FILMING COMMERCIAL ARRI ALEXA MINI MOSCOW RUSSIA . ARRI ALEXA Mini and Amira are fantastic cameras, and we stream plenty of content that was captured with these cameras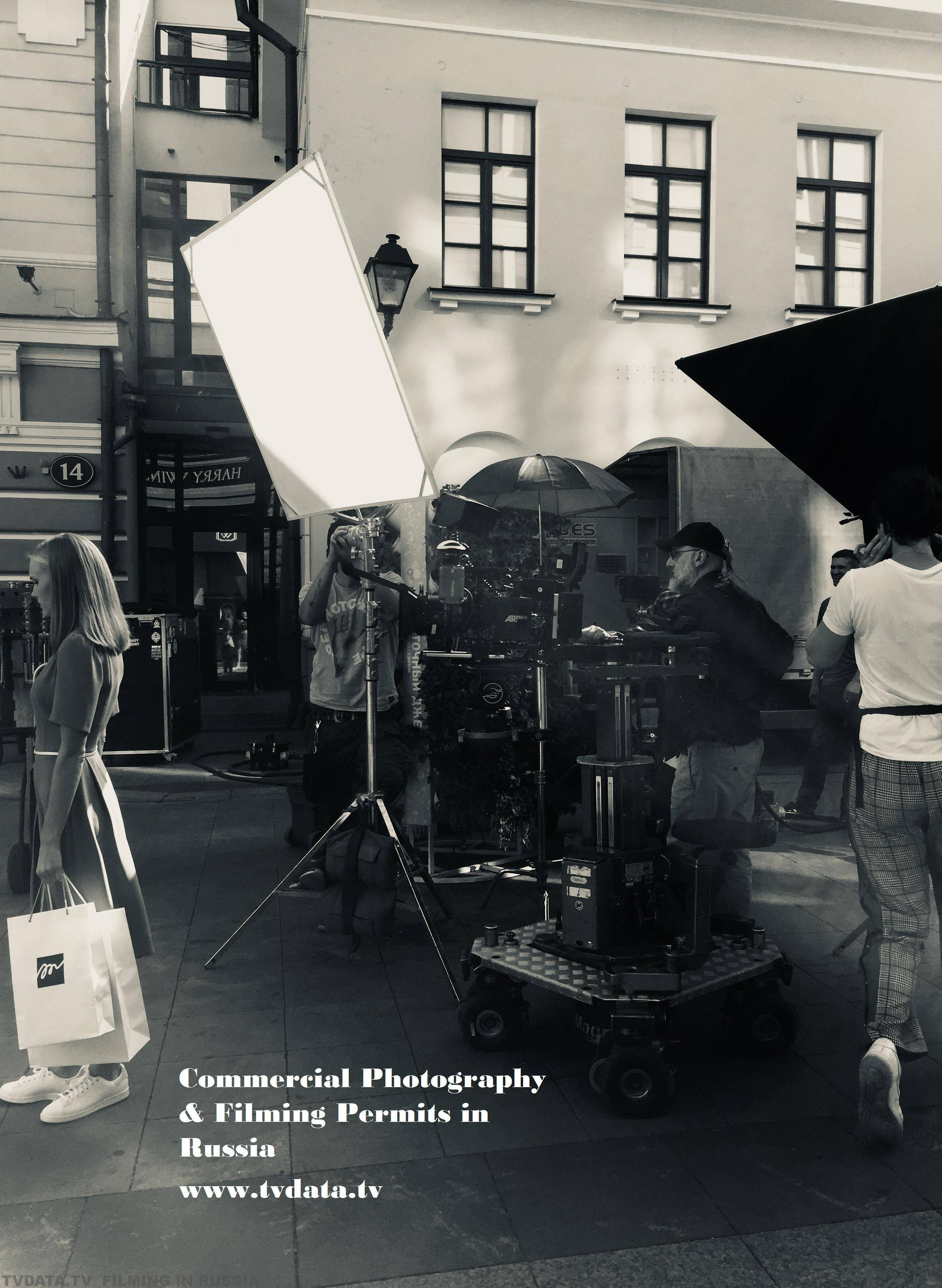 We provide filming services and ENG crew for video, film and photo shoots in Moscow.
Camera crew services for major broadcasters and renowned international clients.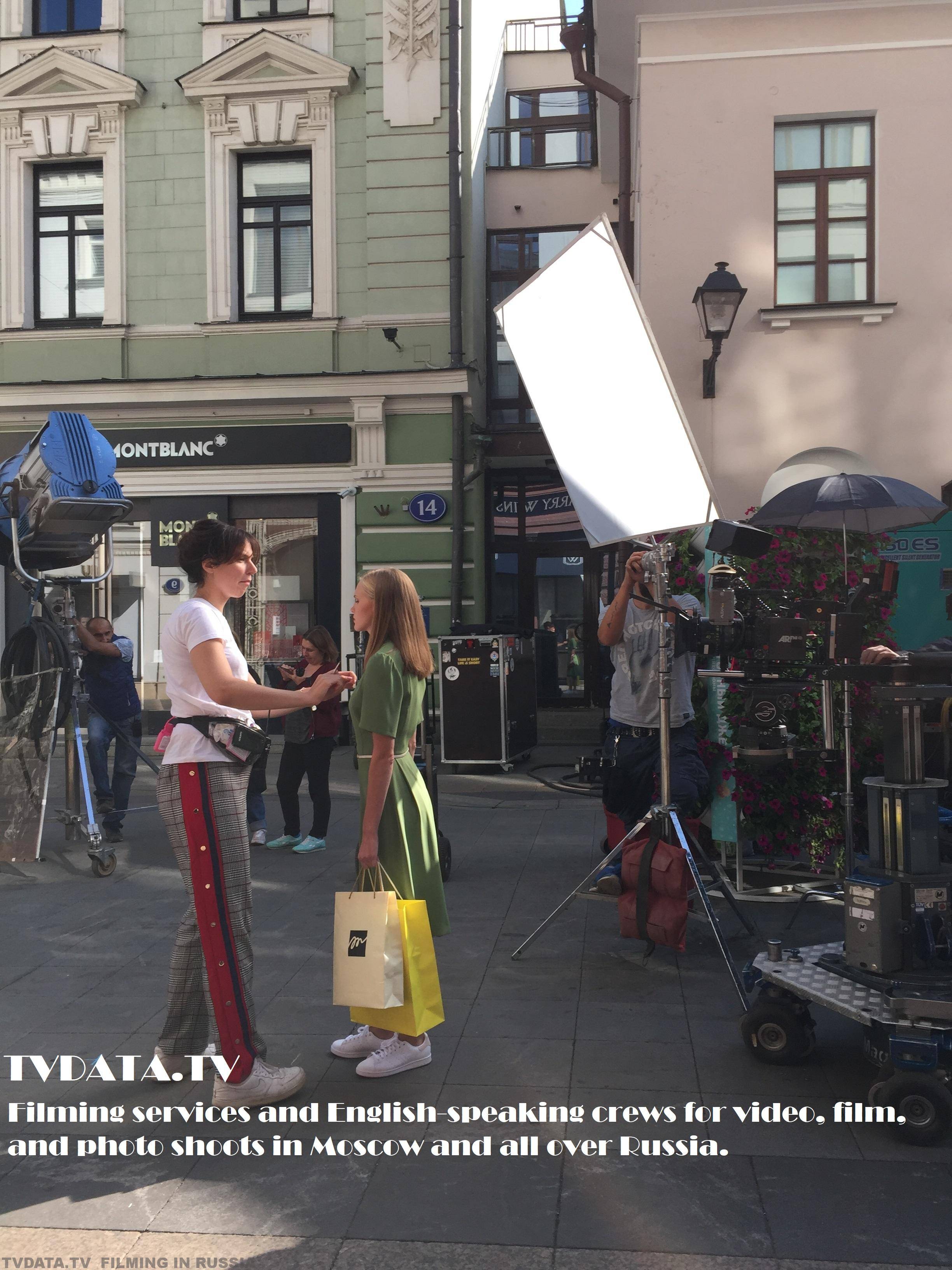 Our camera crew filmed for two days, one day in the office and one more following a main character around the city area in central Moscow. The idea was to have a televised style story of a contemporary businessman. Regardless of a belief that filming in central Moscow is complicated, many public places in Russia, specifically Moscow, do not require authorization for filming. Indeed, Red Square is one of the most famous filming sights. One should only apply for permission, If you would like to film at Red Square using large pro cameras, like Arri and additional equipment, e.g. tripods or filming cranes.