TVDATA.TV produced a Corporate film Google AdWords.  Our client: Google London Office media production company from– Across the Pond. Google's office in London wanted to show a variety of companies and how they have used Google services to grow, become innovative, and market their goods. The film was a great opportunity for businesses to showcase themselves. Google's idea was to showcase six companies across Europe, and out of those six, they wanted to feature one Russian-based company.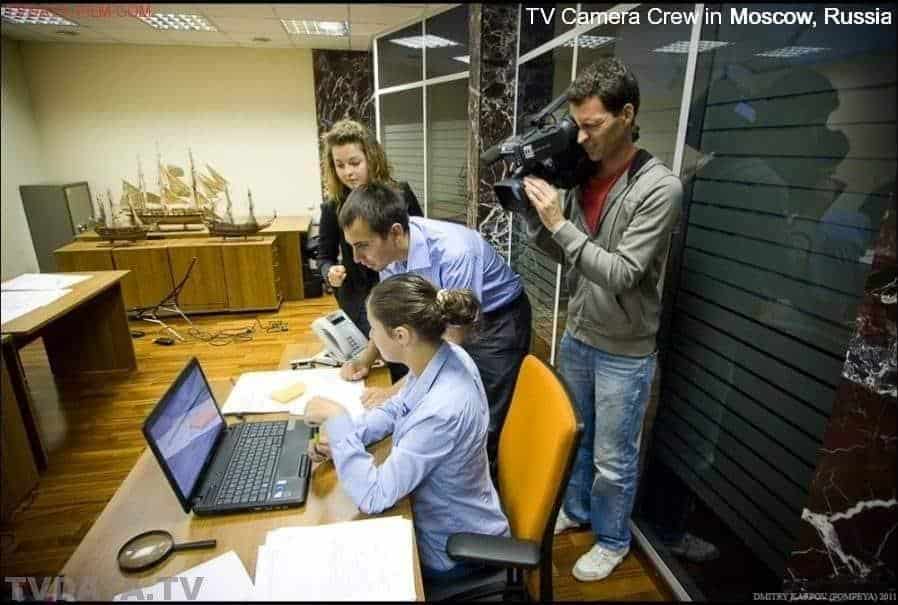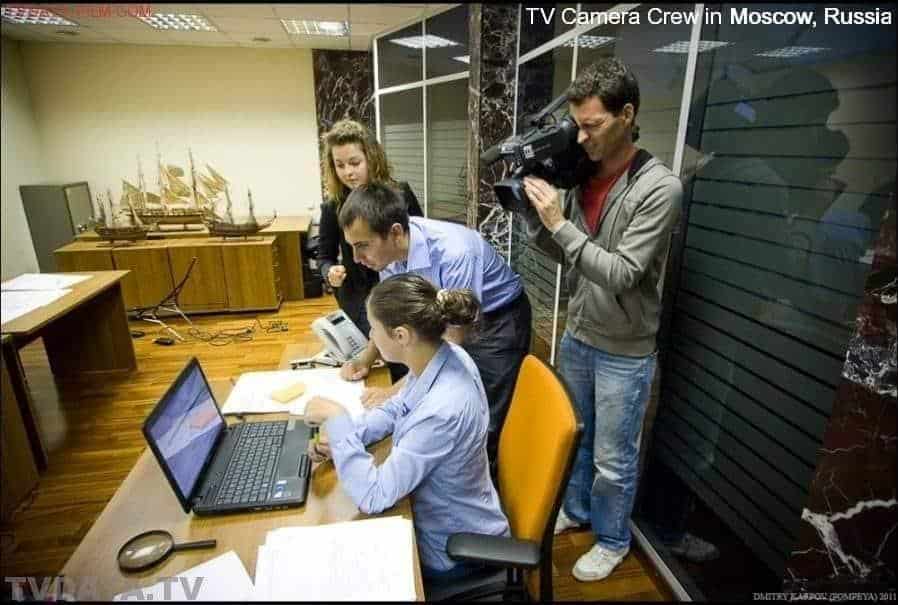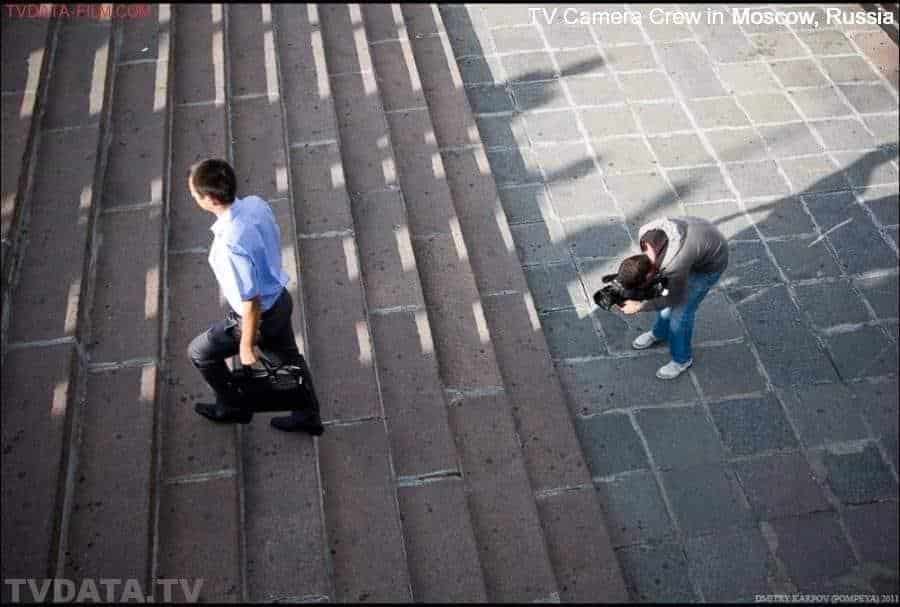 We provide camera crew services for major broadcasters and renowned international clients.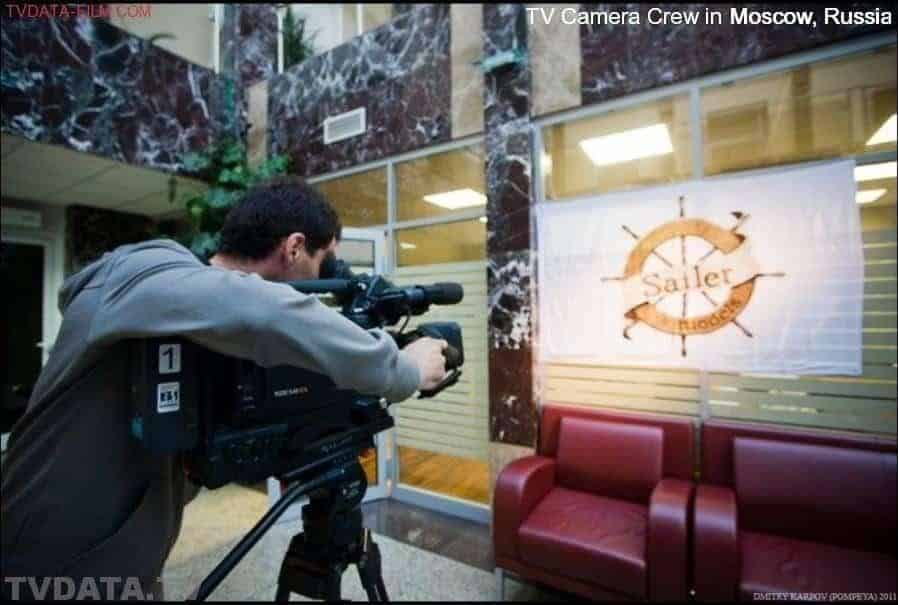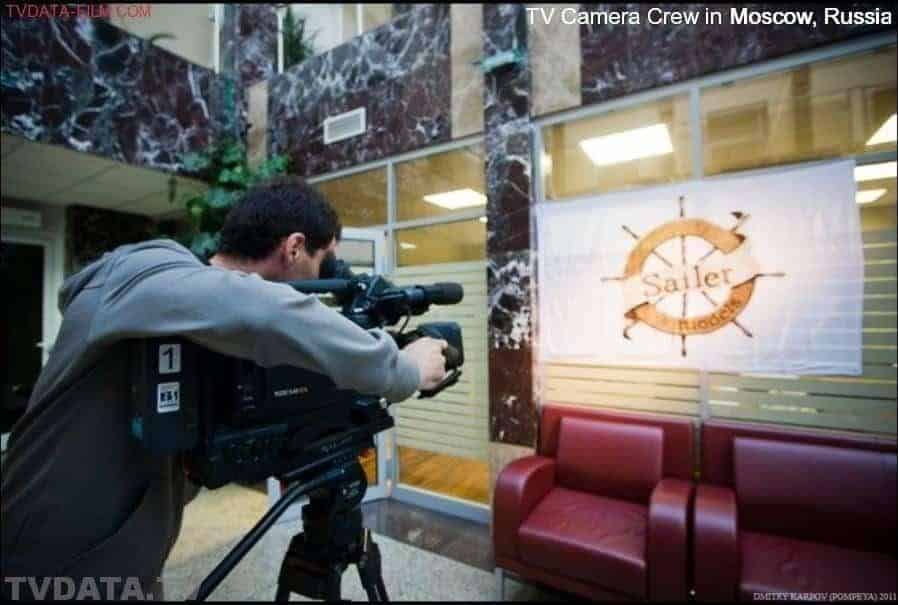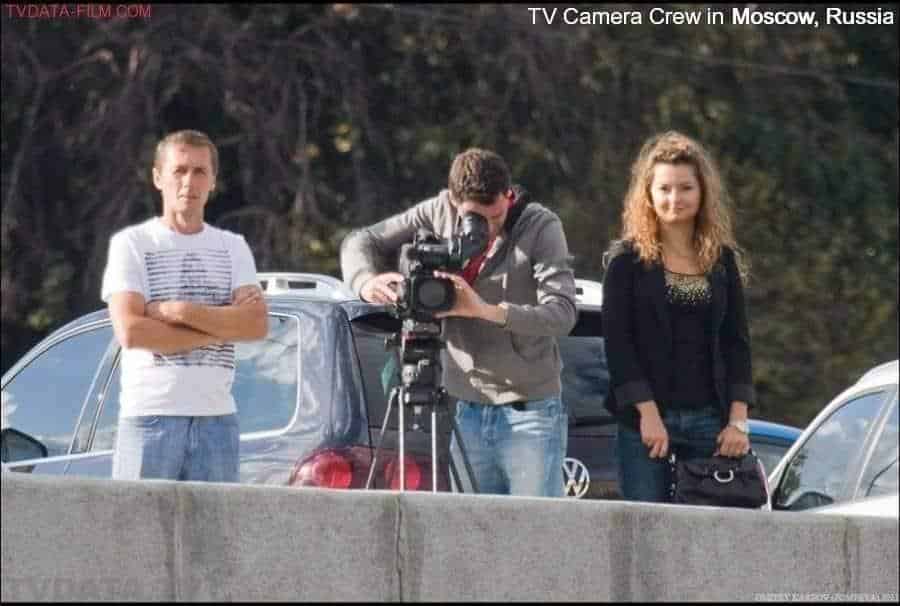 The company produced a collection of Model Ships. Eventually assembled models, they had to be sold via the internet. Thus the client ran an e-commerce platform with Google targeting, AdWords, and local placement services. TVDATA crew filmed about six hours of footage posted to the London office for final editing. We worked over two days, one day in the office and another following the hero around Moscow. The idea was to have a televised style story of a contemporary businessman.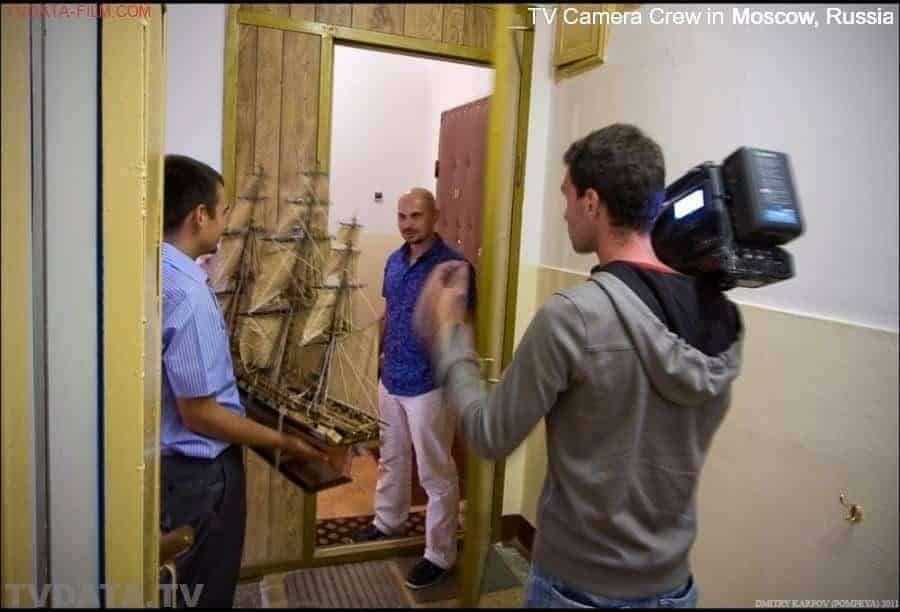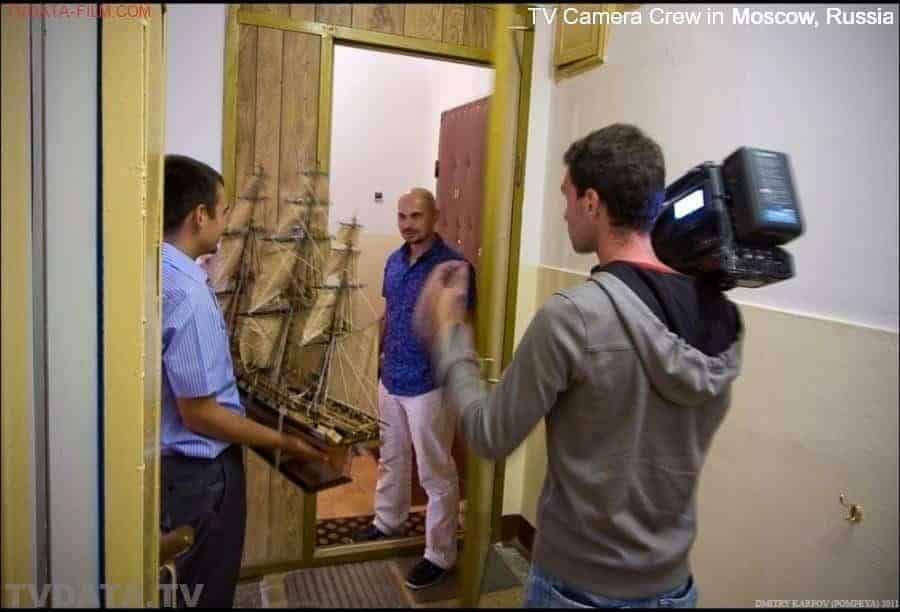 Here is a full version of a Corporate film for google AdWords, it was produced in Moscow and Edited in London.
http://tvdata.ru/aerial-drone-filming-for-an-automobile-company-in-russia/
Please also visit:  http://tvdata.ru/ for more information on our projects