A visionary media company called Across the Pond approached TVDATA with an exciting challenge: to create a captivating corporate film that would be promoted using Google Ads. United by their belief in the power of visual storytelling, both companies aimed to leave a lasting impression on their target audience. TVDATA.TV eagerly partnered with Across the Pond to produce a mesmerizing corporate film for Google's London Office. The film shined a spotlight on six thriving European businesses, including an innovative Russian company, all of which leveraged Google Ads to fuel their growth and ingenuity.
The collaboration between TVDATA and Across the Pond resulted in a visually stunning and impactful Corporate film.
This joint venture provided a unique platform for these ambitious companies to share their inspiring stories. It showcased their remarkable journeys, highlighting the transformative power of Google Ads. It demonstrated the importance of compelling storytelling in the world of advertising.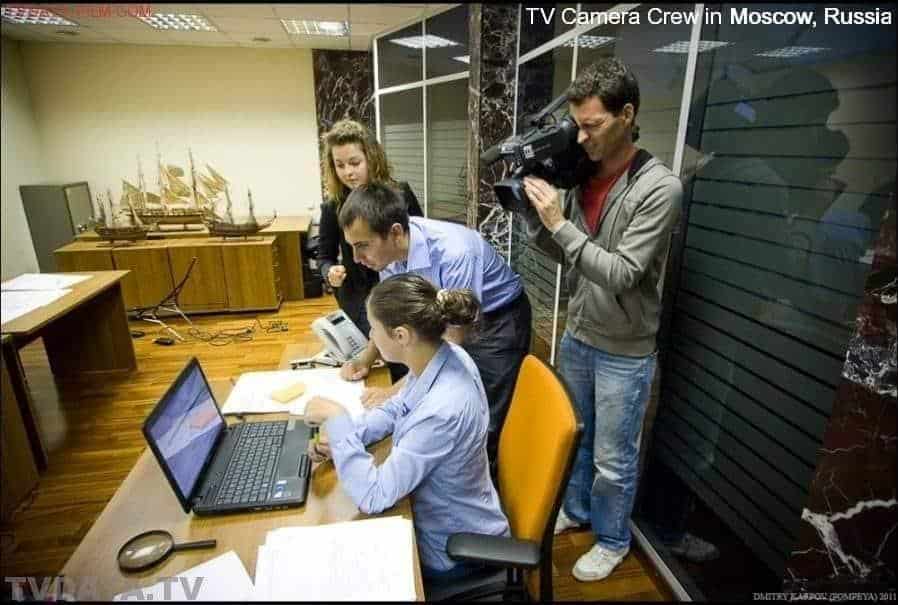 TVDATA is a professional camera crew service provider, catering to major broadcasters and esteemed international clients. Our team of skilled camera operators, producers, and technicians ensures top-quality video production. Trust TVDATA to deliver exceptional results for your projects, whether it's a corporate film, documentary, or live event coverage. With our expertise and commitment to excellence, your vision becomes a reality.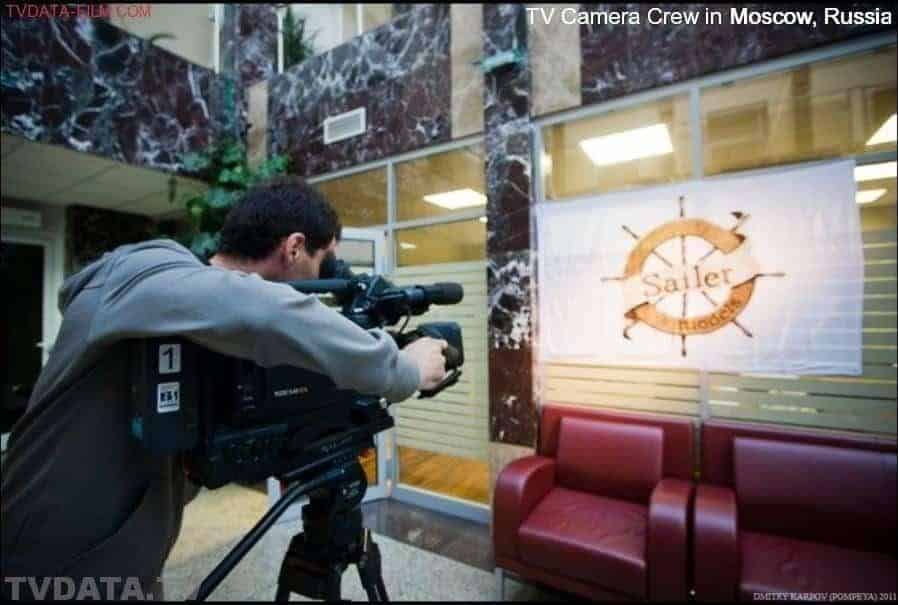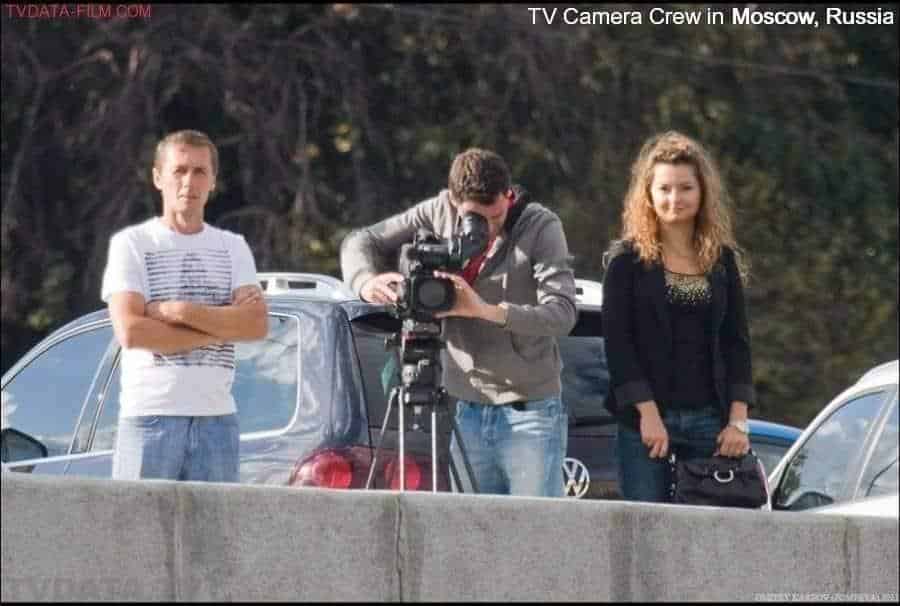 Model Ships Company Sets Sail with TVDATA: A Captivating Online Sales Campaign
A Model Ships company embarked on a new venture, launching a fresh line of assembled models for online sales. They harnessed the power of an e-commerce platform and employed various digital marketing strategies. These included Google targeting, AdWords, and local placement services to connect with their target audience.
The TVDATA crew dedicated two days to capturing six hours of compelling footage. The first day centered on the company's operations. The second day documented the life of a modern businessman in Moscow. The goal was to craft a televised-style story that highlighted the company's premium products. They aimed to showcase the allure of these products to successful, contemporary individuals.
The footage then journeyed to London for final editing. This process culminated in an enthralling narrative that elevated the company's promotional campaigns.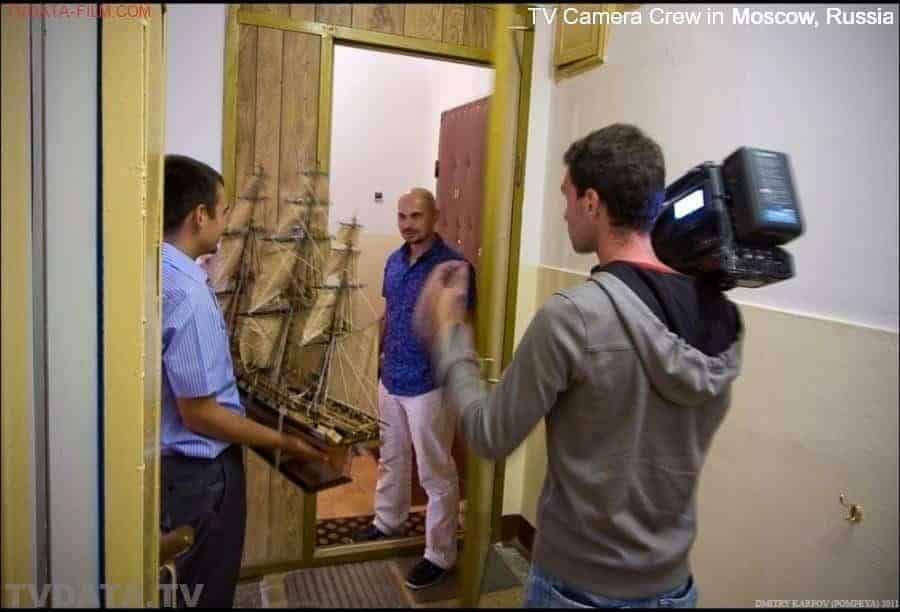 Dive into the Model Ships company's captivating corporate film, expertly crafted by the TVDATA crew in Moscow and refined in London. This striking video showcases their dedication to craftsmanship, innovative marketing, and urban connections. Designed for Google Ads, the film aims to elevate brand awareness, drive e-commerce traffic, and inspire enthusiasts globally.
TVDATA Video Production Crew creates a compelling narrative around their brand, the company collaborated with the TVDATA crew.
Day 1: Office Shoot – The first day of filming took place at the company's office, capturing the day-to-day operations and showcasing the team's dedication to producing high-quality model ships.
Day 2: Following the Hero – The second day involved following a "hero" character, a contemporary businessman, around Moscow. This footage aimed to tell a relatable story and demonstrate how the company's model ships can be a part of modern, successful lifestyles.
The crew filmed six hours of footage over two days, which was then sent to the London office for final editing
The completed corporate video highlighted the Model Ships company's premium products, dedicated team, and the story of a modern businessman who values their offerings. Combined with the strategic implementation of Google targeting, Ads, and local placement services, the video successfully increased traffic to the e-commerce platform, ultimately enhancing sales and raising brand awareness within the target audience.