Petropavlovsk-Kamchatsky is the largest city and administrative center of Kamchatka, a peninsula located in the far eastern part of Russia. Known for its stunning natural beauty and unique culture, Kamchatka has become an increasingly popular destination for tourists and filmmakers alike.
our Footage is of high quality, and tVDATA has the necessary Licenses and permissions to sell the footage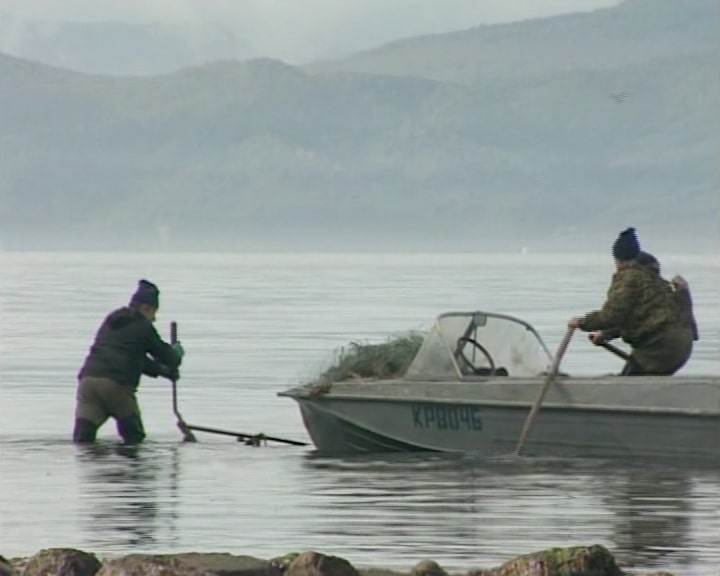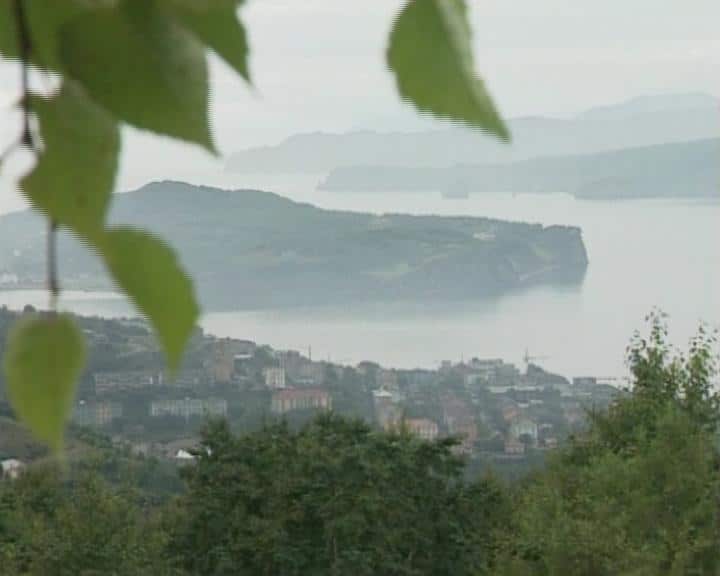 If you're looking for video footage of Petropavlovsk – Kamchatsky, you can find a range of content showcasing the city's unique features and landmarks.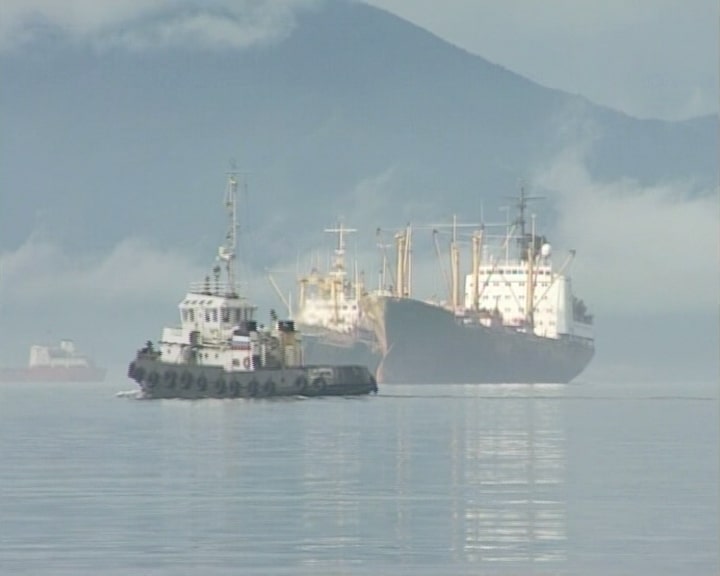 Some possible shots you might see in a Petropavlovsk-Kamchatsky video could include:
Footage of the historic buildings and landmarks in the city, such as the Petropavlovsk-Kamchatsky Fortress or the Kamchatka Regional Museum
Aerial views of the city, highlighting its stunning coastal location and the surrounding mountains and volcanoes
Time-lapse footage of the city skyline at sunset or sunrise
Footage of local cultural events, such as traditional dance performances or festivals celebrating the local indigenous cultures
#Kamchatka #Kamchatkafootage #wilderness
Petropavlovsk-Kamchatsky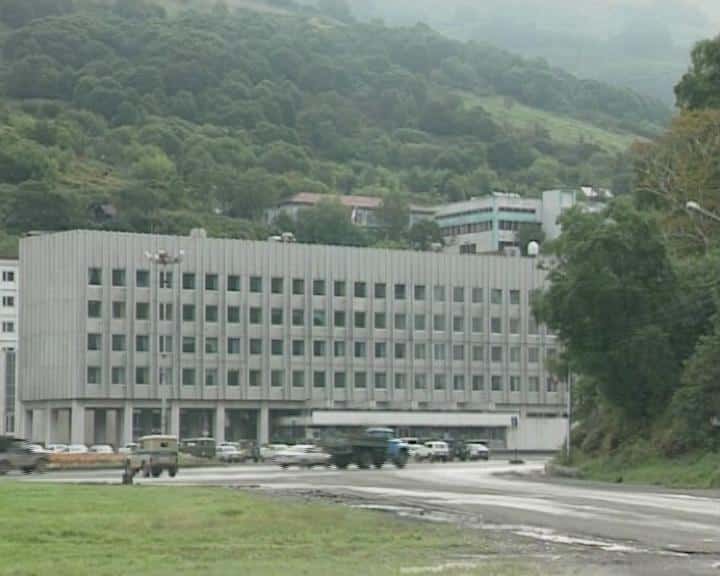 Whether you are creating a travel video, a documentary, or another type of project that requires footage of Petropavlovsk-Kamchatsky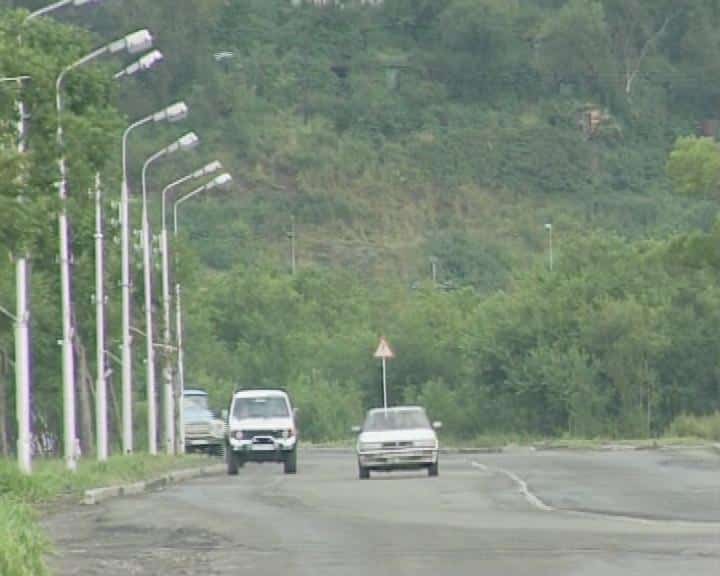 The City's Unique Features And Stunning Natural Beauty Are Sure To Provide Plenty Of Captivating Shots And Scenes For Your Production.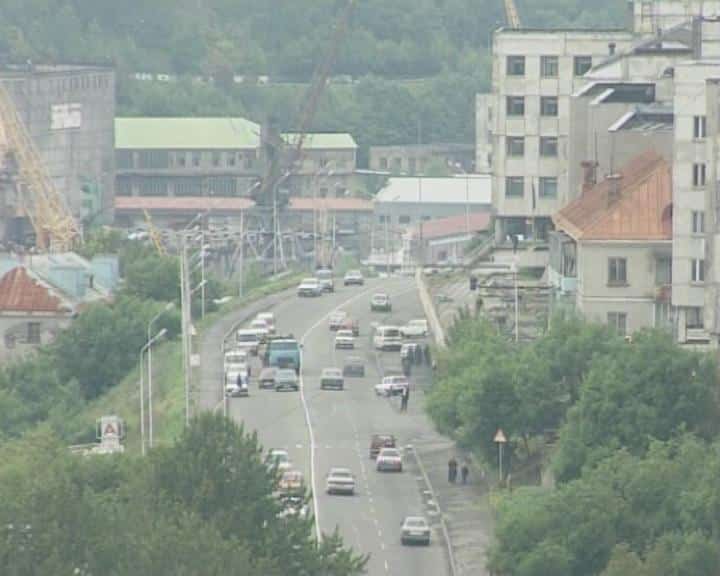 From Bears to Volcanoes: Petropavlovsk-Kamchatsky Videos
Get ready to be captivated by the awe-inspiring world of the brown bear in the remote areas of the Kamchatka peninsula! 🎥🐻🏔️
Our footage takes you into the heart of pristine wilderness. It is a home to the densest population of the largest brown bears in the world. 🌲
Experience the intimacy of close shots, revealing a brown bear family thriving along the peaceful riverbanks. Witness the adult male bear, a graceful swimmer, as he fearlessly dives into the water skillfully catching salmon. This is a mesmerizing display. 🐟 Watch in awe as the bear showcases its incredible strength. The animal pushing trees with remarkable power. The footage unveils a world of extraordinary moments, showcasing the life of this magnificent predator.
Marvel at the bear's endurance as it climbs almost vertical slopes and its ability to sit patiently in icy waters for hours. This animal embodies immense strength, remarkable reactions, and astonishing agility. ❄️
Immerse yourself in the remarkable world of the brown bear.
In Kamchatka nature's beauty and the raw power of this majestic creature converge in a breathtaking spectacle. Our footage captures the essence of their lives, inviting you to witness the awe-inspiring moments that define their existence. 📽️🐻🌲
Solovki footage, also known as Solovetsky Islands, is a group of islands located in the White Sea in northern Russia