1981 Soviet Union population lifestyle
This footage presents the 1981 Soviet Union population lifestyle and habits.  Because the Soviet Union maintains a "shortage economy" where consumption is restricted in favor of investment. Nevertheless, Soviet consumers enjoyed champagne for the New Year. 
not only in the Soviet
standard of living relatively low as compared to the West, but Soviet
consumption patterns are also quite backward and resemble that of
developing. nations more closely than industrialized nations.
Stock footage of people drinking  Sovetskoye Shampanskoye. A brand of fizzy wine produced in the Soviet Union and a must-have for a New Year Party.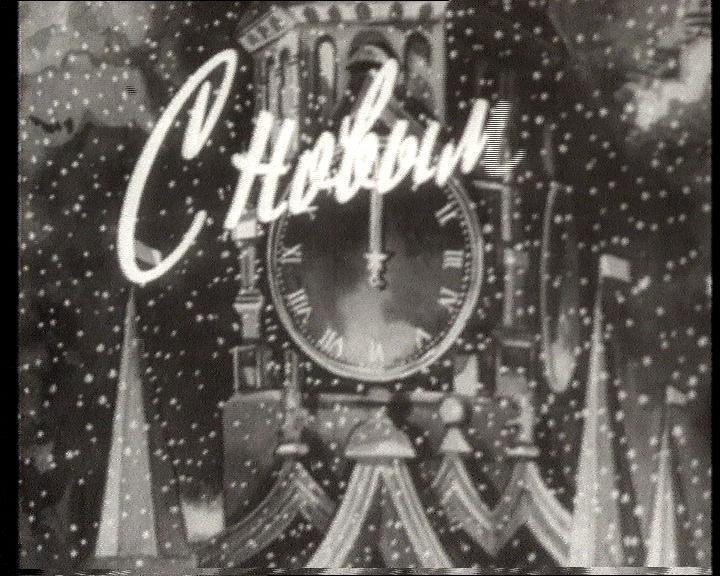 In 1983, the rural population of the Soviet Union was estimated
to be 96.6 million, or 35 .6% of the entire population. Several Soviet
studies have been conducted on how these millions make use of their r
spare time.
In the 1960s and 1970s, the average villager spent 5.4
hours per week on TV and radio ; 3 .1 on reading; 1 .3 on movies a d
visits the local "club;" 0 .2 on artistic hobbies; and 0 .18 on
sports.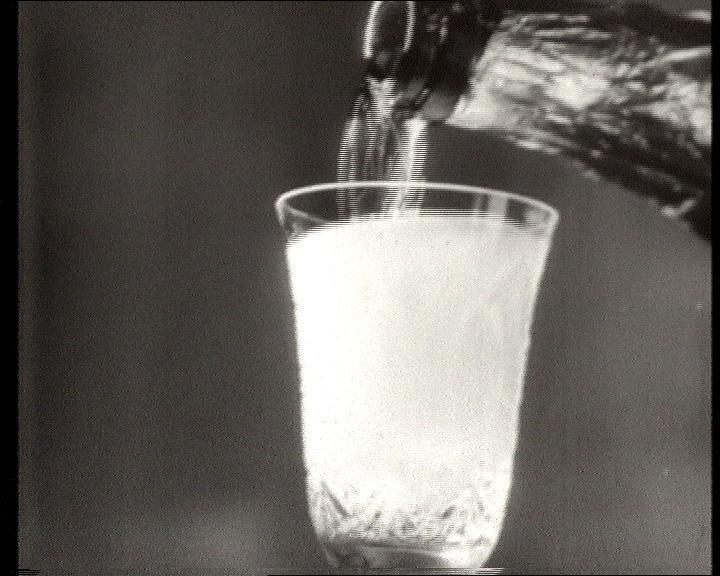 Due to the absence of detailed figures for Soviet income
distributions, the incidence of poverty in the Soviet Union must be
determined by considering which socio-occupational groups were most
likely to fall below the 50-60 rouble poverty threshold. The poorest
workers of the Soviet Union, as elsewhere, are likely to be found in
the traditionally neglected sectors of the economy, and in jobs, that
require only manual unskilled work. The Soviet economy embraces some
57 industries and the scant data available indicates wide difference s
in pay scales between various sectors of the economy. Personnel in
the extractive, energy-producing and heavy industries are at the top
of the wage scale. Low average wages continue to be paid in light
industry (e .g ., textiles, footwear, and garment production) and food
processing enterprises
TVDATA Russian Stock Footage Collection:
If you are producing a video project on Russia or related to Russia or to USSR history, you would need a number of services from the Russian side. For, example, you might decide to hire an aerial drone cameraman in Russia.