FILMING Red Bull Air Race TV show in St. Petersburg, Russia
This filming took place  15th -17th of June 2006 in St. Petersburg, Russia. TVDATA camera crew tvdata.ru/crew/ filmed Red Bull Air Race show for UK Channel 4. Unfortunately, Russian authorities cancelled the event at the last moment over security issues.
Nevertheless, the team of presenters and producers from Can Communicate www.cancommunicate.com and North One Television decided to produce and to air the sports program.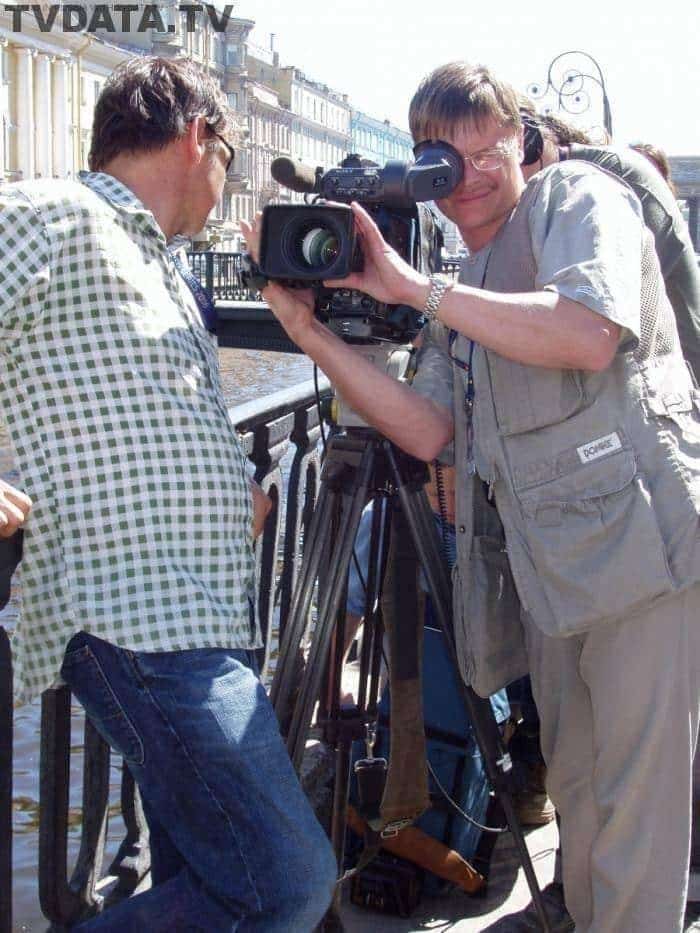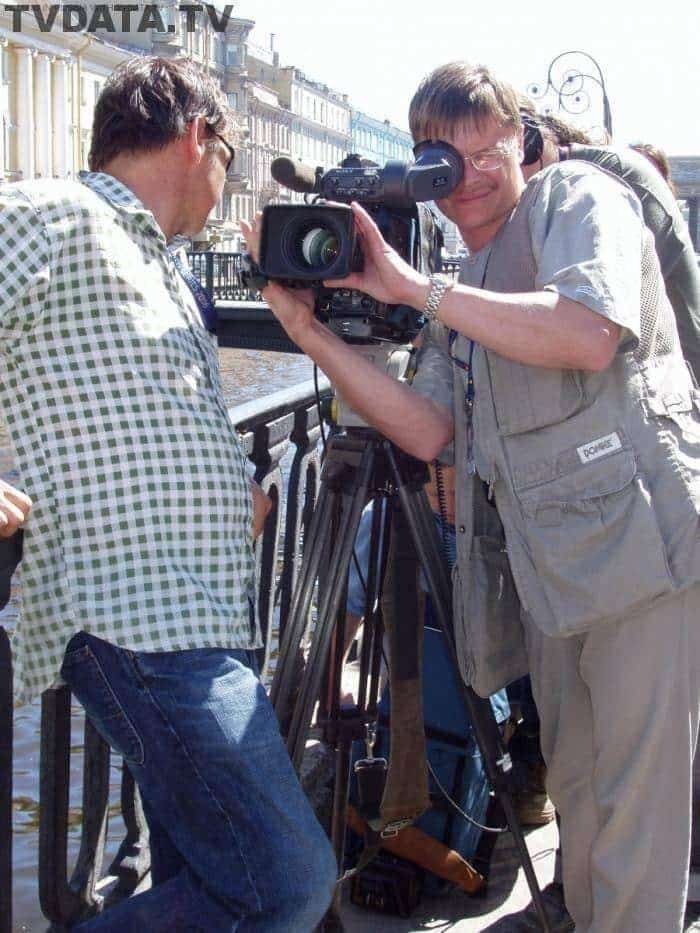 who came to the host city of St. Petersburg did not give up. They filmed an extreme sports magazine program using Petersburg amazing backgrounds.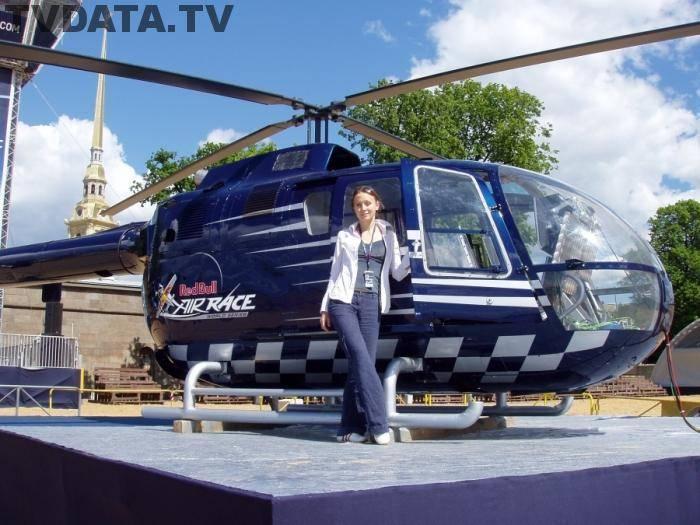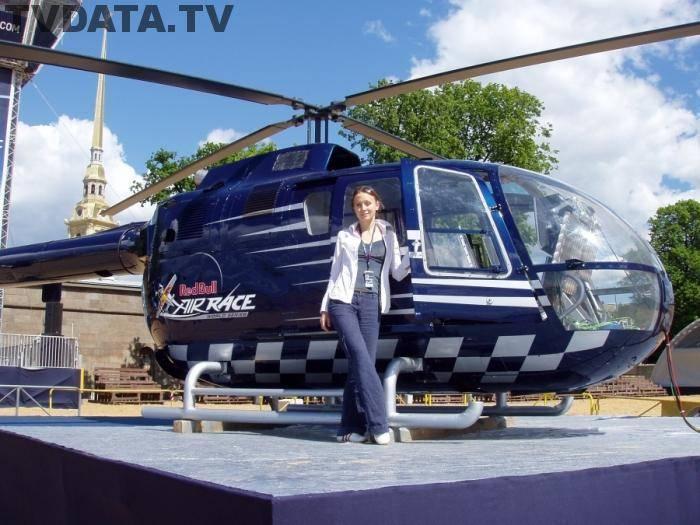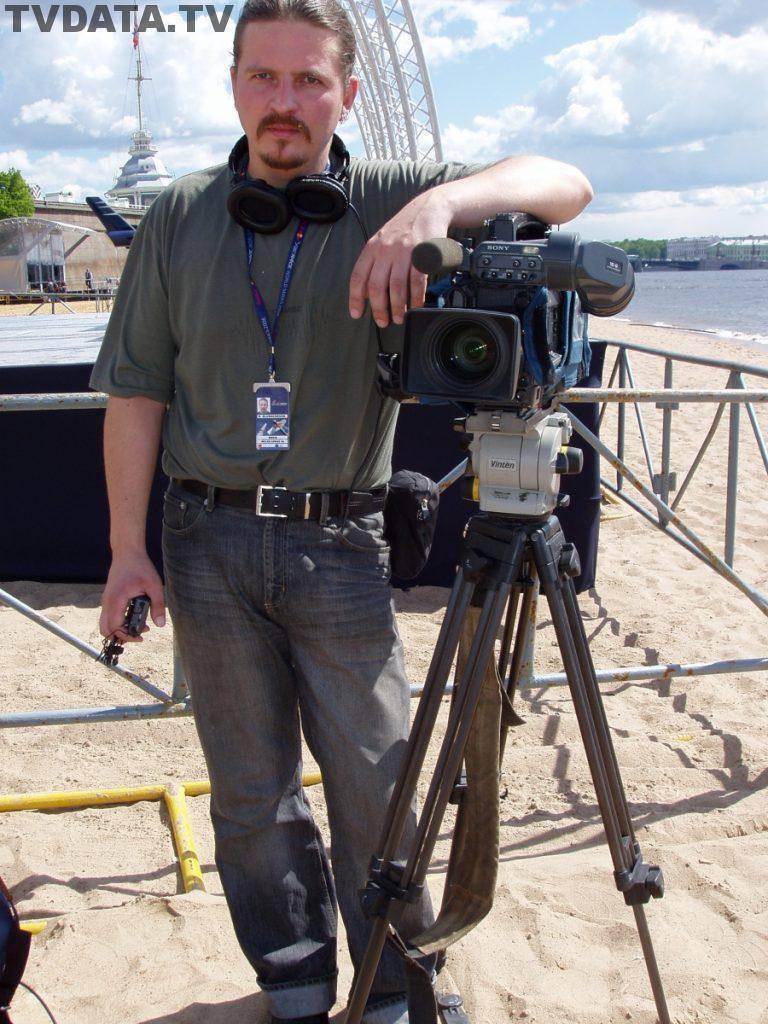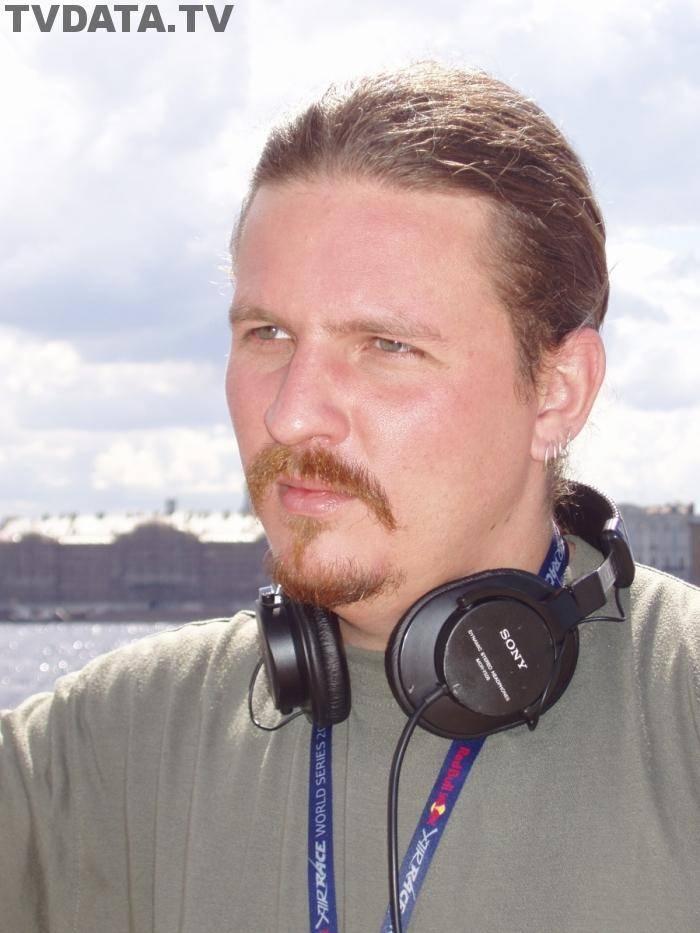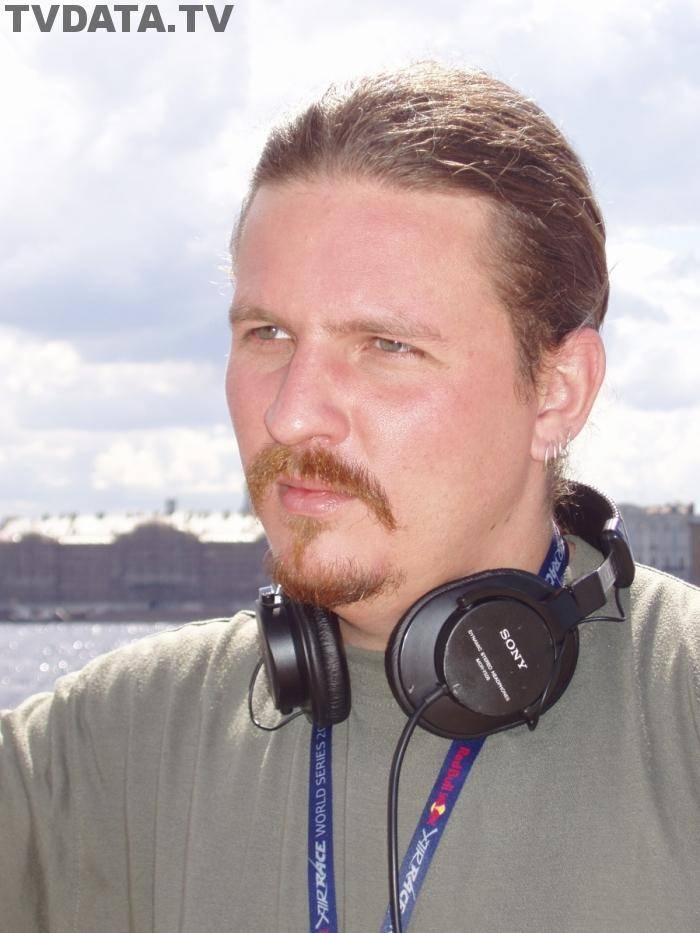 AT TVDATA Media Services During 14 JUNE – 15 JULY 2018 we provide at Various locations in Russia 
Broadcast facilities including
:: Single-camera positions
:: Multi-camera anchor positions
:: Bespoke production services
:: Dedicated facilities at stadium locations
:: Multi-format tape playout facilities
:: International delivery via satellite and fibre networks
Please also visit:  http://tvdata.ru/ for more information on our projects