battles, combat, military, footage, Armed, Forces, Battle, Uniform, fighter, squad, squads, troop, troops, war, tank, tanks, snow, training, military, snowy, winter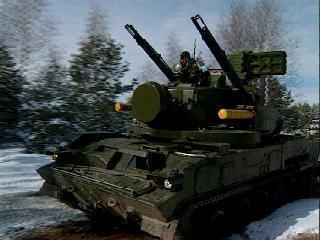 Combat stock footage, Russian tank military training filmed in PAL 720X746.

Soviet military archive stock footage featuring fighter jets and helicopters of various times and situations.

TVDATA.RU provides 24/7 services for film and television projects in Russia: camera crew rentals, editing, transmitting and producing. www.tvdata.ru is a multiplatform website with a large amount of Russian footage. The company maintained offices in St. Peterburg and Moscow.