Rights Clearance for movie footage and TV videos in Russia
At TVDATA we provide rights and clearances for movie footage and television videos across all Russian channels, we also deal with various intellectual property, music rights and managed images, as well as celebrity images across Russia, former USSR, currently CIS and any other Russian-speaking territories.
We Research Stock Video Clips Across Russian Video Platforms
At TVDATA, we research videos on client's needs. Worldwide studios producing feature films, documentaries and commercials send us their requests. We research videos available on a desired subject across various Russian archives and video channels.
This is an example of a compilation featuring Boris Berezovsky, a Russian oligarch, and we post a preview for the client.  This particular footage featuring  Berezovsky meeting with president Yeltsin, attending  Vlad Listyev funeral and much more.
Post-production video editing facilities in Russia
At TVDATA we also provide post-production video editing facilities for sophisticated work and a rough-cuts. We have  Adobe Premier Pro editing station. Post Production services can be delivered from any location in Russia, where you are filming with us.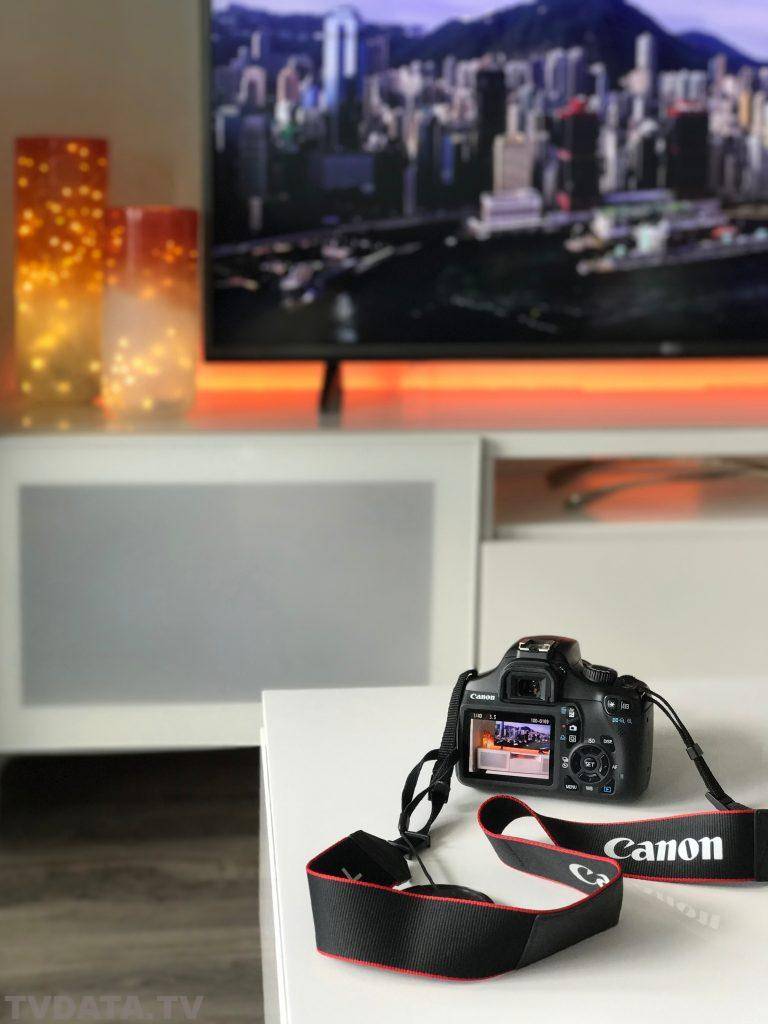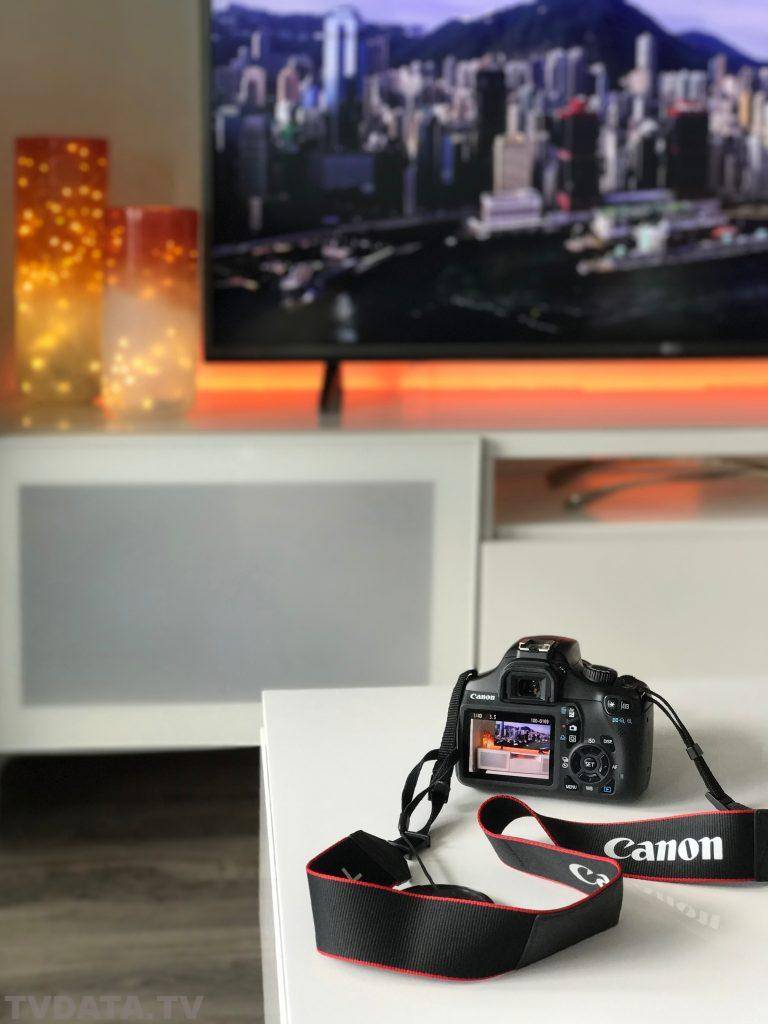 You can rely on us whether you are coming to Russia or to any CIS (former USSR) country. You can rely on TVDATA team whether you produce a corporate video, a film or any other video.