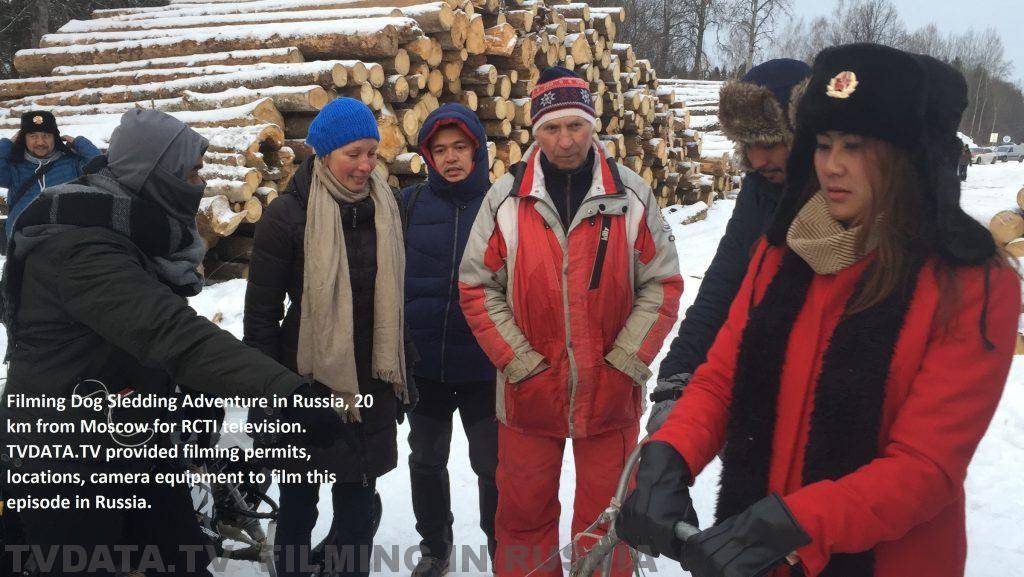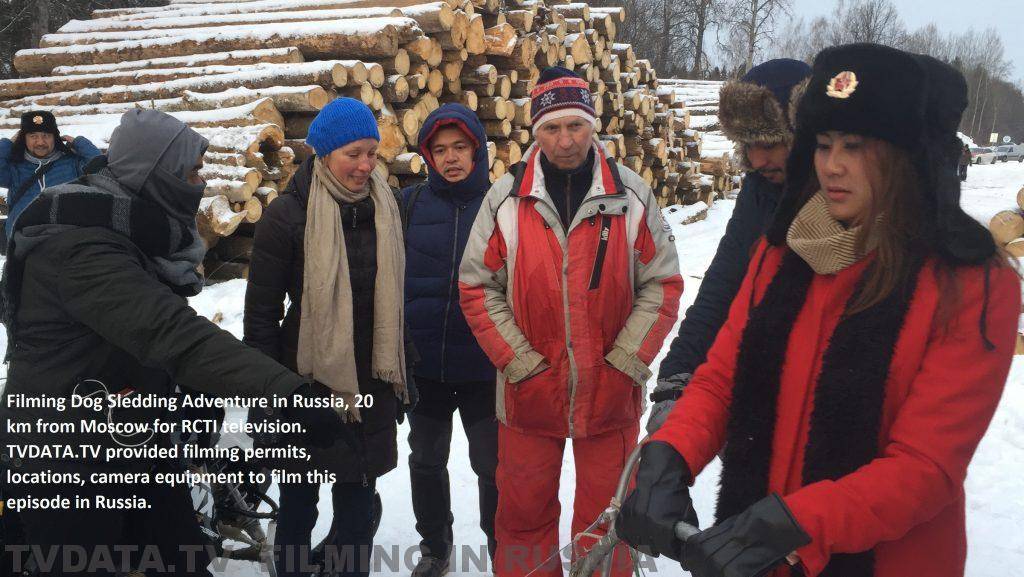 Russian Bilingual Fixer and Television Producer – Oxana Selekhova assists Television reality show participants from Indonesian television RCTI in Moscow, Russia.
TVDATA provides a complete range of production support services for video and photography in Russia & CIS.
sponsored by an automobile company – Datsun Indonesia Jakarta.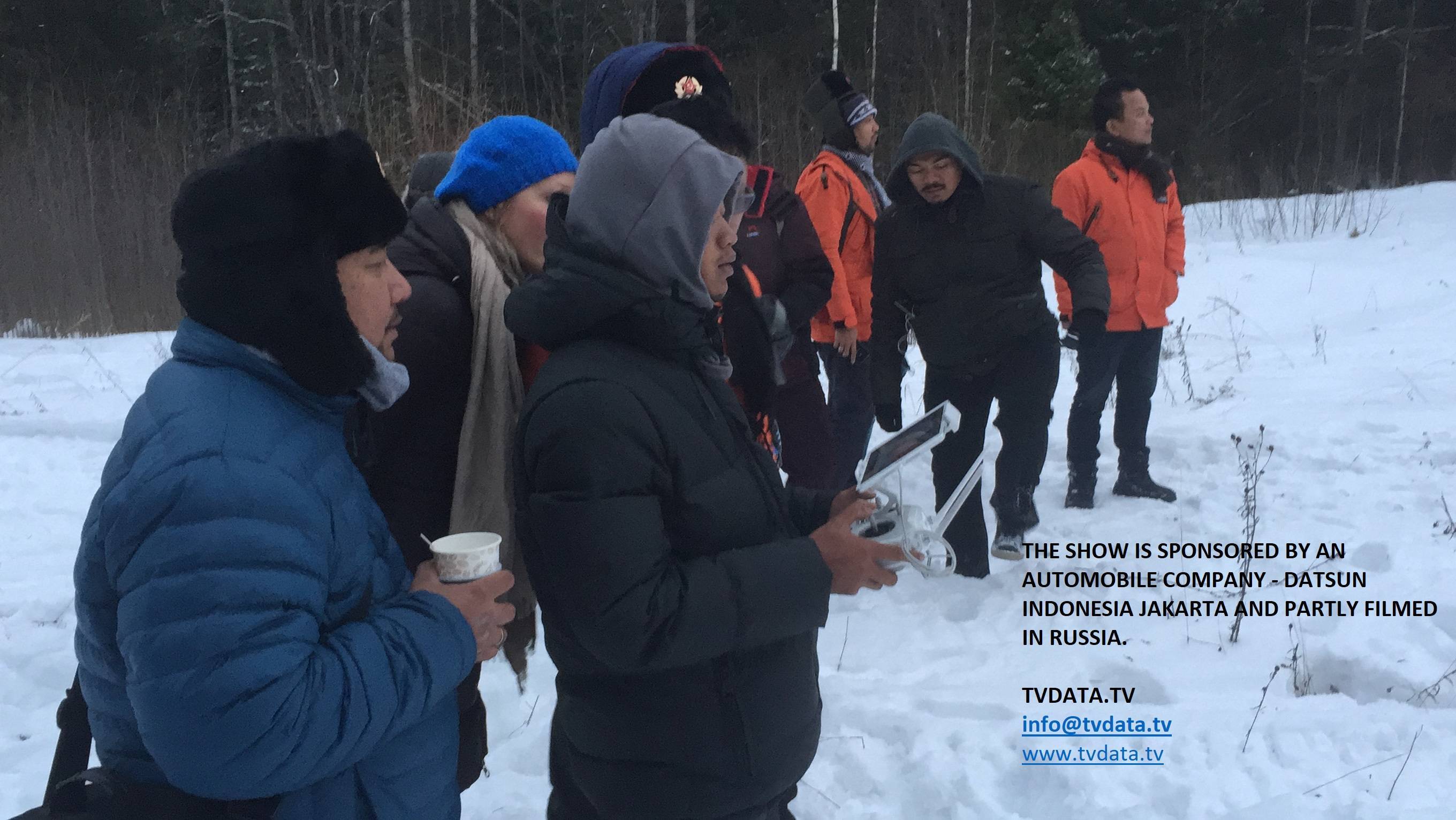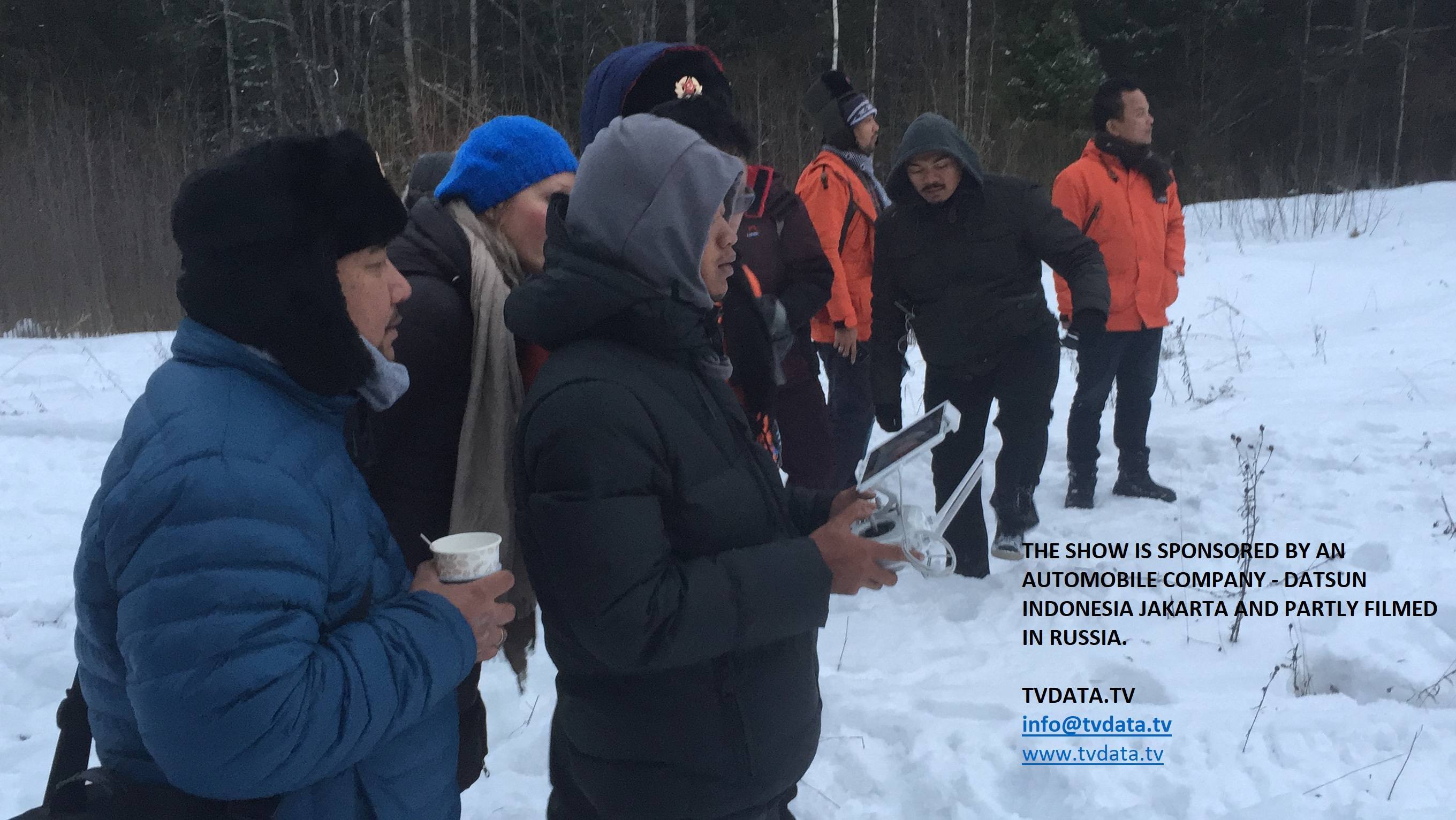 This episode was filmed 20 km from Moscow. We were Filming Dog Sledding Adventure while the temperature plunged to almost -15 and to -20 C. For an Indonesian TV crew and acting talents, it was quite a challenge.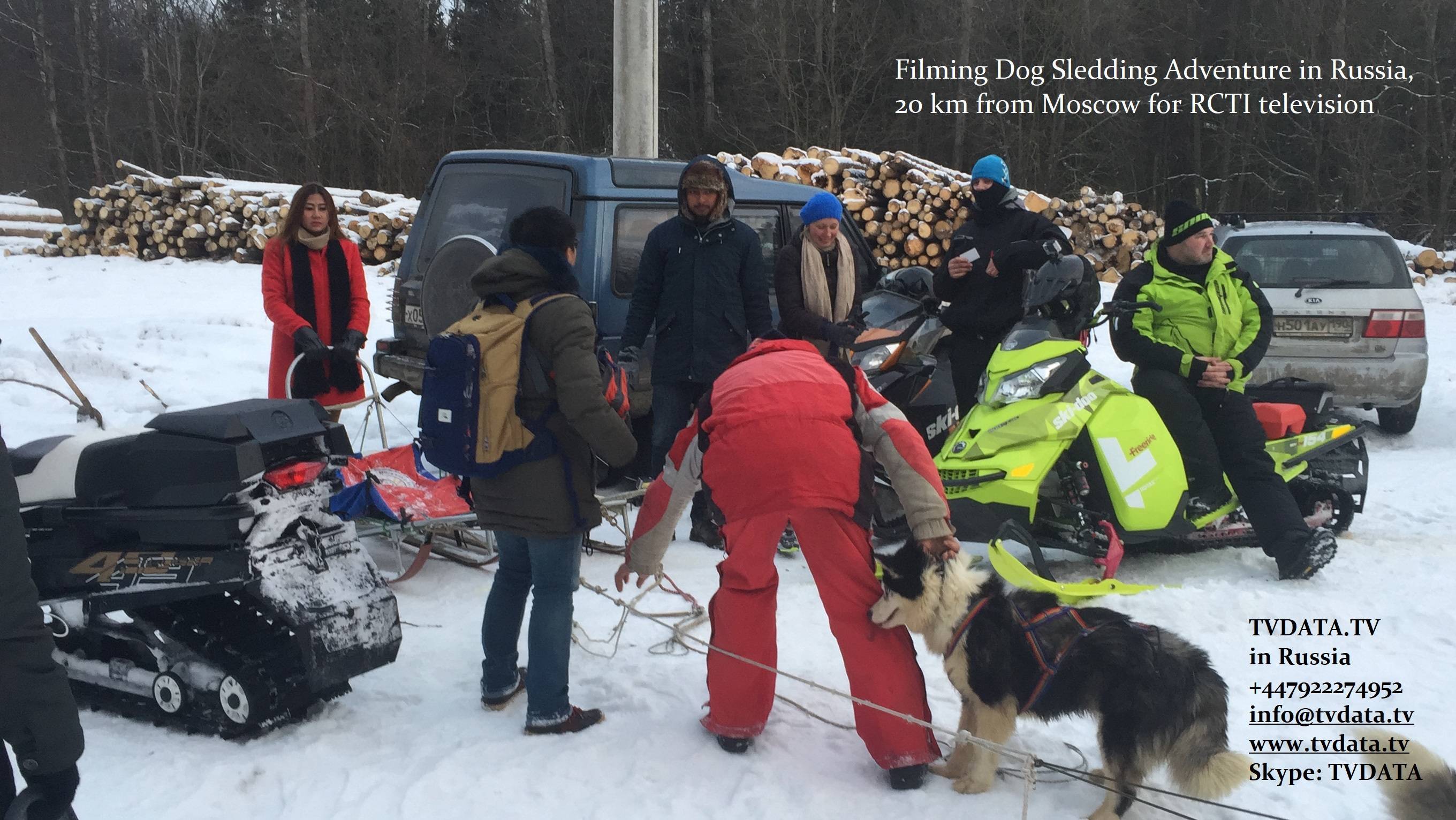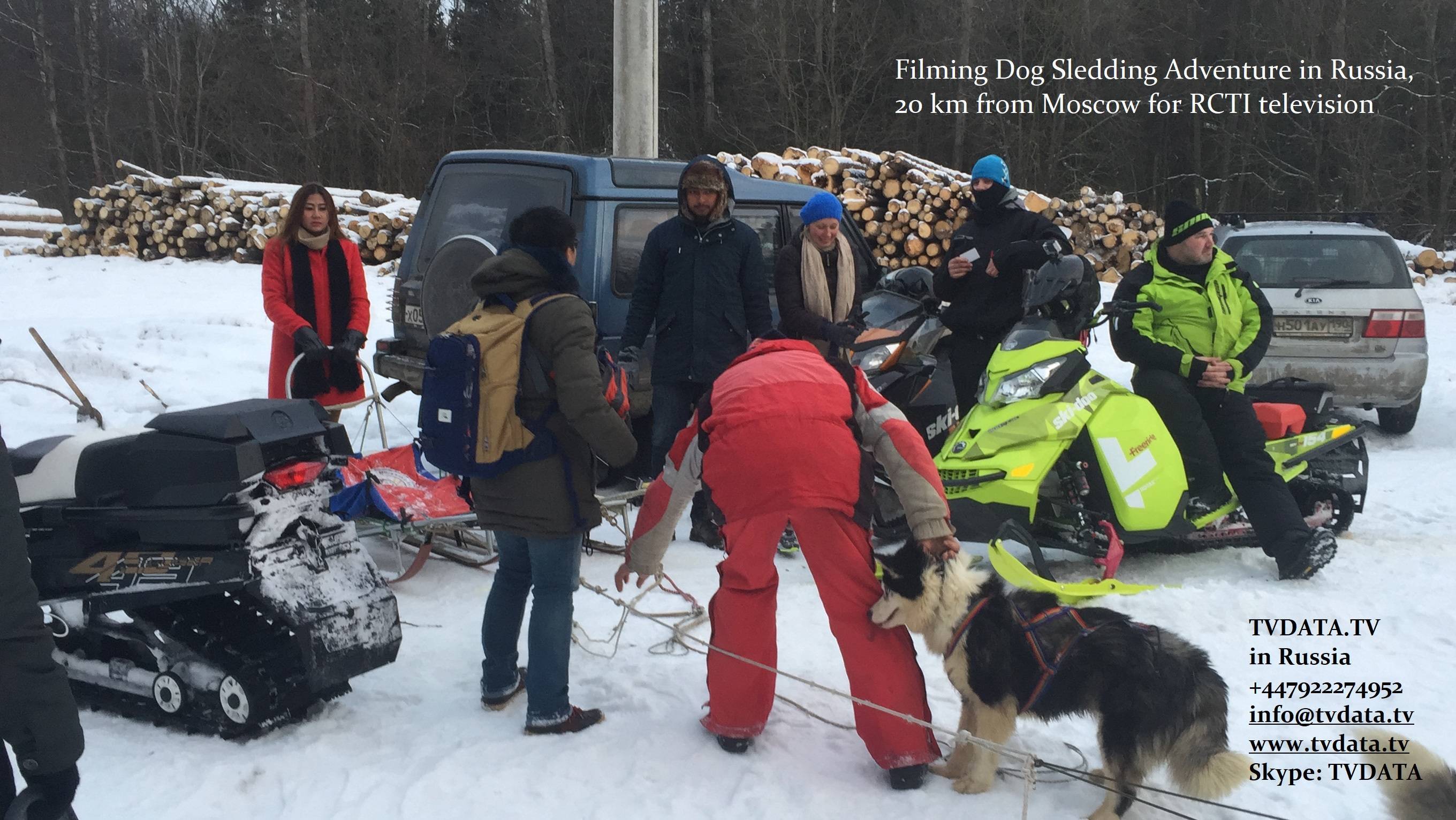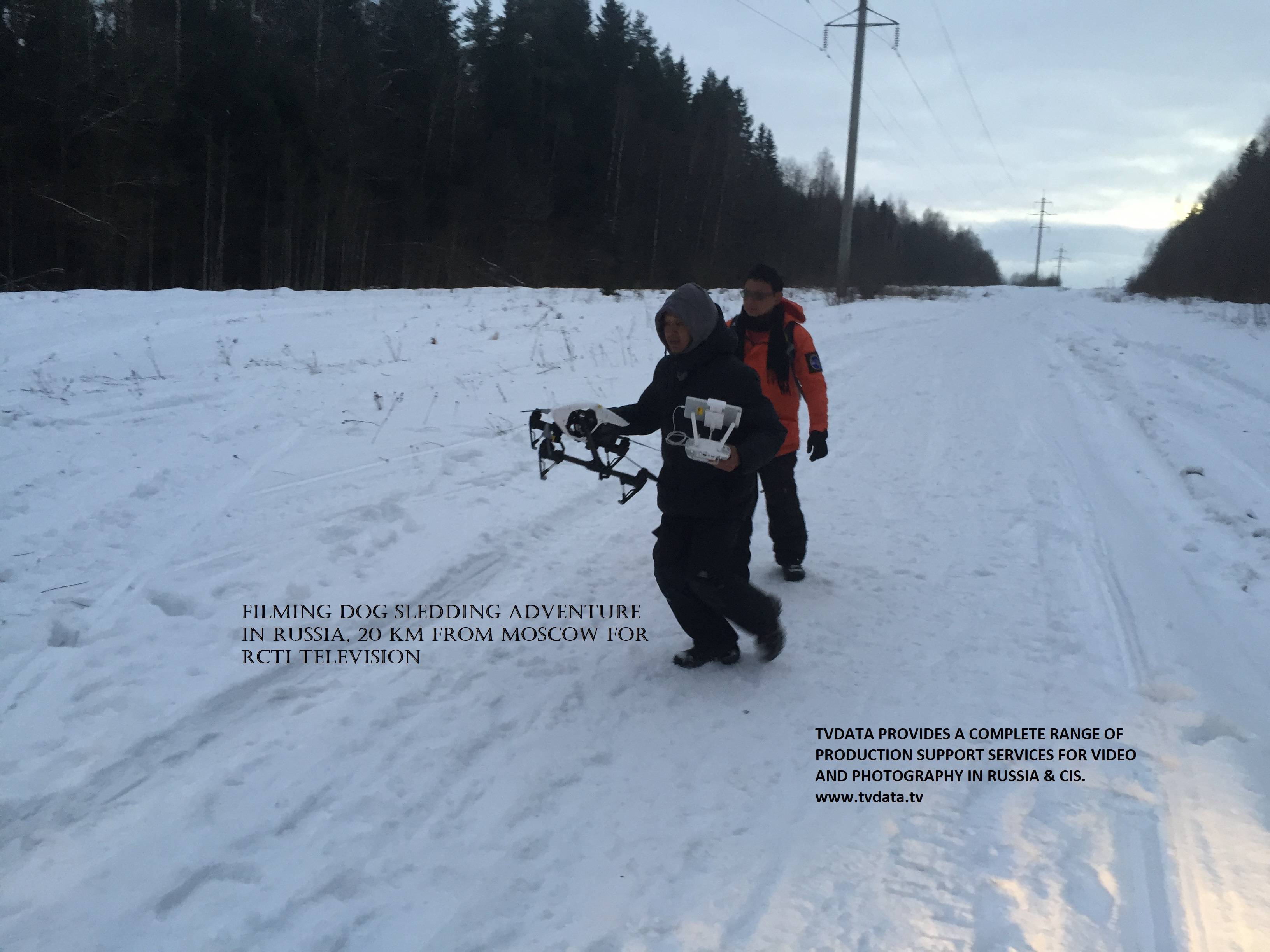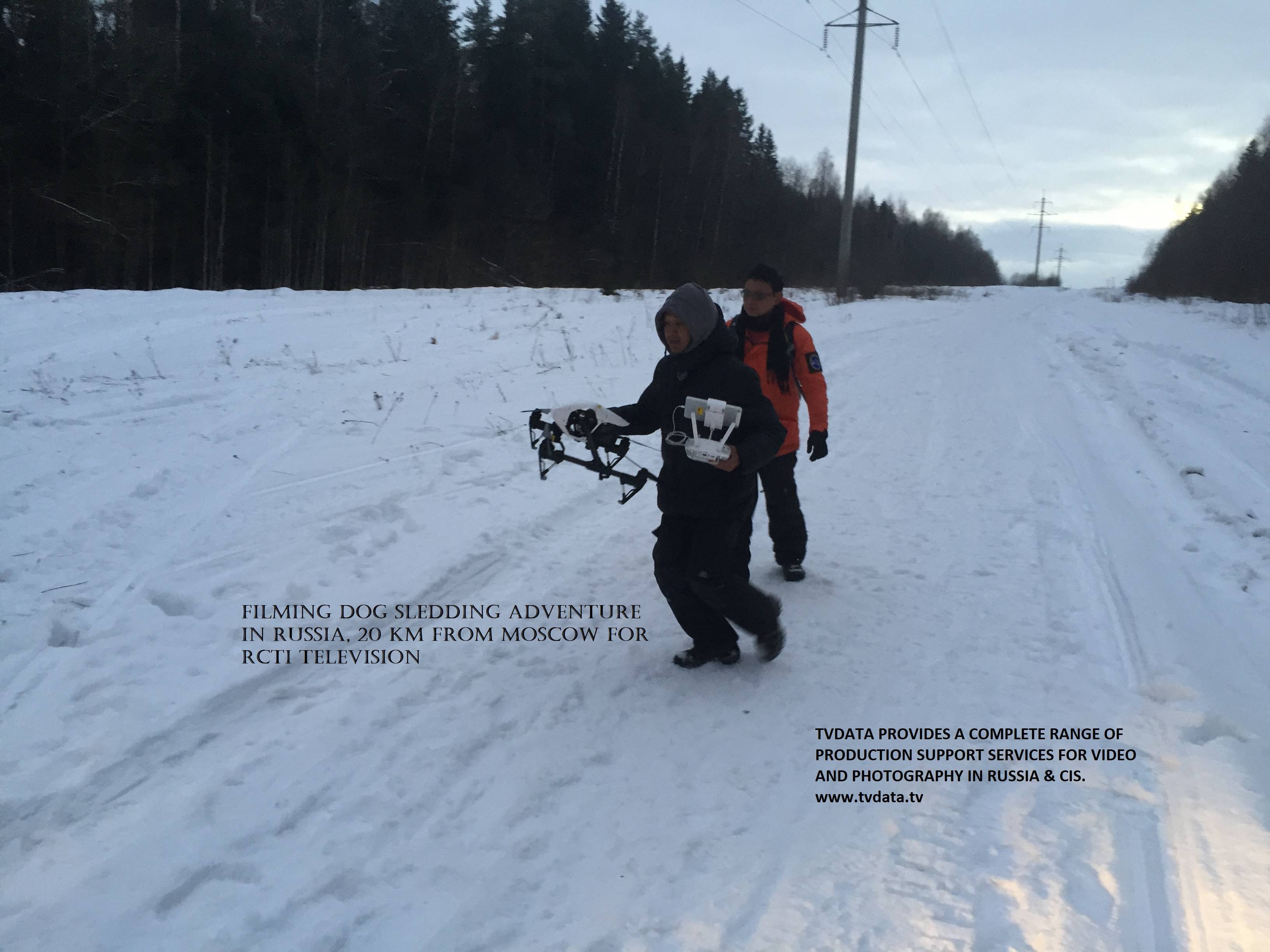 TVDATA.TV provided filming permits, locations, camera equipment to film this episode in Russia.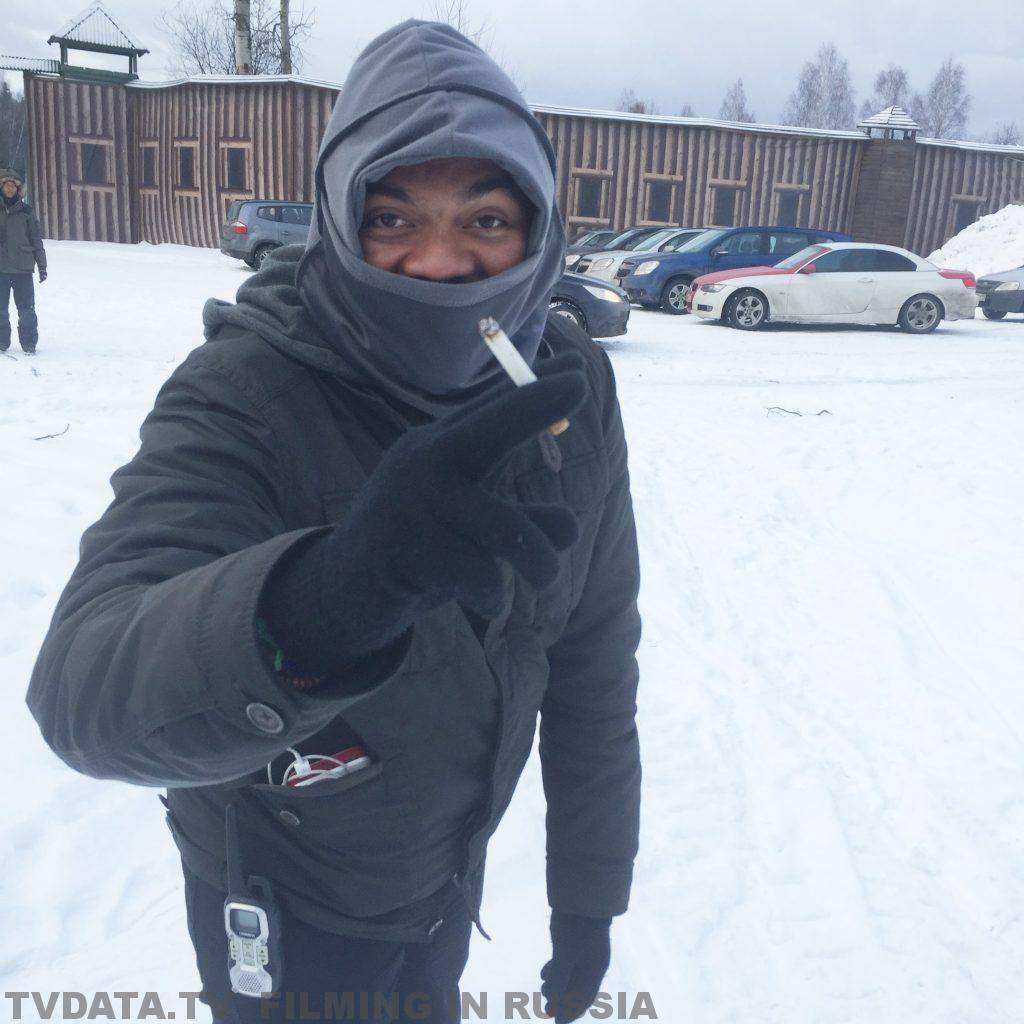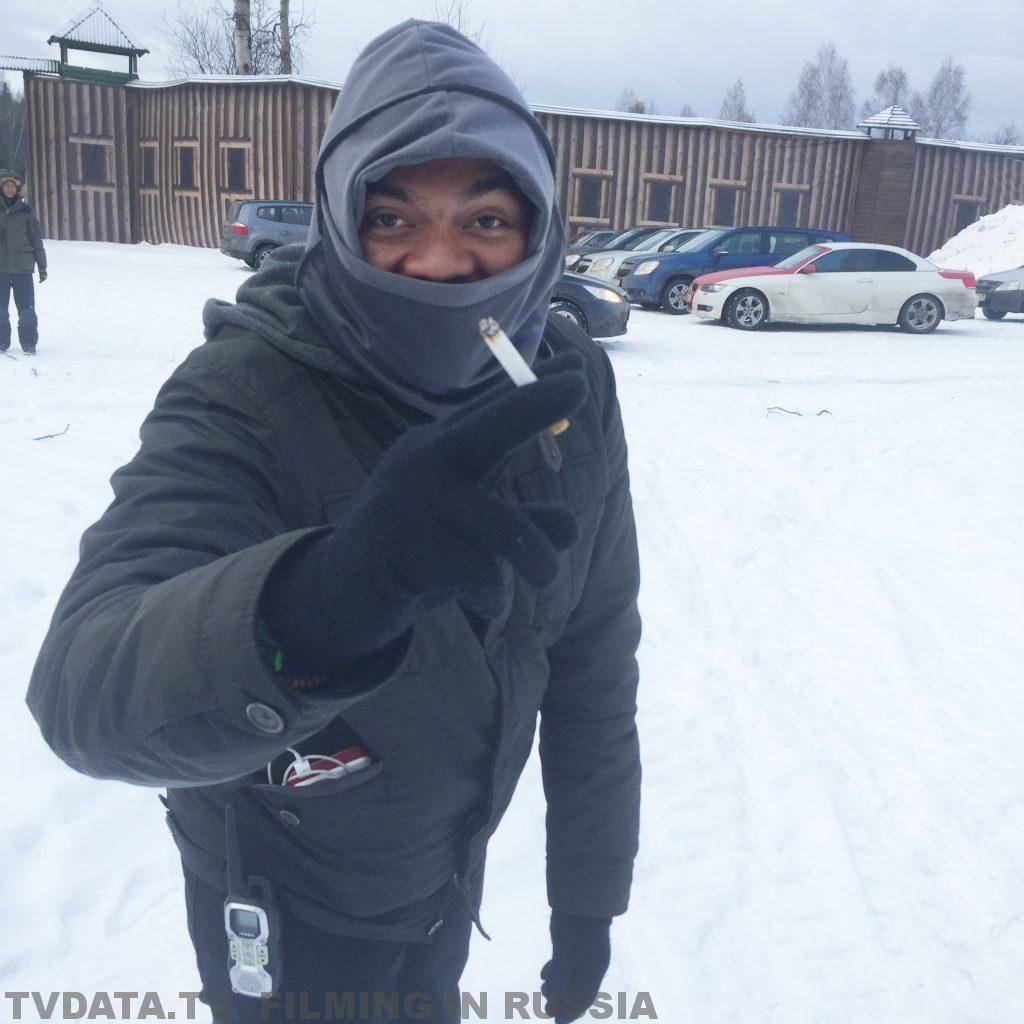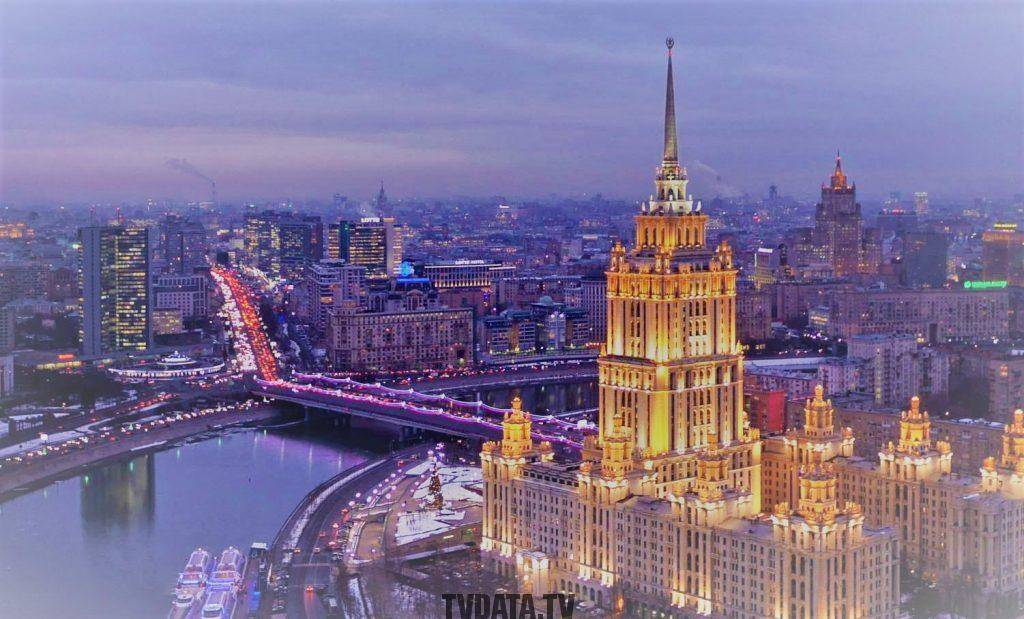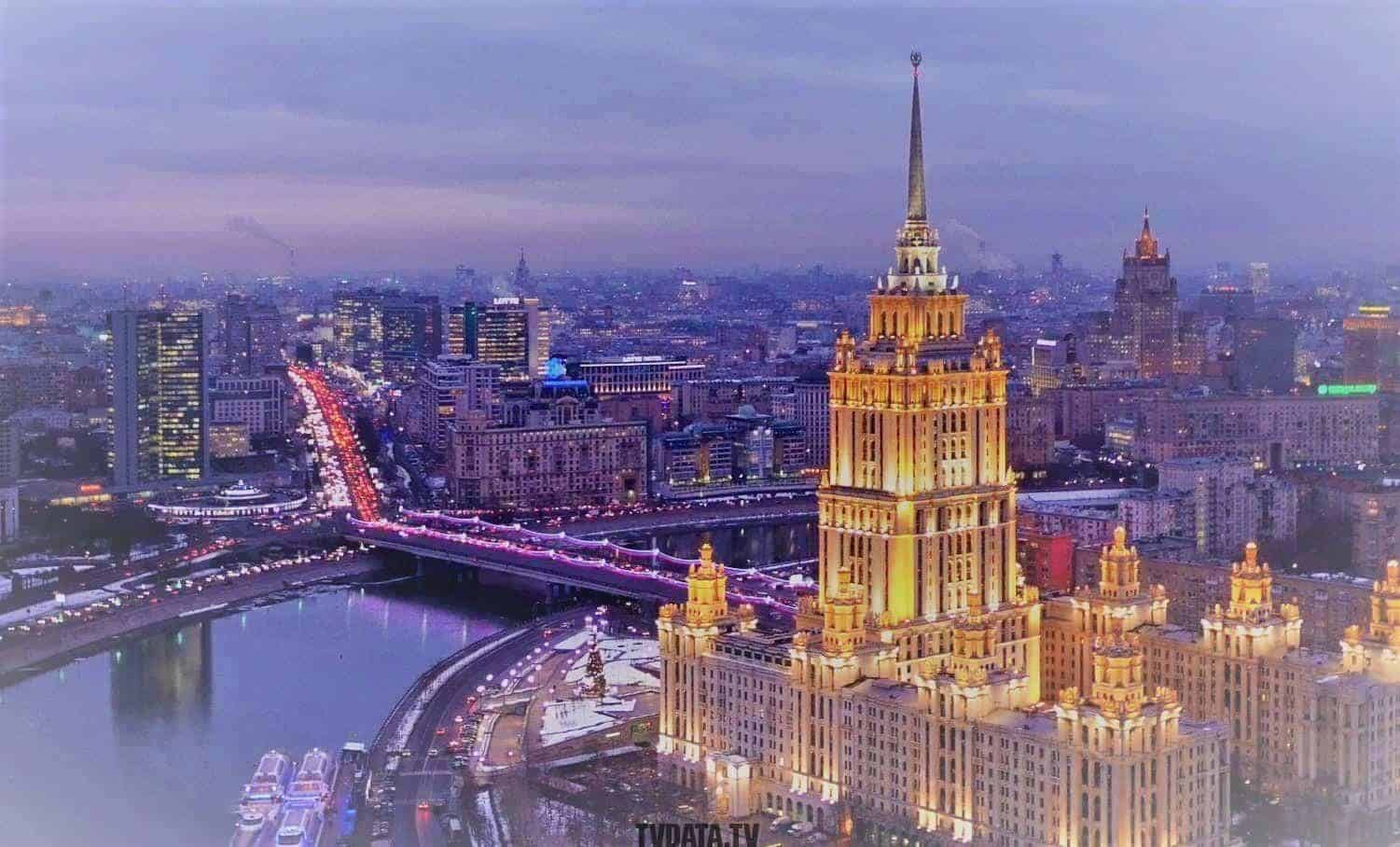 .