A fearless reformer, a pivotal figure, and an architect of the modern Russian market economy – Yegor Gaidar's legacy continues to shape the nation's economic landscape.
As the Acting Prime Minister during the turbulent period of the early 1990s, Gaidar oversaw an era of critical reforms known as "shock therapy". His daring policies, while often controversial, aimed to shift the Soviet command economy towards a free-market system.
Through our new [documentary footage ], we dive deep into Gaidar's economic transformation of Russia. Witness first-hand accounts, archival footage, and in-depth analyses to understand the magnitude of the shift Gaidar orchestrated.
From implementing the liberalization of prices, breaking up state monopolies to encouraging private entrepreneurship, Gaidar's policies marked the end of an era and the beginning of a new one. The result? The birth of a marketplace that could respond to consumer needs, reward innovation, and compete on a global scale.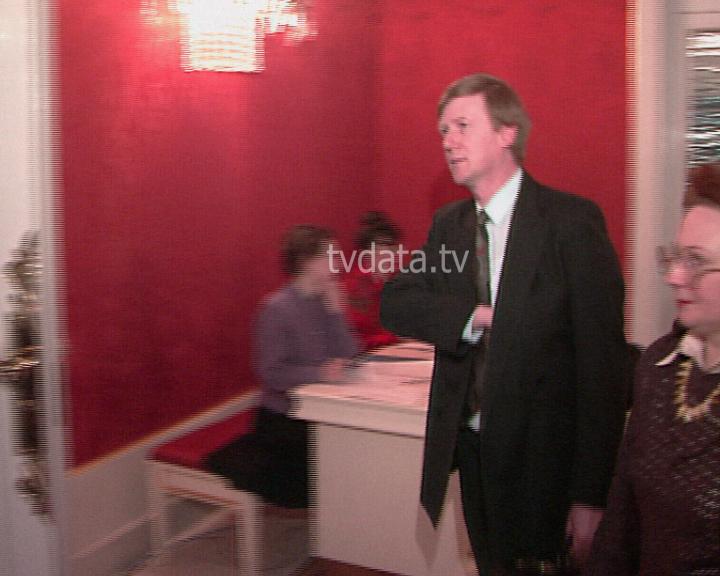 In the face of extreme political opposition and economic challenges, Gaidar's courage and unwavering belief in economic freedom remain a testament to his character. Despite the inevitable pains of transition, his reforms laid the groundwork for the emergence of a new entrepreneurial class and a more diverse economy.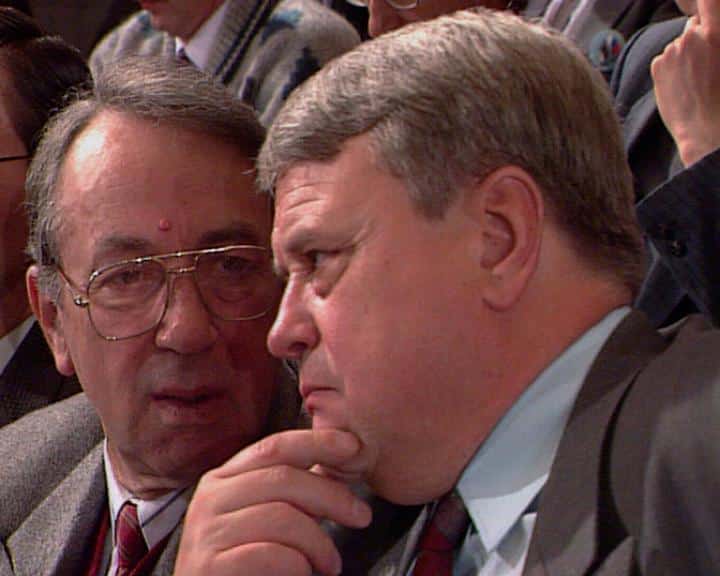 Join us as we revisit this transformative era and pay tribute to Yegor Gaidar, a man who dared to redefine the Russian economy. Watch our documentary [here](footage link).
#YegorGaidar #RussianEconomy #Transformation #HistoricalFootage