The May Day parade in Moscow in 1992 was one of the largest May Day parades in Russia in the post-Soviet era. The parade took place on May 1, 1992, in Red Square, Moscow. It was organized by trade unions and communist groups. It was a display of nostalgia for the Soviet era. Many participants carry Soviet flags and portraits of Soviet leaders.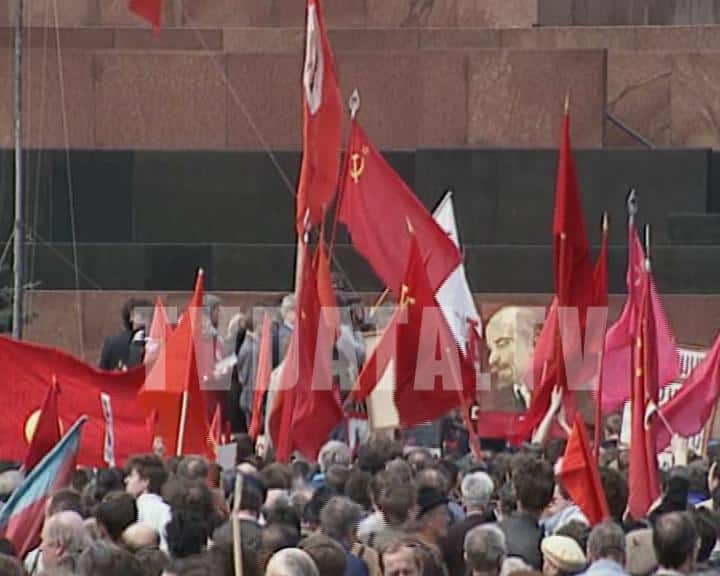 The parade was also a platform for expressing grievances against the government of President Boris Yeltsin.
Many saw Yeltsin as if he betrayed the ideals of the Russian Revolution and the Soviet Union.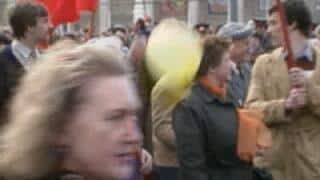 #MayDayParade #LabourDayMoscow #1992
#Communist #Capitalist Divide #ExclusiveFootage
The parade was marked by clashes between protesters and police, with some reports estimating that as many as 50,000 people took part in the protests. The protesters demanded an end to Yeltsin's economic reforms, which they believed were causing widespread poverty and unemployment. There were also calls for Yeltsin's resignation and for the restoration of the Soviet Union.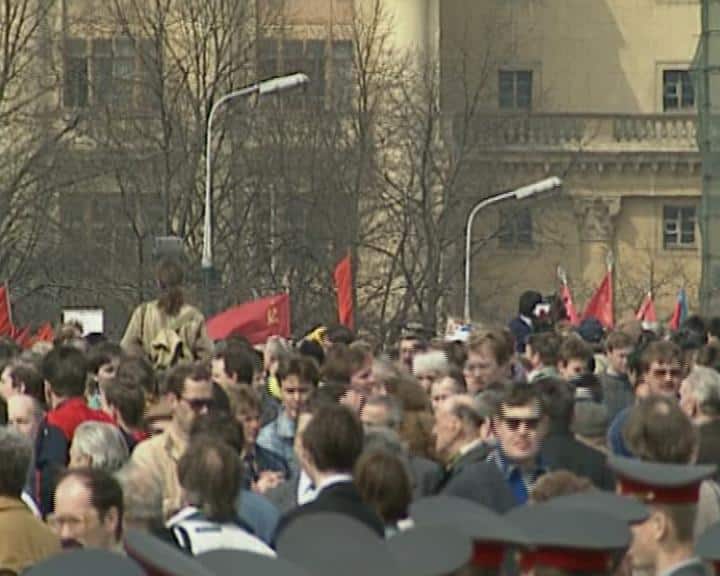 The May Day parade in Moscow in 1992 was a sign of the deep divisions within Russian society in the wake of the collapse of the Soviet Union. It reflected the nostalgia for the Soviet era and the grievances against the government that were felt by many Russians at the time.
May Day Parade in Moscow, 1992 – A Call to Remember the Past and Build a Better Future
The May Day Parade in Moscow in 1992 was a powerful symbol of the past, present, and future of Russia. It was a reminder of the Soviet Union's glorious past, but also a reflection of the country's deep divisions and the challenges it faced. With the exclusive 30-minute footage, we can rediscover this pivotal moment in history and reflect on what it means to Russia today.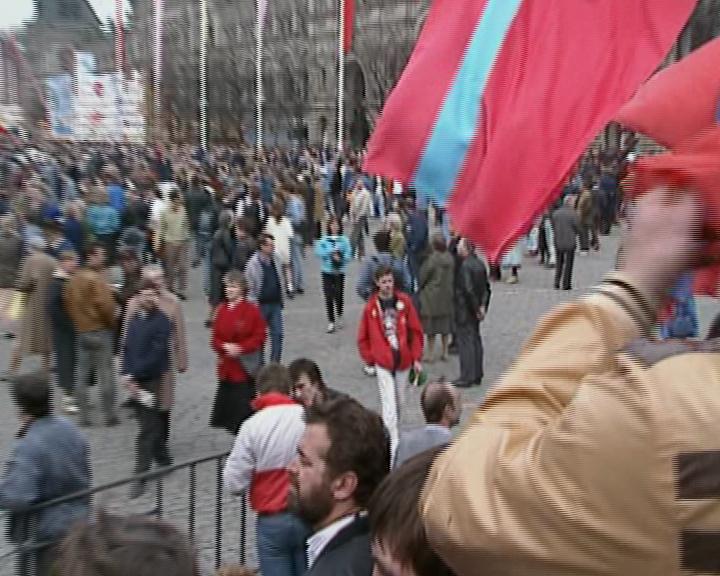 The Great Divide – Labour Day in Moscow 1992 and the Clash of Communist and Capitalist Ideologies
On the Red Square, the communist participants marched in formation, often carrying banners and flags, and chanting slogans in support of the communist ideology. They also laid wreaths at the graves of prominent communist leaders, including Vladimir Lenin and Joseph Stalin.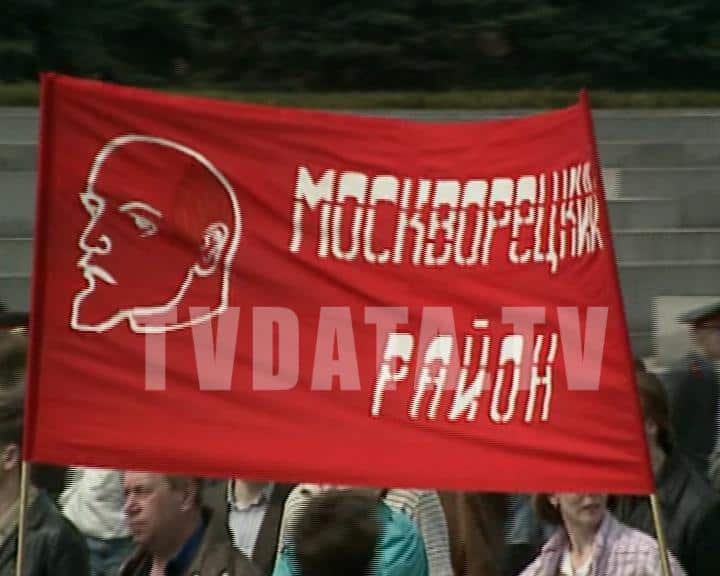 Footage and interviews related to the May Day parade in Moscow in 1992
TVdata.tv has a collection of such material. TVdata.tv is a provider of television content and data, including archives of various television programs and events. However, it is recommended to contact us directly or visit to verify if we have the specific content you are looking for.