Our Camera Crew filming Pirelli calendar 2011 party in Ritz-Carlton Moscow hotel.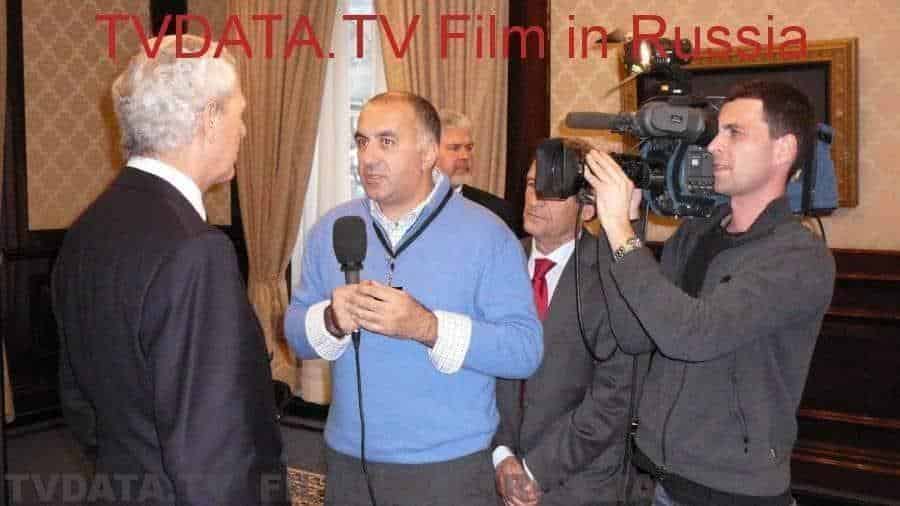 Two Greek journalists came to Moscow along with the Pirelli Group General Manager Mr Dimitrios Papadakos, our client was entirely relying on TVDATA Moscow camera crew, and in particular, our English-speaking cameraman Boris Filchikoff and we did our best!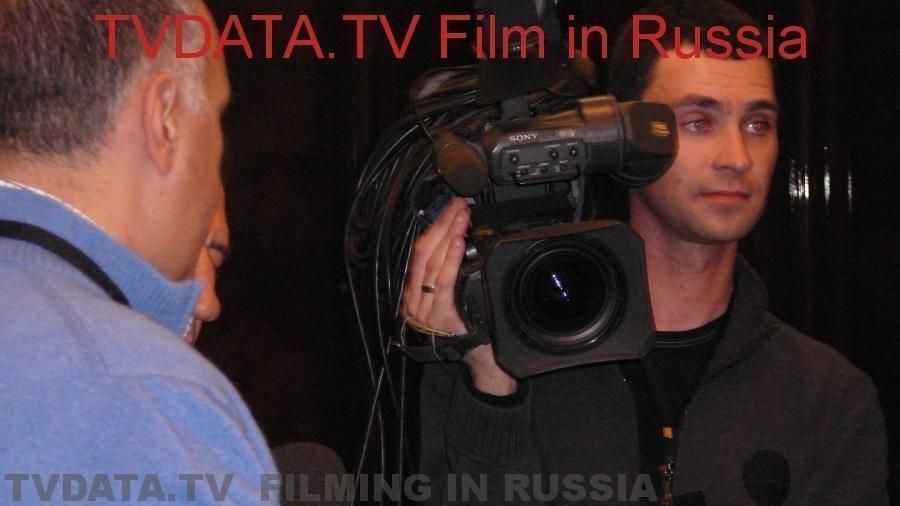 Filming Pirelli calendar 2011 party in Ritz-Carlton Moscow Hotel
2001 famous Pirelli Calendar created by a Fashion designer & photographer Karl Lagerfeld. He photographed top models as Greek and Roman gods and heroes of myths. Thus, a particular interest of Greek Press.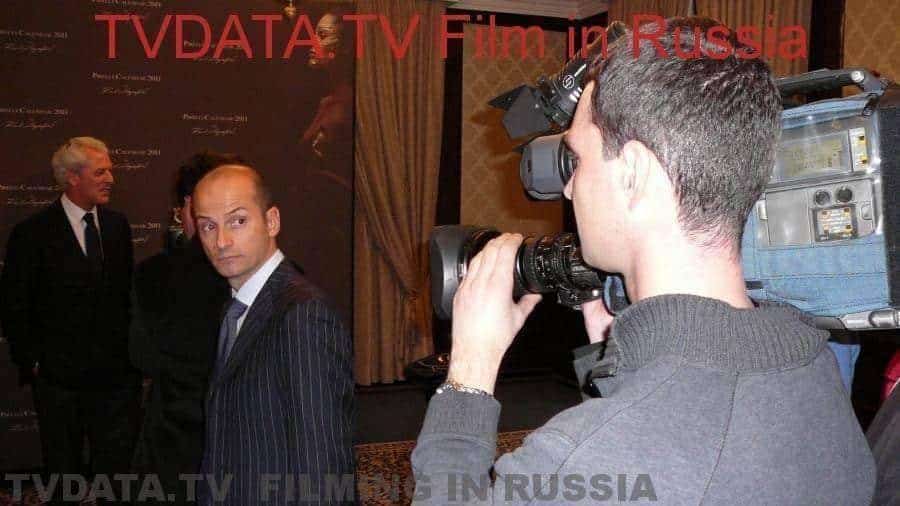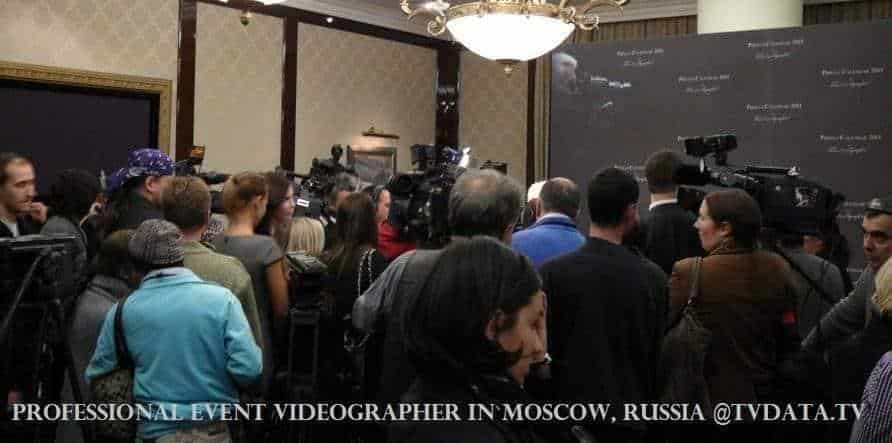 Currently, at TVDATA we provide various camera formats from C300 Camera to ALEXA Plus and more. Besides, we fly and operate drone service for filming since 2015. At the time of this event, back in 2011, Pirelli Group ordered a Digital Betacam camera. Event footage was used in corporate film production as well as news coverage. Honourable guests and press participants enjoyed Russian Style banquet with black caviar and pancakes.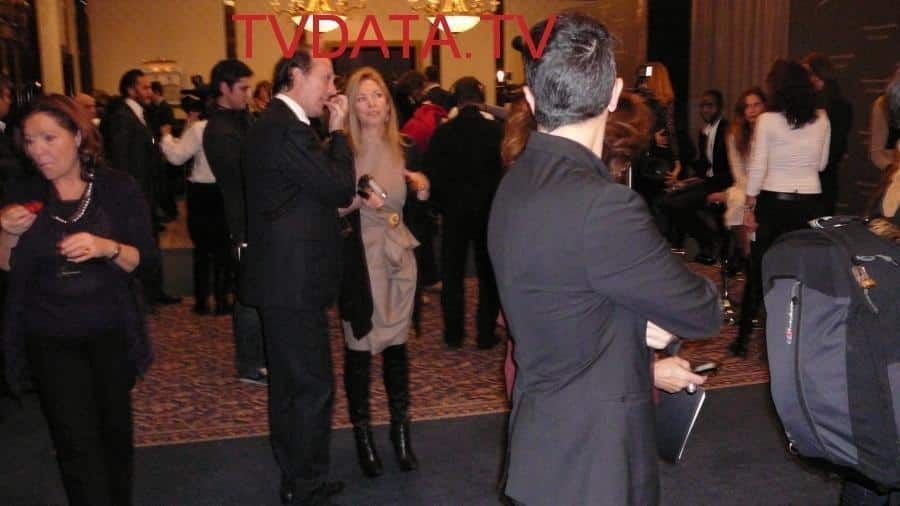 Filming events in Moscow or anywhere in Russia
Sometimes sounds complicated due to visas and fear of miscommunication. Thus our company offers live video streaming, Business and Corporate Video Production, Presentation Video / Filming and more. Our cameramen and producers filmed extensively for many corporate clients, including Channel 4- the U.K., Sky TV channel Italia, Bavaria Films and various business companies. We can provide client references to assure international standards do the service. To discuss your requirements for any event filming in Moscow or elsewhere in Russia, contact us by email at info@tvdata.tv. We film for the fashion events industry and provide videographers for Conferences, Parties and more.