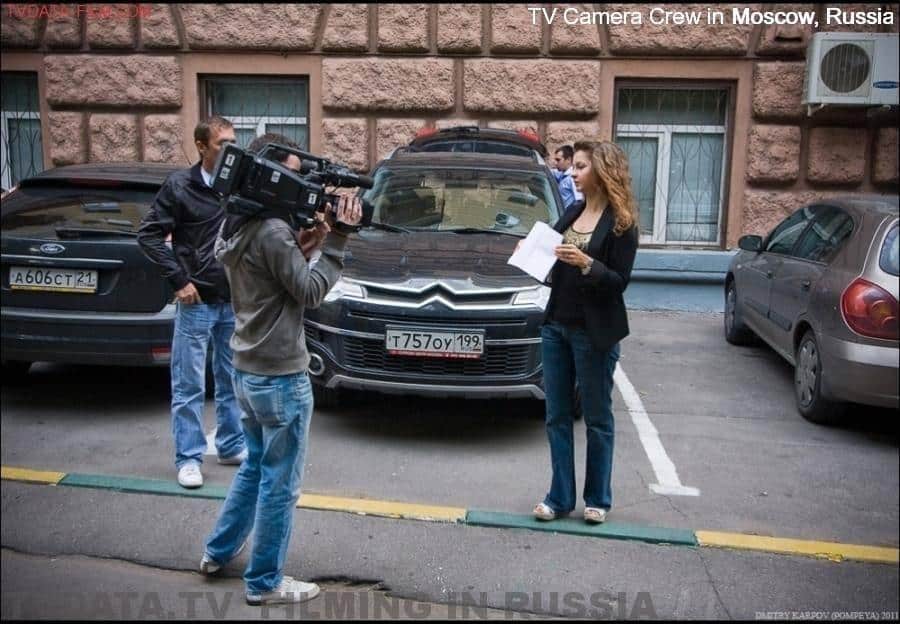 At tvdATA.TV Moscow office, We Offer various video production services in Russia, including professional video equipment rental, filming location scouting and more.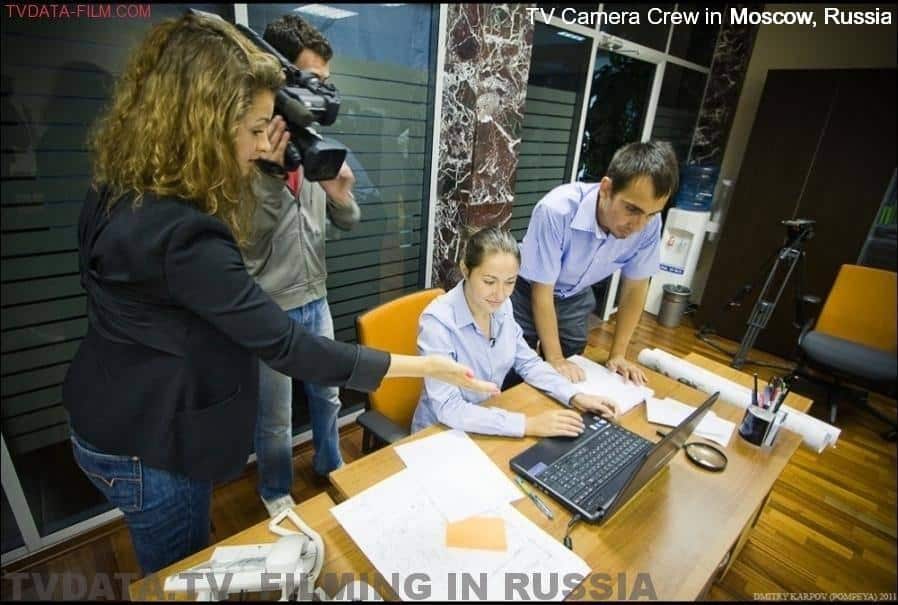 Russian – English Video Producer
Russian- Spanish Video Producer
The competitive rate for Video Production services per 1 hour/ per ½ day/ full day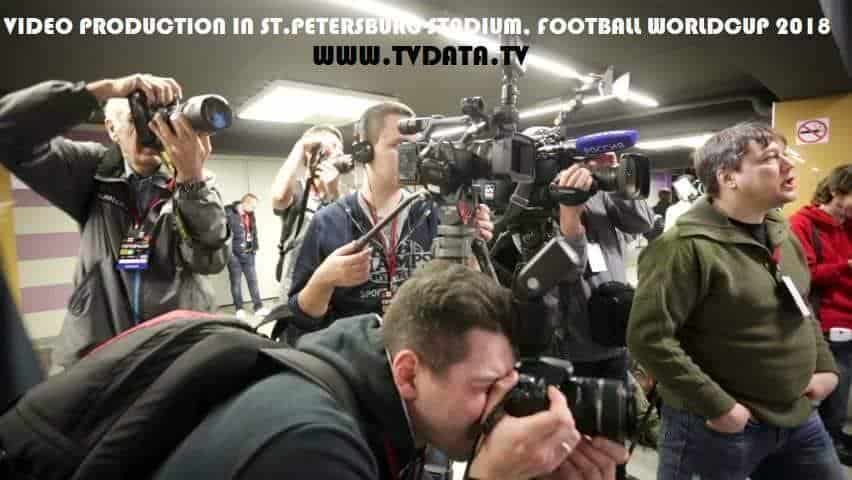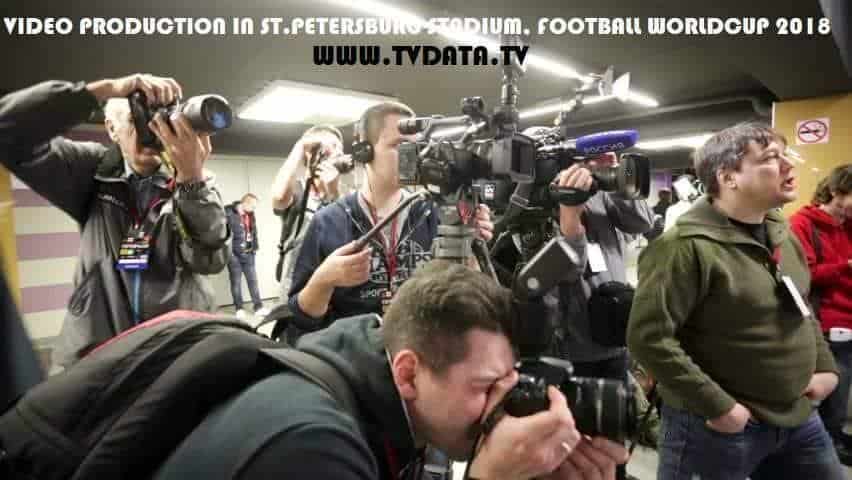 We are experienced working for Football sports matches, and our company was covering Championship final for Sky channel – Italia in Moscow. We will support your team at Saint Petersburg Stadium in Russia during the 2018 World Cup Football.
Our Video Producer can provide various support services from essential Russian English translation services to a broader Commercial and Marketing support in Russia. We guarantee on-going management, marketing, and broadcasting support. While you work at Saint Petersburg Stadium, you can rely on the TVDATA team for any problem serving and logistics-related issues. Our Producers are dynamic, energetic, and can work in a fast-paced environment. We look after a wide range of tv projects and international teams coming to film in Russia, Including feature films, sports documentaries, news, and more.
Besides:
We offer social media coverage, content marketing,  video production, video transfer, various broadcast cameras and other equipment, brand marketing in Russia.
.
VIDEOGRAPHER EQUIPPED WITH SONY A7S II LENSES CANON 16-35, 24-70, 70-200